In our shared history with Los Angeles, being a good neighbor has always been a priority. In that, we have founded projects and programs focused on positively affecting the surrounding neighborhoods. We have come together with local residents, community partners, civic leaders and area businesses to engage with our communities on a personal level.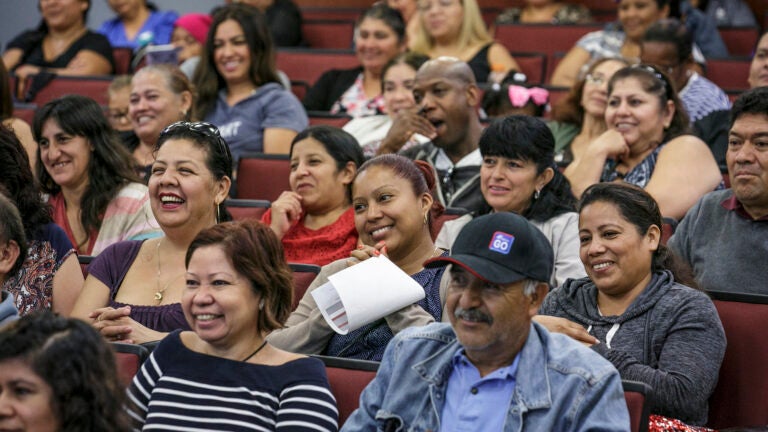 Building Communities the USC Way
At the heart of our university lies a strong passion for fostering connections beyond classrooms and labs. The Trojan spirit flows through every corner of our campus, from neighboring residents, schools, departments and programs, to our caring hospitals and health centers. Together, we create a thriving community that nurtures inspiration and growth.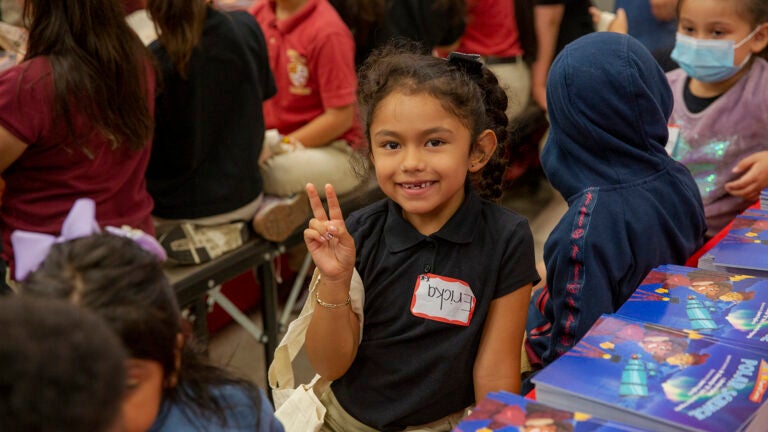 Our Community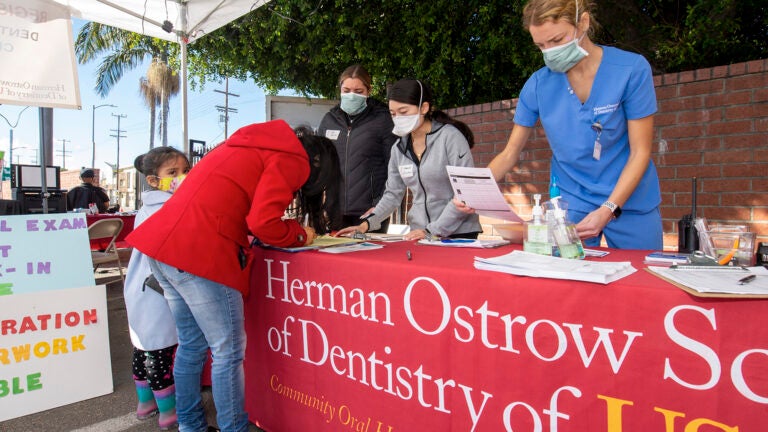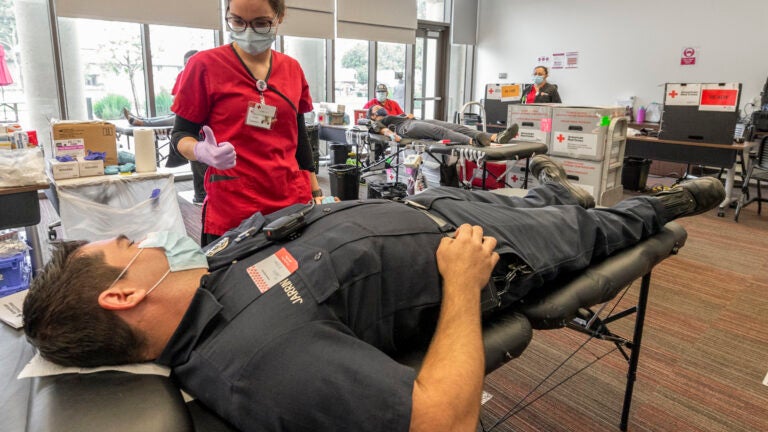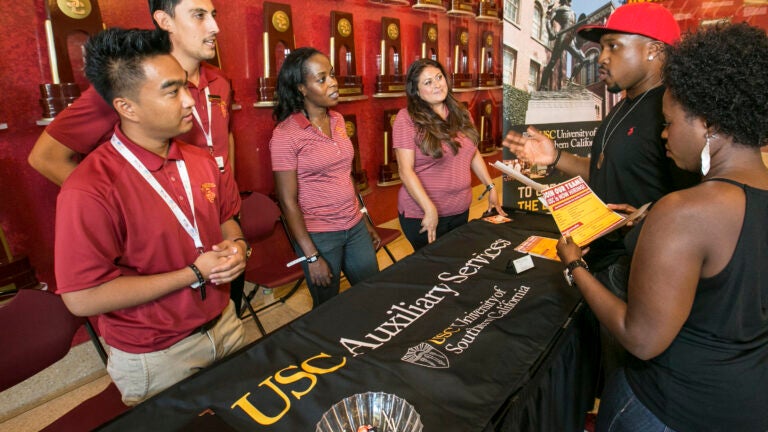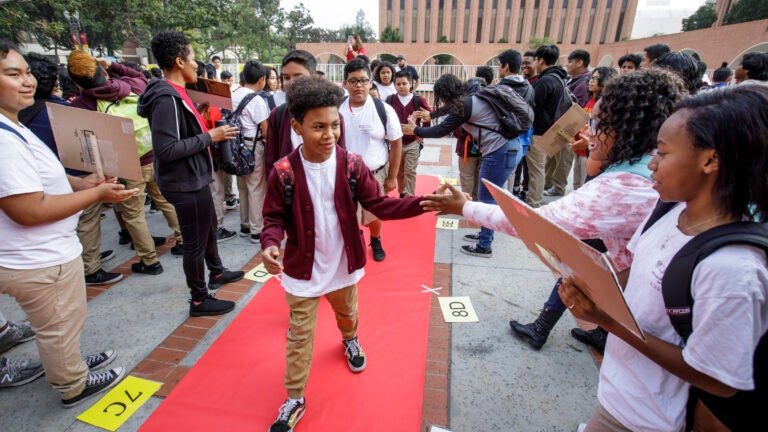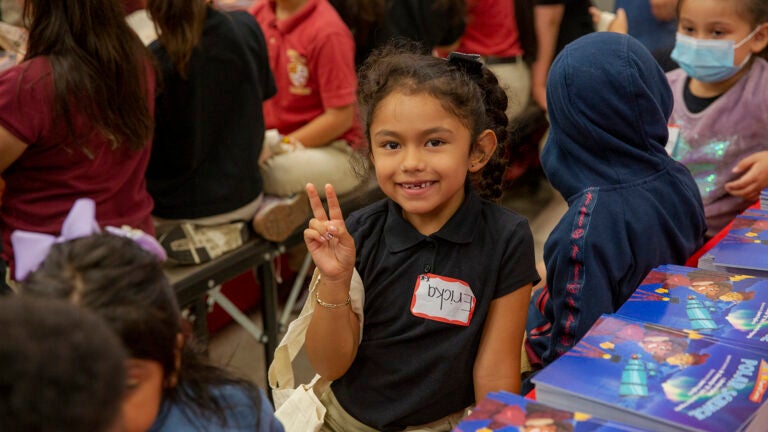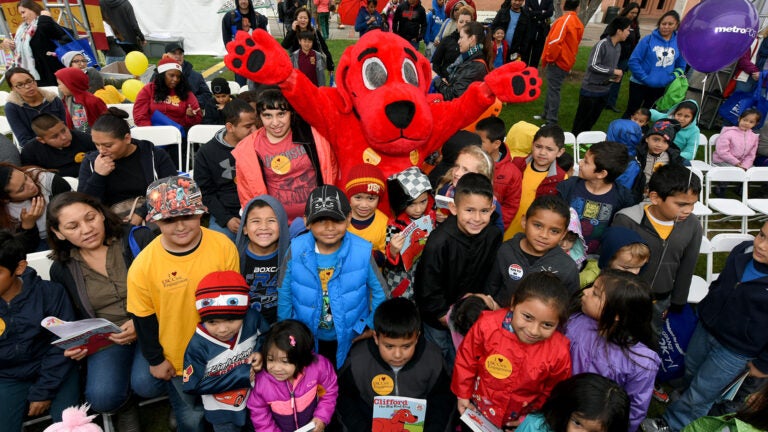 $35
Million Invested Annually
400+
Community Initiatives
15
Neighborhood Schools Supported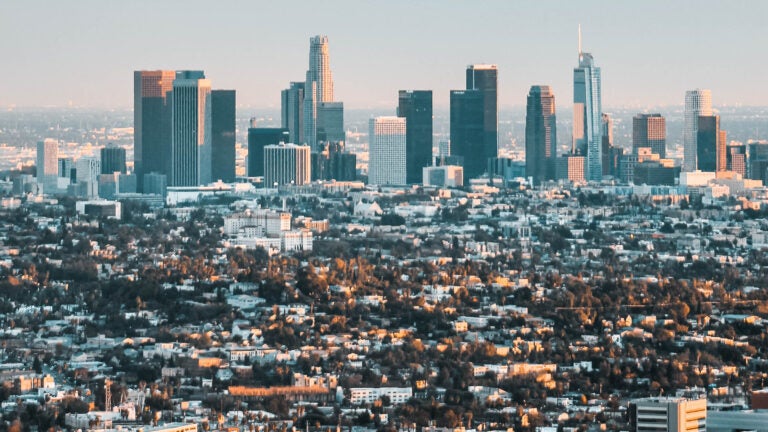 Powered by a Commitment to Community
USC places a high value on being a good neighbor. From helping young people realize their dream of a college education to assisting families with access to health resources, providing small businesses with key resources and more, being a Trojan means being part of a community.
USC in Action
USC University Relations supports and promotes more than 400 community initiatives in our local neighborhoods. Our community-building can be seen at every level of the university, encompassing our research facilities, individual schools, departments, programs, hospitals, health centers and more.
Programs Snapshot
With a multitude of work that spans schools, storefronts, sidewalks, parks and more, here is just a peek at some ways Trojans work side by side with members of USC's surrounding community on a daily basis. View more community engagement programs.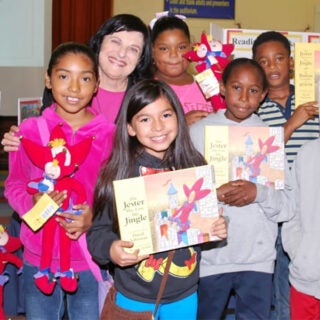 Growing with the LA Community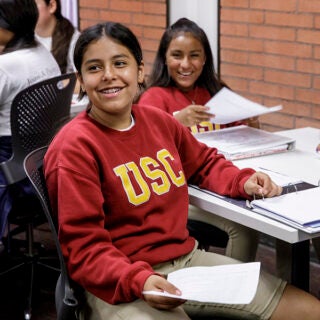 Preparing students for college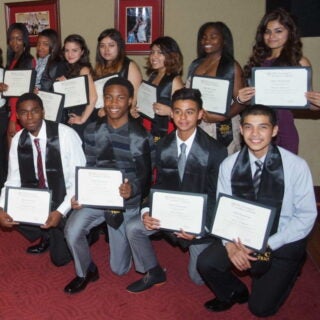 EMPOWERING STUDENTS TO BE UPWARD BOUND