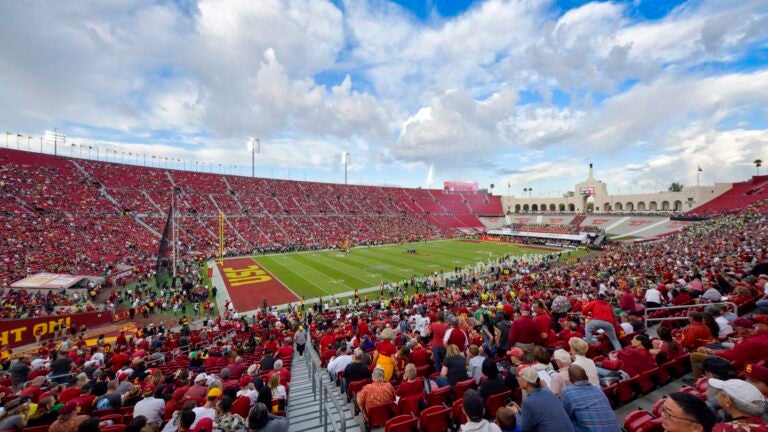 100 Years of USC Football at the Coliseum
Trojan Family Weekend (Oct. 5-8) falls at an auspicious time: Oct. 6 marks the 100th anniversary of the first football game at the Los Angeles Memorial Coliseum — a 23-7 USC win over Pomona. The storied venue is the only stadium in the world to have hosted the World Series, Super Bowls and multiple Olympic Games.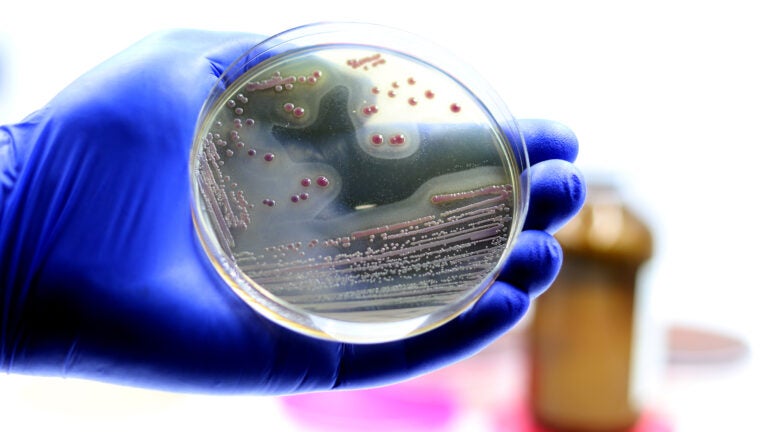 A USC-patented shot would protect patients from dangerous hospital-acquired infections.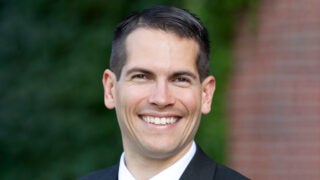 Gift supports research, experiential learning and strategic partnerships related to the role of business in transitioning to sustainable energy systems.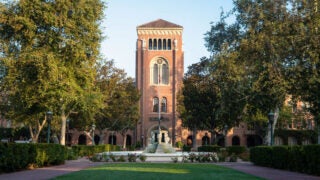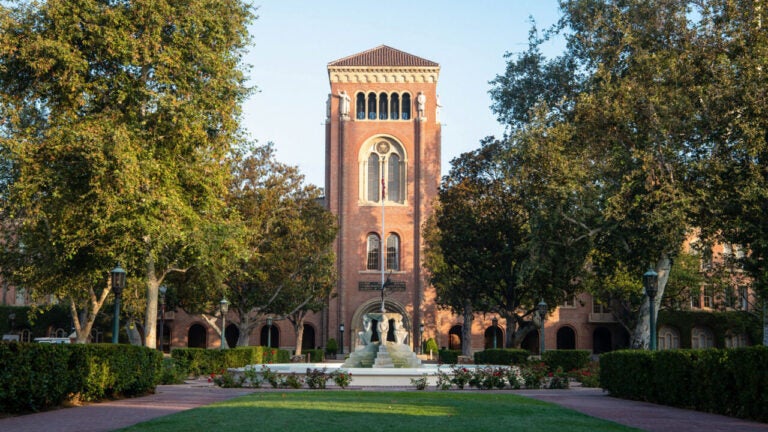 Resources are available for those on USC campuses who may be in need of support.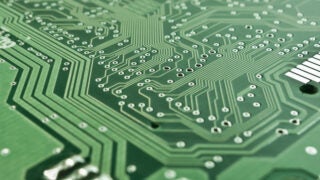 The university will lead one of eight regional innovation hubs funded by the CHIPS and Science Act.
Kicking Off LGBTQ+ History Month with Style
Trojans got a jump on October's LGBTQ+ History Month celebration at Friday's kickoff event — PrideFest on McCarthy Quad. Here, emcee Rae Oblivion rules the stage during the festival, the first in a full slate of events.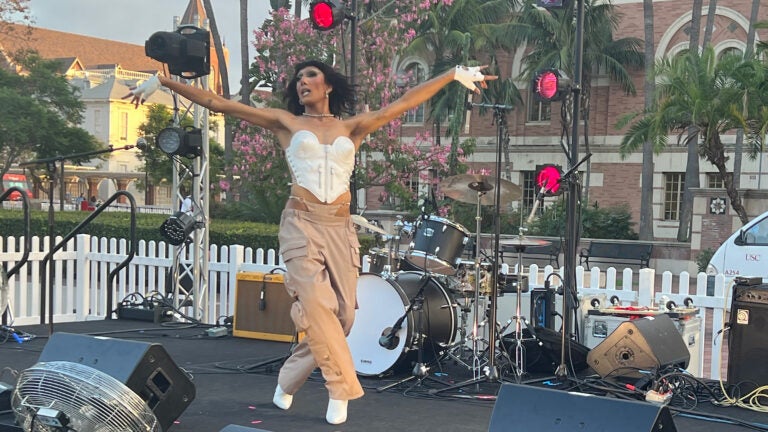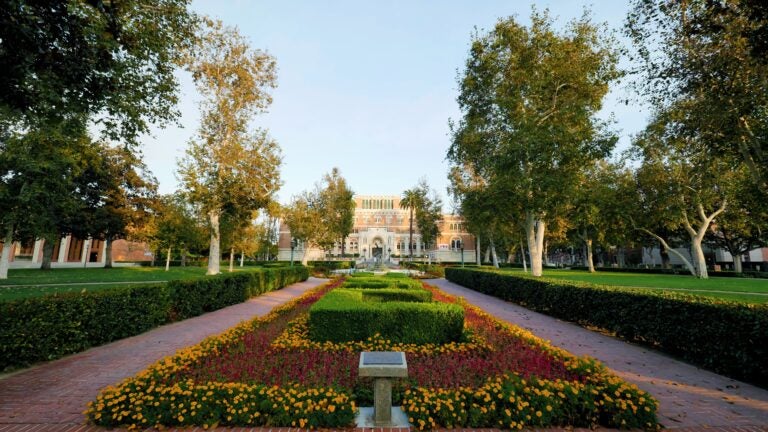 Working together for a sustainable future
In early September, the university unveiled the USC Sustainability Hub — a facility designed to serve as a collaborative, inclusive and multiuse gathering space. Its purpose is to advance sustainability at USC and house Assignment: Earth, USC's sustainability framework. The hub is a key piece of President Carol L. Folt's sustainability "moonshot" for USC.
artificial intelligence and EDUCATION
forecasting global events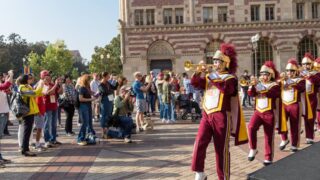 The event kicks off Thursday morning, Oct. 5, with an Opening Ceremony. Activities, programs, tours, workshops, lectures and events continue throughout Thursday and Friday, Oct. 6. The weekend culminates with the Saturday, Oct. 7, Trojan Family Weekend tailgate before the USC football game against the Arizona Wildcats. Event sessions and programs conclude on Sunday, Oct. 8.
Thursday, Oct. 5-Sunday, Oct. 8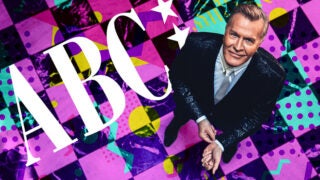 Dance the night away with ABC at a spectacular concert and conversation as part of Trojan Family Weekend! Singer Martin Fry will look back at 40+ years with the legendary band, including his fight with Hodgkin lymphoma and being part of England's post-punk New Romantic movement.
Thursday, Oct. 5 — 8 p.m.