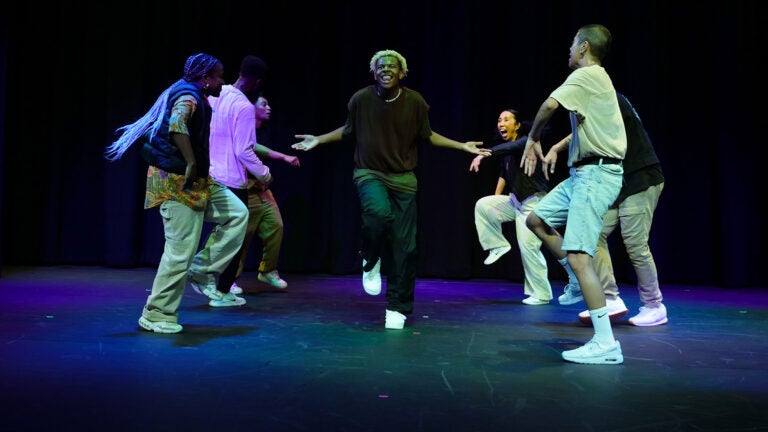 A frenetic love letter to hip-hop
The "Hip Hop 50" series — a three-part dance festival presented by the USC Kaufman School of Dance and USC Visions and Voices — marks hip-hop's 50th anniversary.
A portion of the theatrical production H.O.P.E. will be featured during the second installment of Hip Hop 50, on Sept. 30. (Photo/Jackson Xia)
A New Provost
The Trojan Family came together Thursday for the installation of Andrew T. Guzman as USC provost. As the university's second-ranking administrator, Guzman oversees 18 of the university's professional schools and academic units as well as USC Museums and the divisions of student life, libraries, student religious and spiritual life, and enrollment services. Guzman previously served as dean of the USC Gould School of Law.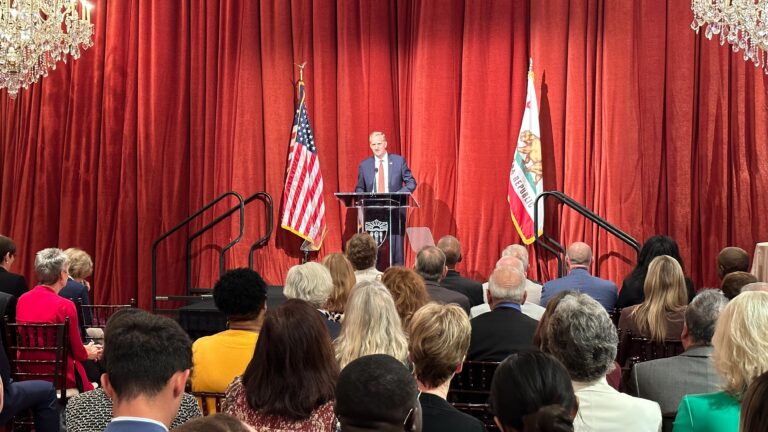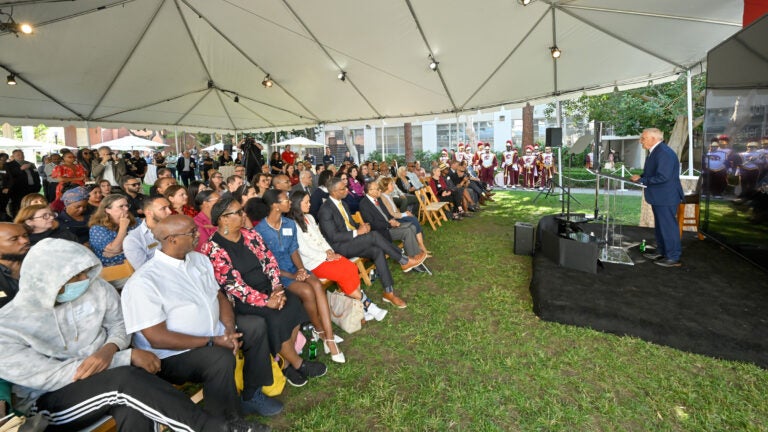 A Center for Diversity in Engineering
Faculty, staff, students and friends of the university gathered Wednesday to name the new John Brooks Slaughter Center for Engineering Diversity at the USC Viterbi School of Engineering. Slaughter, a strong advocate for the inclusion of women and minorities in science and engineering, was the first Black director of the National Science Foundation. He is a former USC Viterbi faculty member with a joint appointment at the USC Rossier School of Education.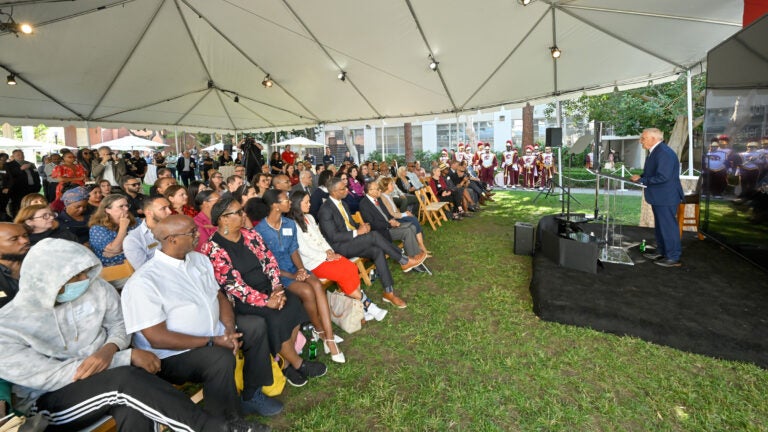 Naming Ceremony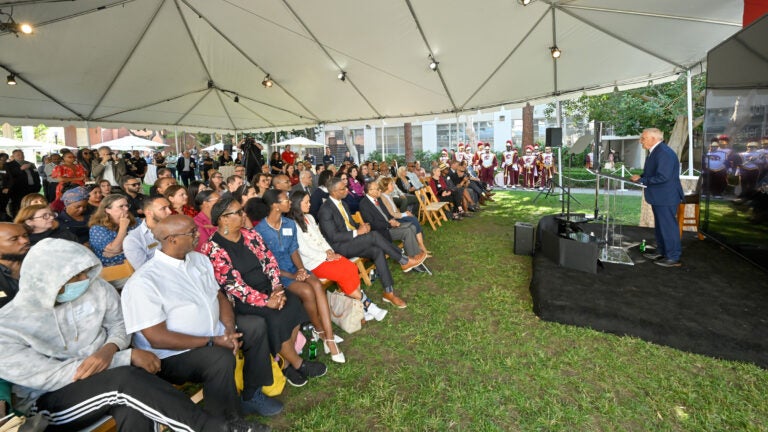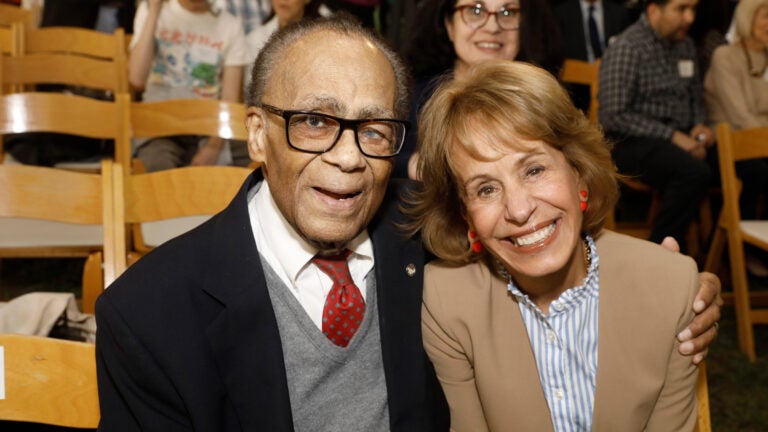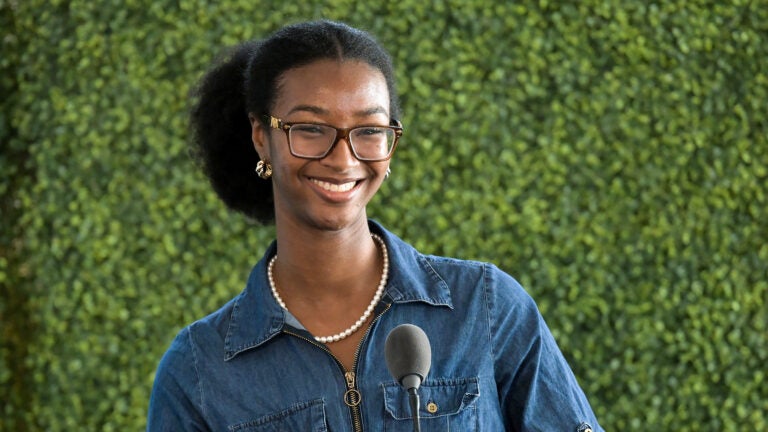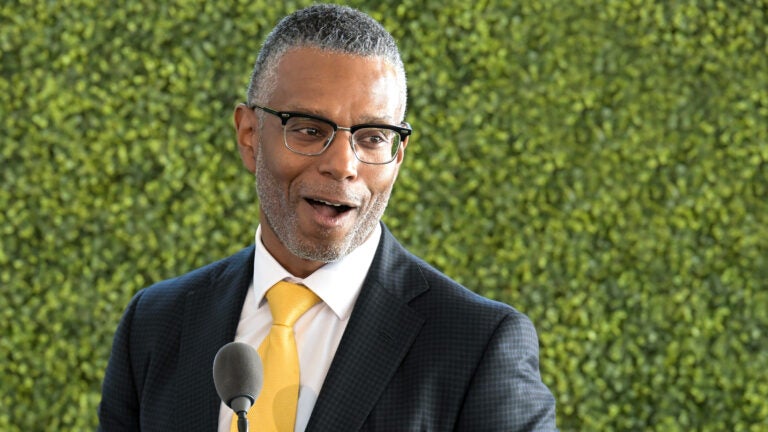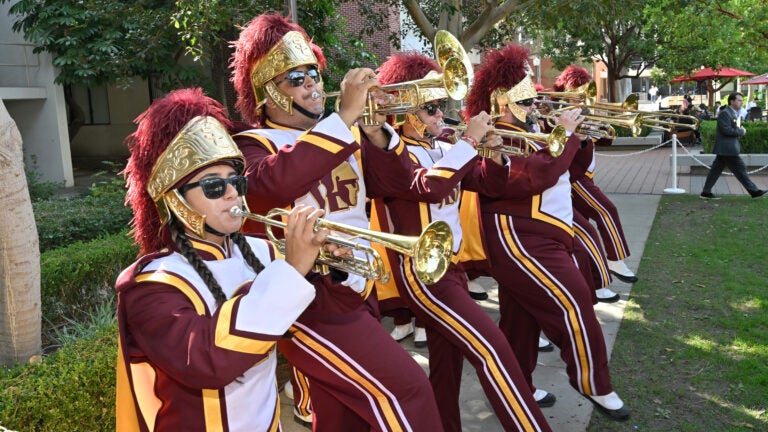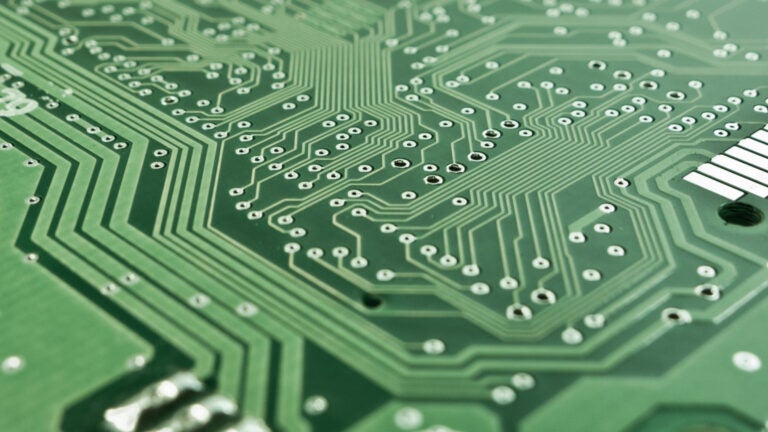 The university will lead one of eight regional innovation hubs funded by the CHIPS and Science Act.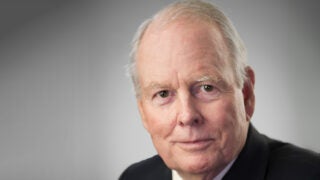 The businessman, investor and philanthropist profoundly changed the course of USC, its medical school and medical enterprise.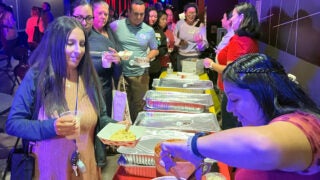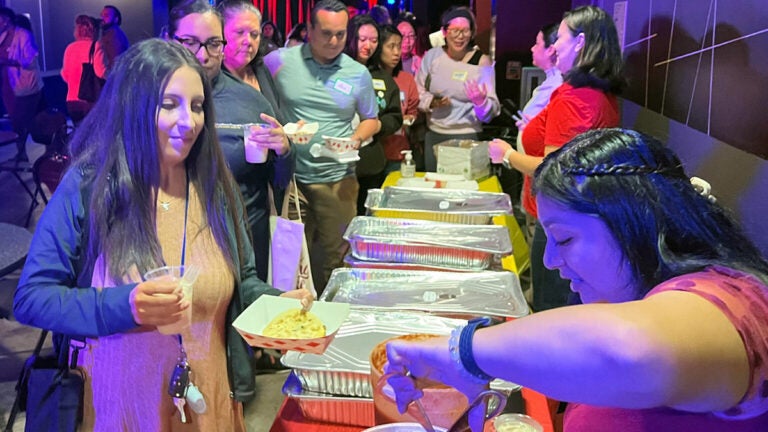 Trojans share personal stories and pay tribute to those who support their academic dreams.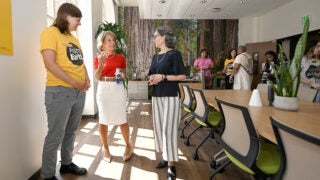 The 1,500-square-foot hub is a collaborative, inclusive and multiuse gathering space for advancing sustainability at USC.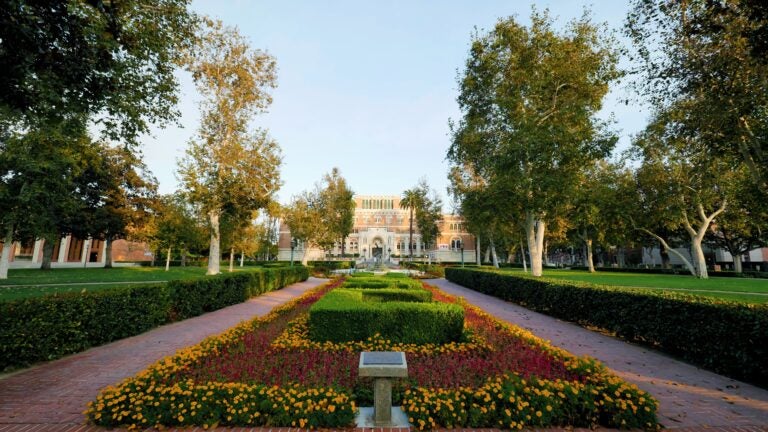 Working together for a sustainable future
In early September, the university unveiled the USC Sustainability Hub — a facility designed to serve as a collaborative, inclusive and multiuse gathering space. Its purpose is to advance sustainability at USC and house Assignment: Earth, USC's sustainability framework. The hub is a key piece of President Carol L. Folt's sustainability "moonshot" for USC.
artificial intelligence and EDUCATION
forecasting global events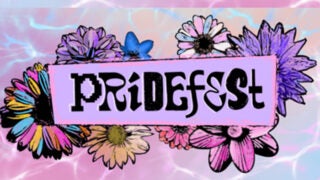 USC LGBTQ+ History Month kicks off early with PrideFest, a USC QuASA (Queer and Ally Student Assembly) annual celebration with queer student art, music and performances.
Friday, September 29, 2023 — 5:00-9:30pm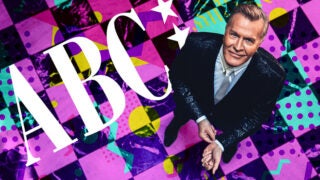 Dance the night away with ABC at a spectacular concert and conversation as part of Trojan Family Weekend! Singer Martin Fry will look back at 40+ years with the legendary band, including his fight with Hodgkin lymphoma and being part of England's post-punk New Romantic movement.
Thursday, October 5, 2023 — 8pm