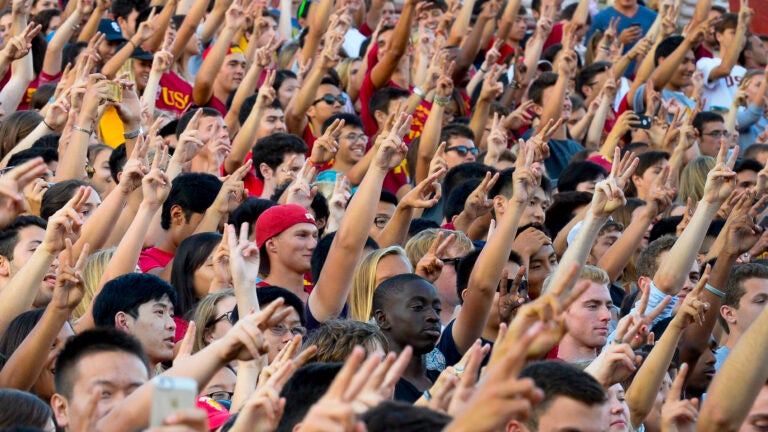 Values
USC embarked on an audacious journey to uncover the values that unite the campus community. Following a universitywide engagement effort, when 24,000+ students, faculty and staff provided unfettered feedback, six unifying values emerged as hallmarks of the Trojan Family. By exploring our shared values together at the start of a new decade, Trojans are forging an ideal path forward for the future of USC.
USC students raise the Victory sign during a spirit rally that's held at the start of each semester.
As Trojans, we will: Act with integrity in the pursuit of excellence. Embrace diversity, equity and inclusion, and promote well-being. Engage in open communication and be accountable for living our values.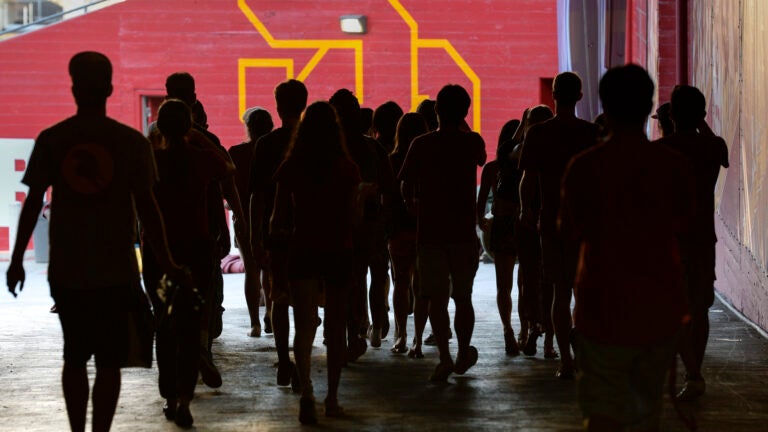 USC Culture Journey
In the fall of 2019, USC Trojans came together to express their perspectives on our institutional values and how we can best embody them in action. The USC Culture Journey continues to be a collaborative effort from faculty, staff and students — united around improving the university experience for everyone involved. These developments demonstrate a significant step toward establishing an effective campus environment rooted in shared understanding and mutual respect among all Trojans. Learn more about the journey through its defining milestones.
Our Unifying Values
USC's six unifying values are the cornerstone of our university community, uniting us through collective trust, ethical practices and a focus on cultivating minds. By embracing these principles together as faculty, staff and students alike, we create an inclusive culture that furthers both personal growth potential and societal progress. Explore USC's Unifying Values.
Integrity
"We do the right thing"
Definition: Our words, decisions and actions align with and are guided by our values, honesty and ethical principles.
Connection to Mission: Our mission provides direction for every member of the USC community as we shape a bold future focused on academic excellence, research, caring for our patients, and exploration of artistic and athletic excellence. The purpose of USC, articulated by our mission, empowers every member of this community to match our values to our actions. For USC to be a leading voice in what universities can and should be, we must be known not just for what we do, but how we do it.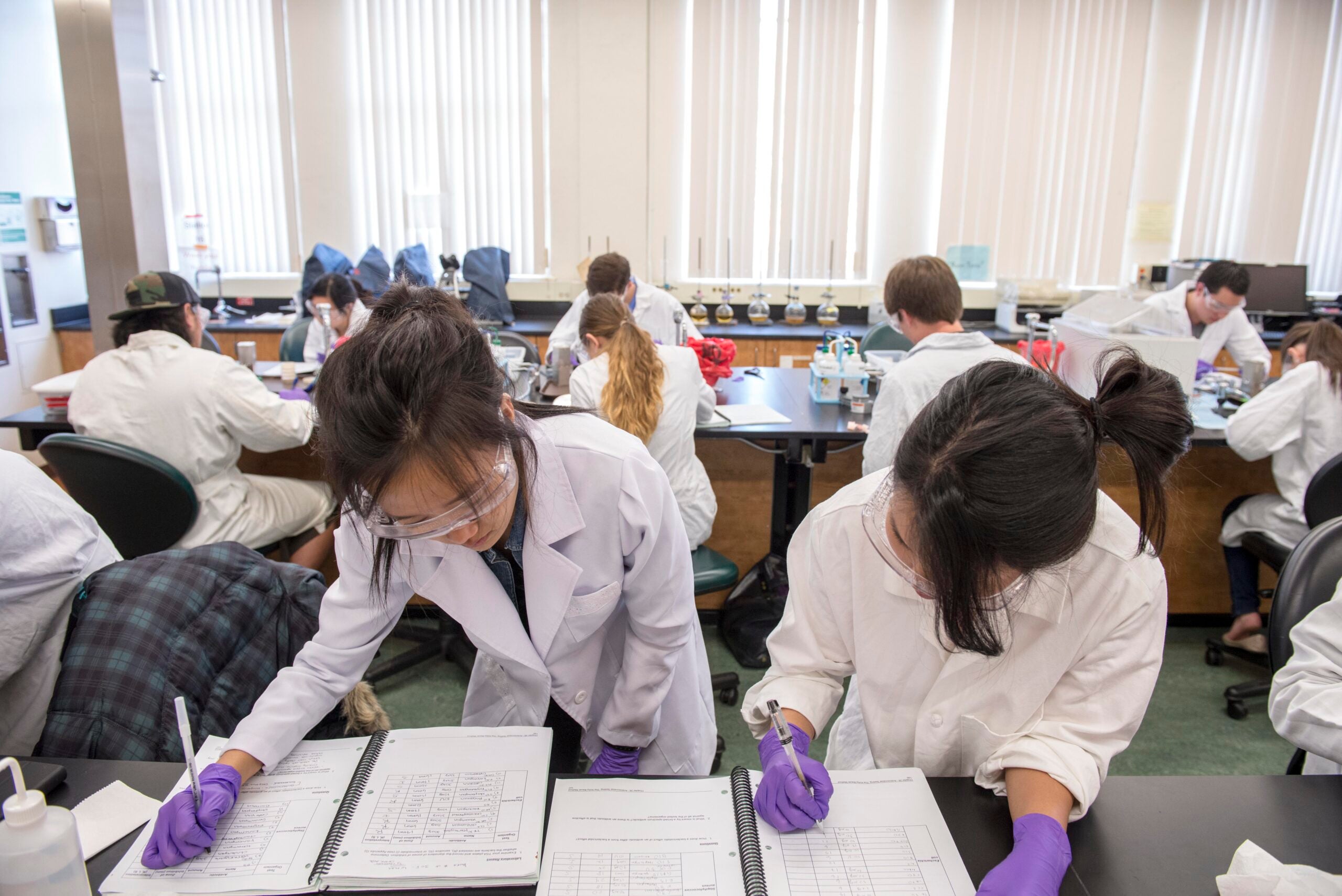 Excellence
"We bring our best selves"
Definition: We strive to better ourselves as a learning community, our institution and society through assessment, reflection, learning, innovation, research and collaboration.
Connection to Mission: We constantly strive for excellence in serving our students, our patients and our communities. By confronting the status quo and learning from our successes and our challenges, we are active leaders in what is taught, thought and practiced locally and globally.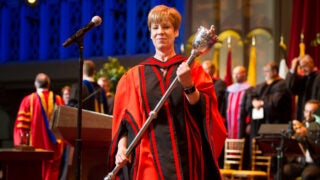 Diversity, Equity and Inclusion
"We all belong"
Definition: We challenge our community to engage differences as strengths, embrace the richness of our lived experiences, and leverage diversity, equity and inclusion to drive excellence in support of a welcoming community where all can thrive and discrimination is not tolerated.
Connection to Mission: Our commitment to the development of human beings and society requires an unwavering commitment to fostering a community in which we solicit, embrace and share diverse viewpoints. We are leaders in our field, a global institution in a global center. Building a generation of visionaries, innovators and creators requires expanding access and opportunity — embracing diversity in every sense of the word.
Visit USC's Diversity, Equity and Inclusion Office for more information.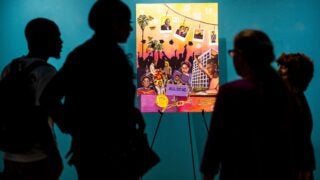 Well-being
"We honor the whole person"
Definition: We create a caring culture that fosters our ability to thrive in mind, body and spirit as essential to the sustainable pursuit of USC's mission.
Connection to Mission: The central mission of USC is the development of human beings and society through the cultivation and enrichment of the human mind and spirit. The well-being of our faculty, staff, students and our communities is essential to achieving our mission. To that end, we are committed to taking the necessary steps to care for each other and create an environment where everyone can thrive.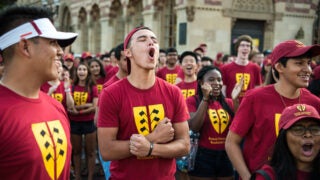 Open Communication
"We share openly and honestly"
Definition: We actively listen and communicate in a clear, honest, timely and accessible manner and provide opportunities for safe, respectful dialogue and interaction.
Connection to Mission: Sharing openly and honestly is essential to achieving the mission at USC. Open communication enables trust and engagement with our diverse community, including our faculty, staff, students, patients and those who partner with us to help us fulfill our mission. When trust is present, every member of our community is able to learn, lead, innovate and create.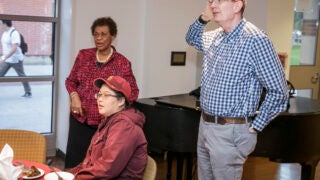 Accountability
"We take responsibility"
Definition: At all levels of the university, we set clear expectations and take responsibility for our actions, decisions, outcomes and consequences.
Connection to Mission: We live the value of accountability every day by adhering to the principles designated in our mission. The environment we create and the actions we take promote safety and trust. Our commitment to our core academic principles, to our code of ethics and to each other enables us to enrich the human mind and spirit and lead by example both locally and globally.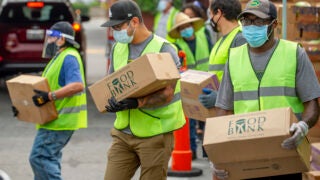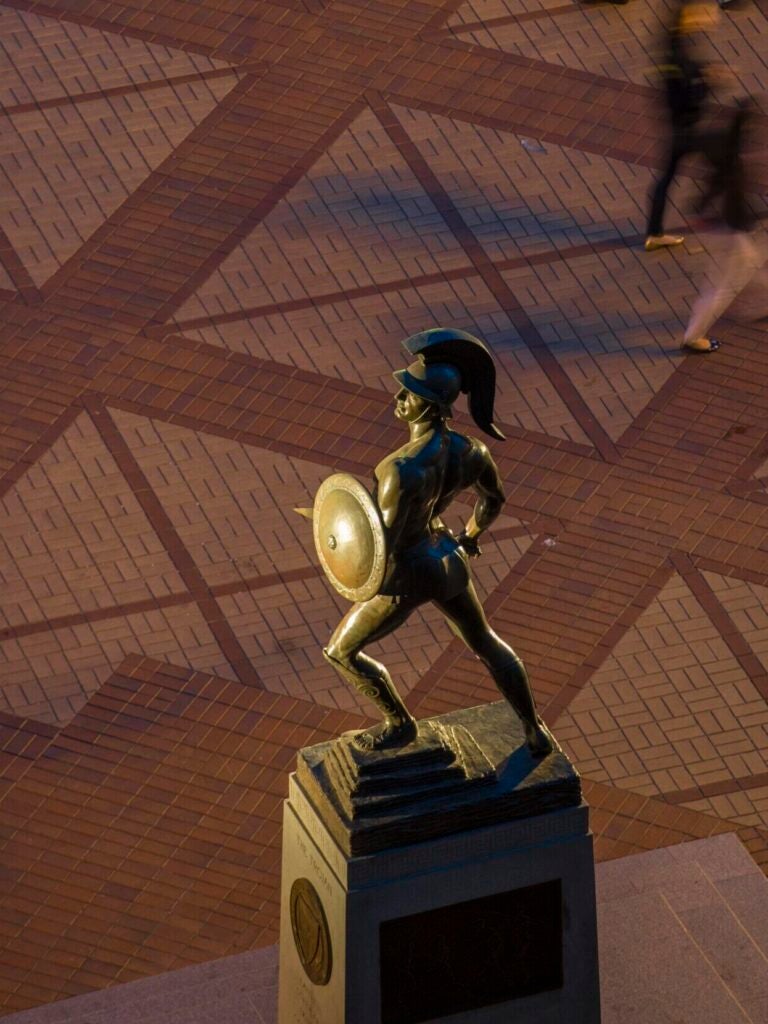 The USC Student Commitment
As Trojans, we always conduct ourselves in alignment with USC's Unifying Values, which were created cooperatively by students, faculty, staff and administration to reflect the unique spirit of our community and to guide us in our actions, interactions and ethical decision-making every day, on campus and off.
In making this commitment, together we build and strengthen the culture of USC.
We act with integrity in all situations.
We work to foster a safe, civil and equitable campus environment where well-being matters.
We treat each other with respect, even when we have differences.
We are accountable for our actions and decisions.
We believe that diversity — of experiences, cultures, identities and perspectives — is a cornerstone of our community.
We value honest, open communication and robust debate.
We strive for excellence in rigorous learning and in all scholarly, scientific, professional, artistic and athletic endeavors.
We champion ideological diversity and embrace freedom of expression.
We refuse to engage in discrimination, harassment and hate in any form and on any platform.
We avoid taking part in behavior that may be harmful to ourselves or others and offer/seek support if we witness dangerous behavior from our peers.
We promote a culture in which people do not rush to judge others. Our actions are guided by empathy and grounded in facts and truth.
Understanding Our Values and Guiding Our Actions
The USC Student Commitment emerged through collaborative efforts with our students, connecting the Unifying Values with the unique USC student experience. These declarations embody the distinct essence of our community and steer us in how we behave, engage, and make ethical choices both within the campus environment and beyond.
USC Integrity and Accountability Code
Adopted by the USC Board of Trustees in 2021, our reimagined Integrity and Accountability Code is anchored to USC's Unifying Values and aligns our everyday decisions with the university's mission, values and compliance obligations. It is a source for the campus community with links to USC and Keck Medicine of USC policies, resources and tools.