With more than $1 billion in annual research expenditures, USC has an exceptional faculty engaged and committed to moving our world forward with advances in medicine, science and understanding. Building the foundation of knowledge that improves our lives and heals the world is a fundamental goal of the university.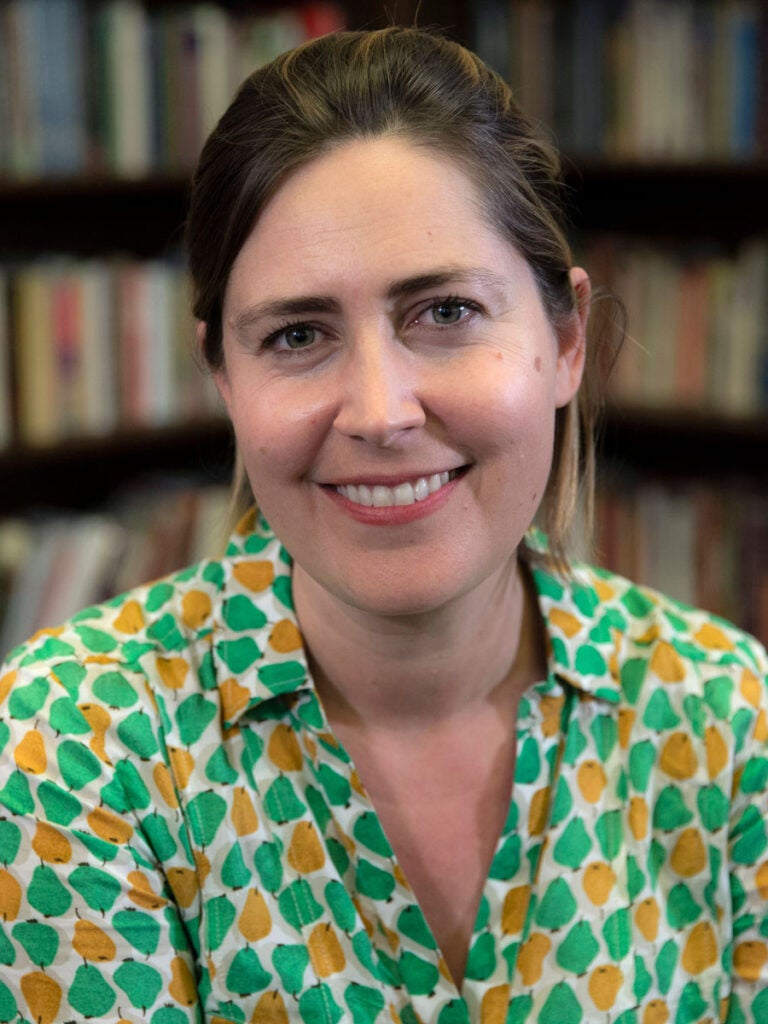 A Scientific Look at "Dad Brain"
Darby Saxbe, USC professor of psychology and co-director of the Center for the Changing Family, studied how parents change biologicially and neurobiologically in response to their babies. A study published in the journal Cerebral Cortex found evidence that men develop a sort of "dad brain" after their baby is born, somewhat like how mothers' brains change in response to their newborns. Saxbe discussed why studying these changes in parents is important and what she hopes to tackle next.
Why are you studying these changes in the parents' brains? What do you hope to understand?
Parenting is incredibly important for society and public health, but also understudied from a neurobiological perspective. We're hoping our research can inform public policies like paid family leave and other initiatives that support new parents.
What is neuroplasticity and what does it usually signify? Why would it change when one becomes a parent?
We're still learning about neuroplasticity, but there is evidence that the brain changes and grows when we develop a new skill, like learning a musical instrument, or during developmental windows like early childhood and adolescence. Becoming a parent entails changes to your lifestyle and your biology and requires new skills like being able to empathize with a nonverbal infant, so it makes sense — but has not been proven — that the brain would be particularly plastic during the transition to parenthood as well.
What is the "parental caregiving brain network"? Does this exist for mothers, too?
Yes — it does exist for mothers — this refers to areas of the brain that have been shown to be involved in parenting or caregiving (and pregnancy and lactation) in both human and animal studies.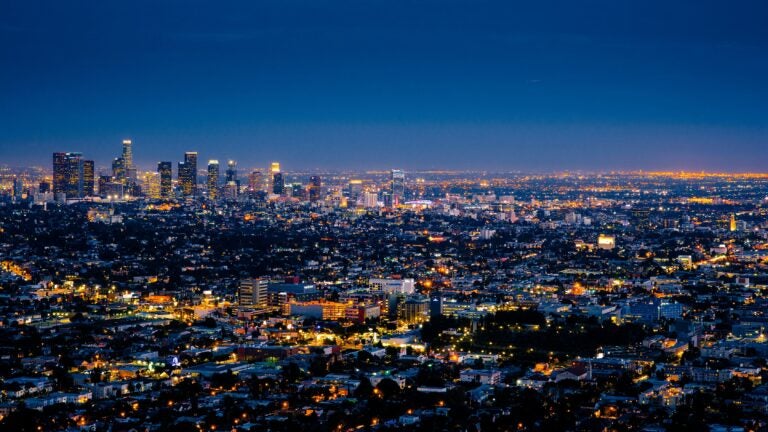 Complex Problems, Clear Solutions
As societies and technologies continue to rapidly evolve, so do the elaborate problems that accompany this growth. Air pollution is compounded by politics and consumer behavior; communicating about climate change is just as pivotal as climate action; homelessness stems from various economic and social factors. Today's multilayered problems require nuanced approaches using multiple perspectives.
Taking Action Locally
USC's leading thinkers and doers don't need to look very far for challenges to address. Our campuses are centrally located among diverse areas with varied needs, and the university holds partnerships across the city, nation and world to advance collaborative problem-solving.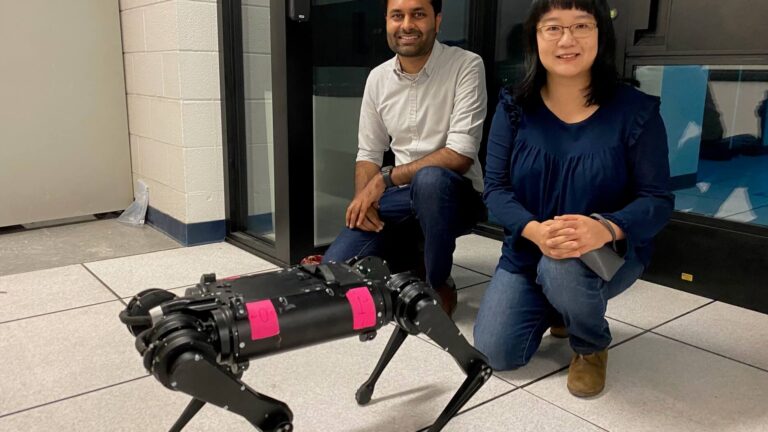 The researchers share some commonalities in their work, apart from winning an NSF CAREER Award.
Largest-ever study of its kind led by the Keck School of Medicine of USC and USC Norris Comprehensive Cancer Center could improve treatment and change how risk of aggressive disease is determined.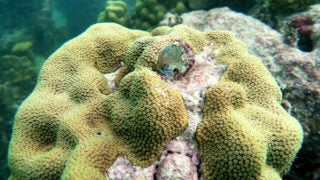 USC Dornsife researchers studying a common Caribbean coral's ability to adapt to rising temperatures turn up an unexpected result.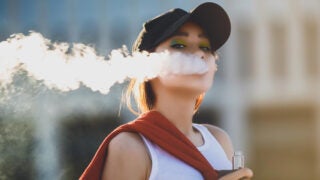 National Cancer Institute funding advances research to guide policy regulating tobacco products and marketing.