Across campus, USC faculty and students are developing new ways of learning, thinking, doing, collaborating — all with a forward-looking mindset. Progress begins with a commitment to break new ground, letting go of ideas that constrain our imagination.
Sustainability Across the Curriculum
The concept of sustainability cuts across all disciplines. Faculty from all over campus are developing new courses and modifying their existing syllabi to incorporate sustainability principles, research and applications. Learn more about USC's Sustainability Across the Curriculum Initiative.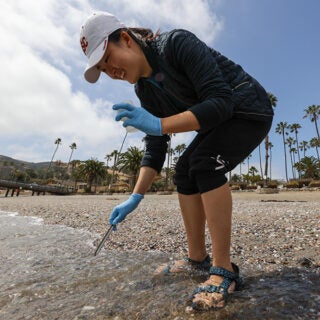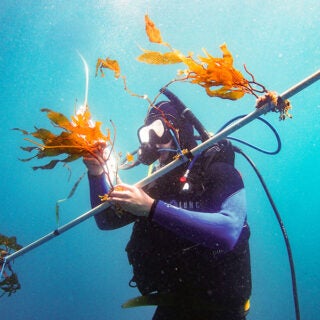 Scholarship with consequence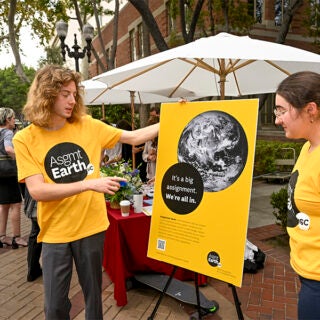 Experiential problem-solving
USC's mission is to cultivate engaged human beings who are empowered to have a positive impact on society.
Jill Sohm, Professor of Environmental Studies, USC Dornsife College of Letters, Arts and Sciences; Member of the USC President's Working Group on Sustainability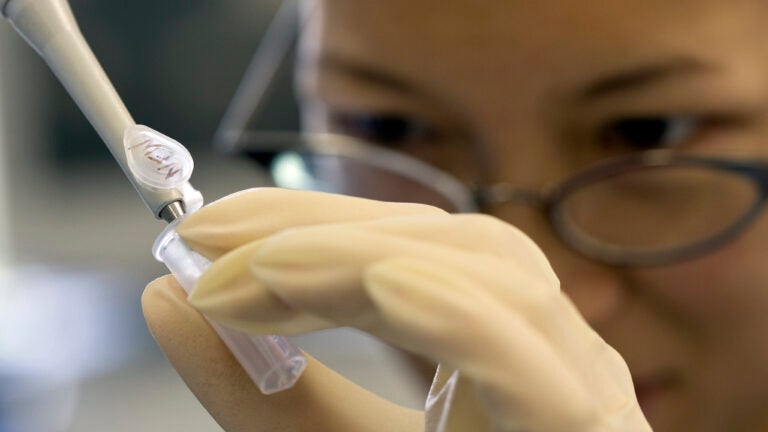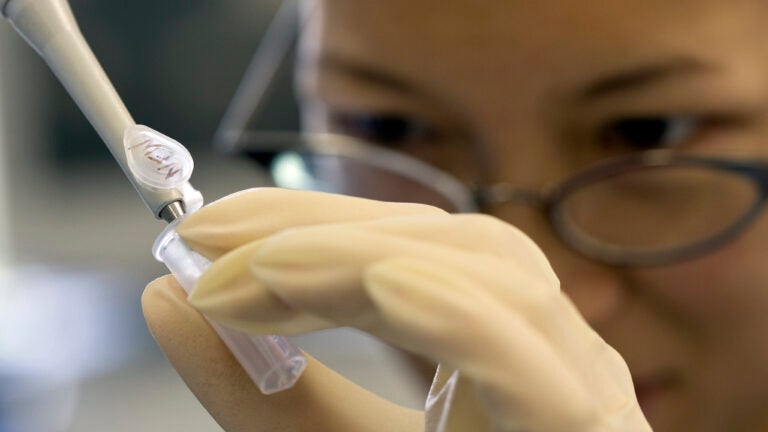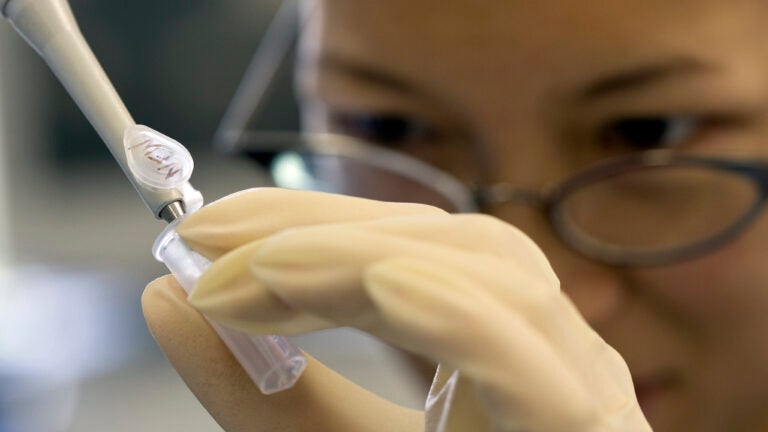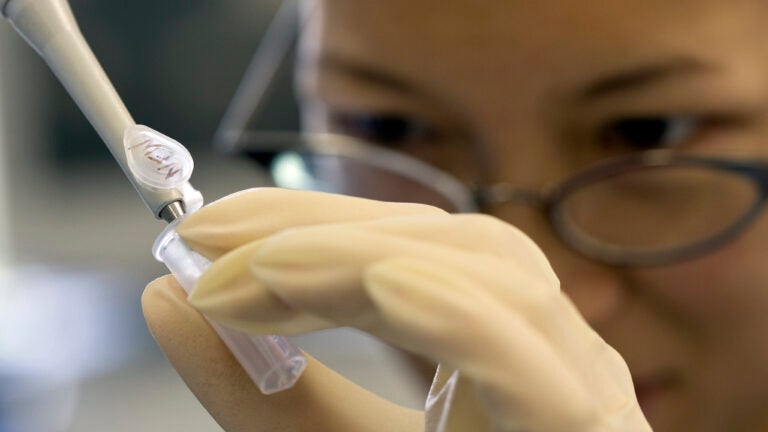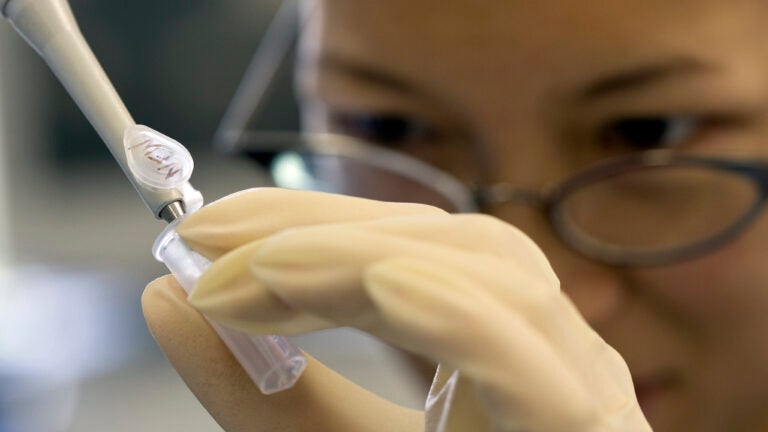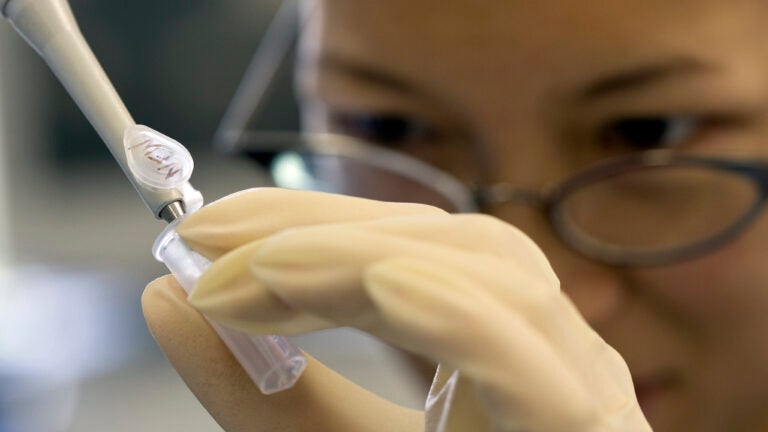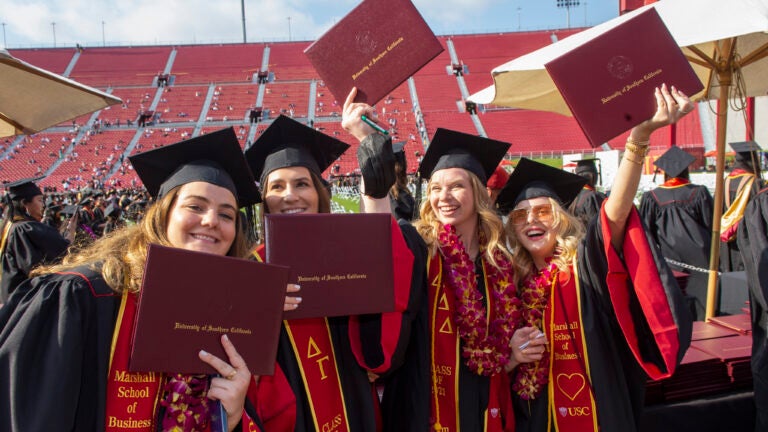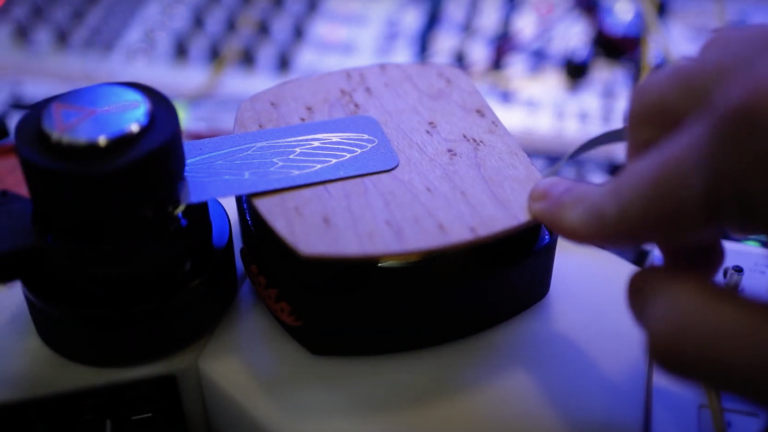 Filling the Gaps
Some of today's most pressing problems don't just lack answers — they lack the entire infrastructure to approach it. USC experts are agile and quick-moving when it comes to convening the types of thinkers and doers who can help.
Experts Who Take Initiative
USC scholars and researchers are often the first to respond to new widespread crises or reinvent something that benefits society — both phenomena that are becoming markers of the modern world. With meaningful responses about diversity, equity and inclusion, action on new health threats and even developing new musical instruments using biotechnology, our community is eager to take on the new and uncharted.