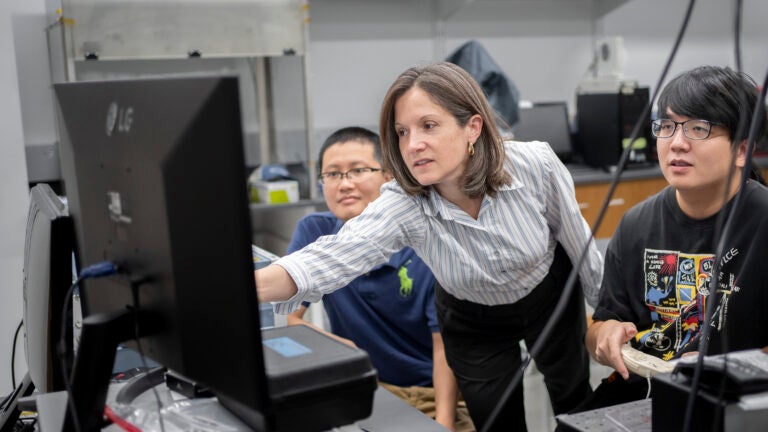 Faculty
Our faculty inspire, guide and drive the engines that move the university forward in knowledge and research. With a focus on diverse, multidisciplinary skills and engaging ideas, our faculty embody the university's mission.
USC's esteemed faculty members ardently participate in tackling contemporary challenges and fostering societal change. They lead the charge in devising inventive solutions to pressing dilemmas in vital domains like healthcare, technology, sustainability, social justice and beyond. Moreover, USC faculty's expertise extends beyond academia, with many serving as advisers to government bodies, industry leaders and nonprofit organizations, shaping policies and practices worldwide.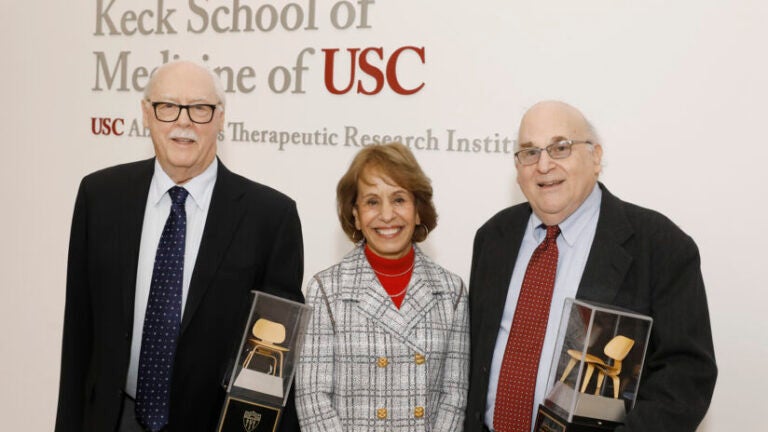 An international leader in Alzheimer's disease research for over 30 years, Aisen is recognized with the highest academic honor at the Keck School of Medicine of USC.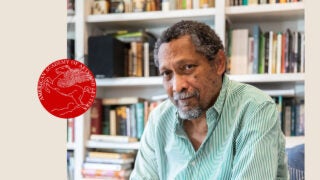 The Distinguished Professor of English is the fourth USC faculty member elected to the academy.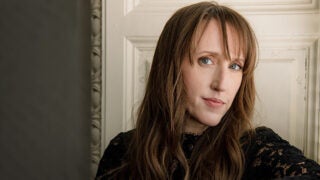 The fellowship will support Currid-Halkett's research into the evolution of American cities.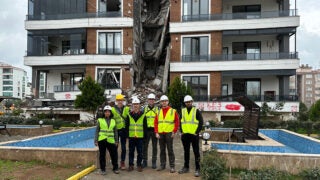 USC Viterbi Professor Bora Gencturk to Turkey to investigate the resilience of buildings impacted by the recent earthquakes.
Scholar Spotlight
USC's award-winning faculty and researchers look beyond the ordinary to bring new, much-needed insights and developments to a rapidly changing world with complex needs.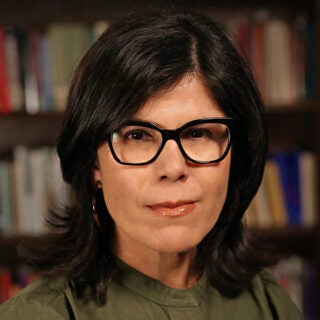 Natalia Molina
The Distinguished Professor of American Studies and Ethnicity received the prestigious MacArthur Fellowship in recognition of her work uncovering how historical narratives of race, citizenship and belonging continue to shape U.S. policies today.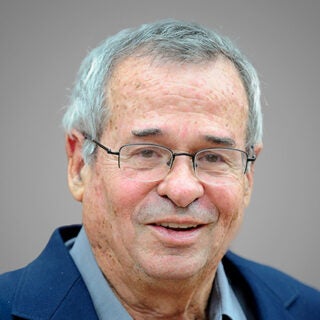 Arieh Warshel
Arieh Warshel, Distinguished Professor of Chemistry, figured that the dawning computer revolution might push biochemistry beyond the limits of the lab. His pioneering work in the late '60s and '70s was recognized with the Nobel Prize for Chemistry in 2013.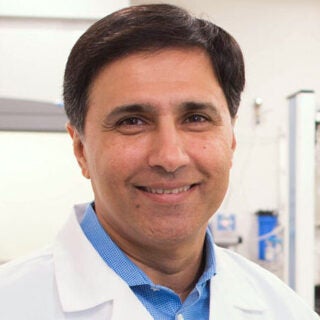 Mark Humayun
University Professor Mark Humayun received the prestigious National Medal of Technology and Innovation, the nation's top technology honor, for inventing a bioelectronic device that reverses vision loss for people experiencing blindness.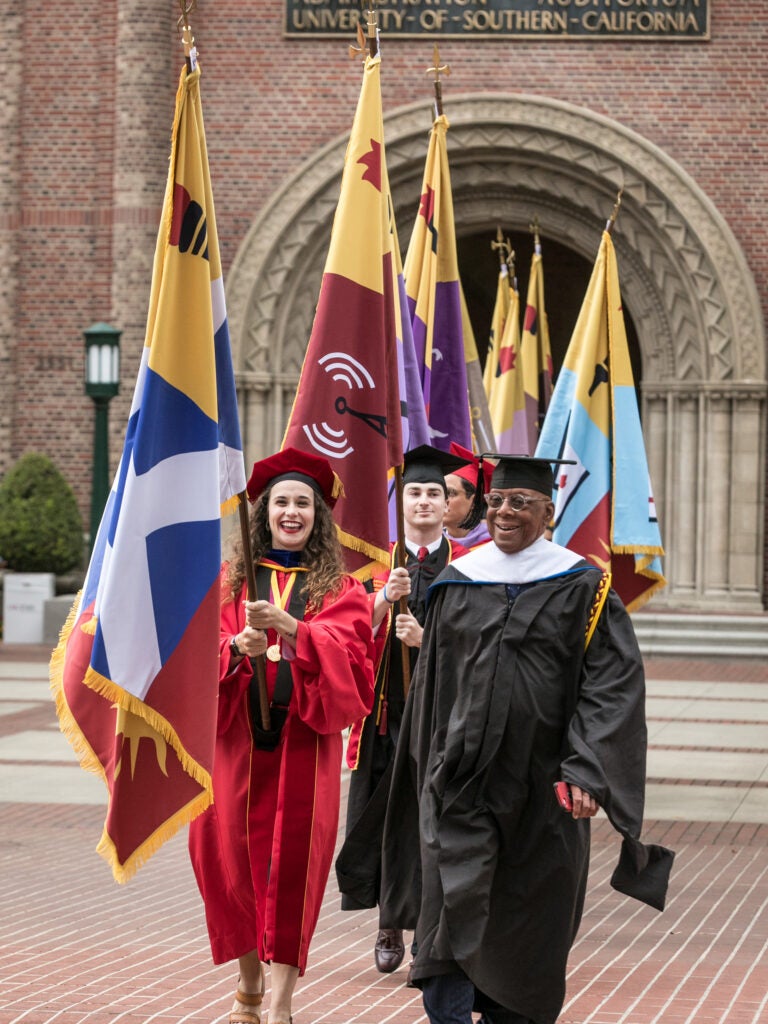 A Community of Scholars
At USC, we deeply value faculty excellence. Our faculty come from a vibrant network of individuals, each with unique knowledge and invaluable wisdom. Many are Nobel laureates, MacArthur Fellows and National Academy winners — all who contribute invaluable research discoveries to the world's body of knowledge.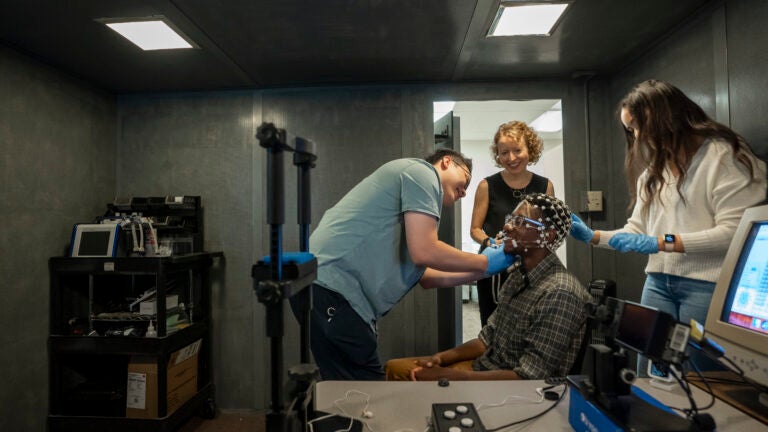 Faculty Research
As a prominent research institution, USC places great importance on rigorous academic inquiry and innovative exploration. Our faculty members across all our campuses have access to cutting-edge research facilities, resolute resources, and funding, allowing them to conduct revolutionary research across diverse fields.
Academic Senate
The Academic Senate is a collective entity that collaborates through committees and task forces to address various academic and administrative concerns. Specifically, it champions advancing faculty rights, interests, obligations and initiatives to sustain and enhance USC's standing as a flourishing educational establishment.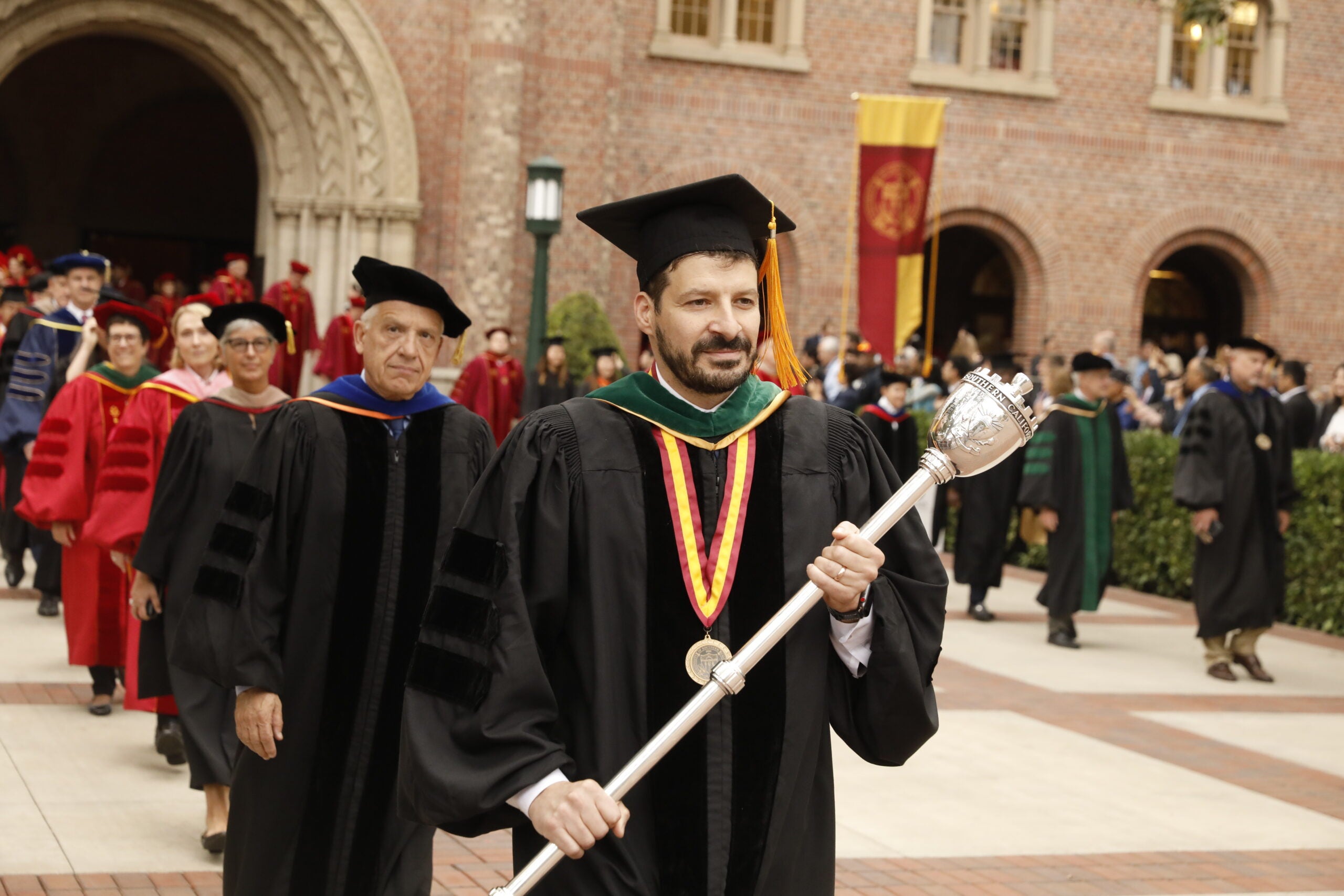 Faculty Portal
The University of Southern California's faculty portal is a comprehensive platform for faculty members to engage with one another and access valuable academic resources. Additionally, mentorship, guidance on career advancement, governance information and other useful resources are available to support faculty in their academic pursuits.