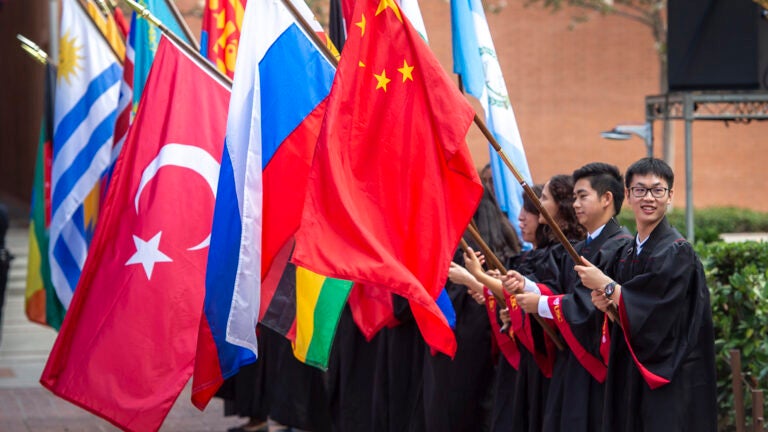 We Are Global
Magnify your worldview and craft solutions to today's most complex global problems. With USC as your launchpad, you will gain an international perspective and grow your global network — both essential for modern careers. Whether you study abroad, join a research project crossing countries and continents, or engage globally right here on campus, you'll find fellow Trojans with a worldview that spans the globe.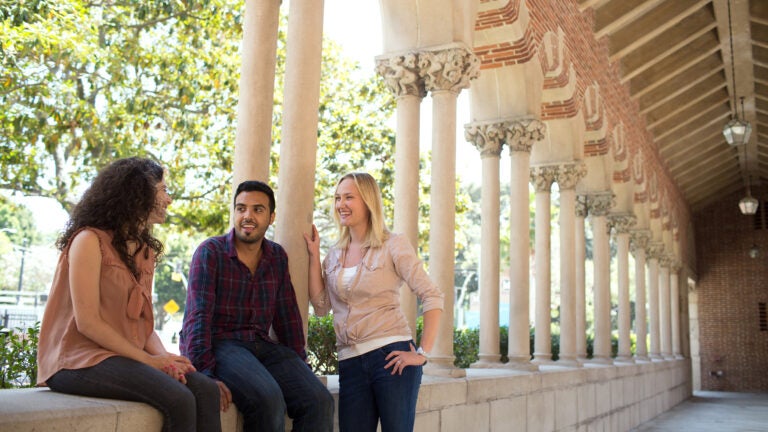 An international gateway
If you're a part of USC, you can't help becoming a global citizen. Walking across campus, you might meet a visiting diplomat, sign up for an event featuring international leaders or come across an opportunity to bring your Trojan credentials abroad. USC connects with movers and shakers globally, and you'll often be first in line to join in.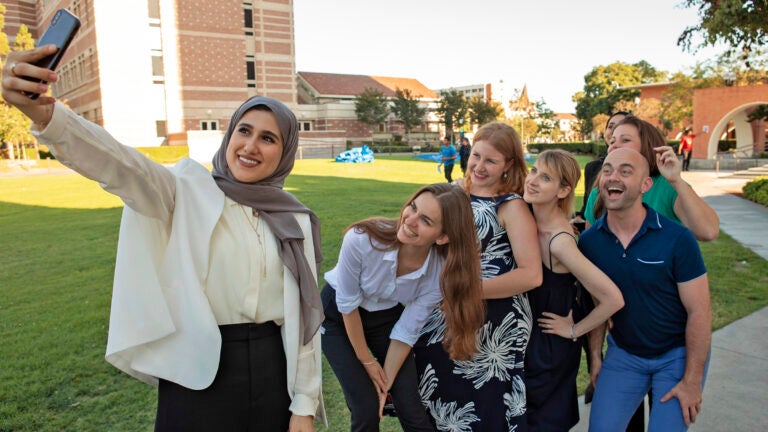 Highlights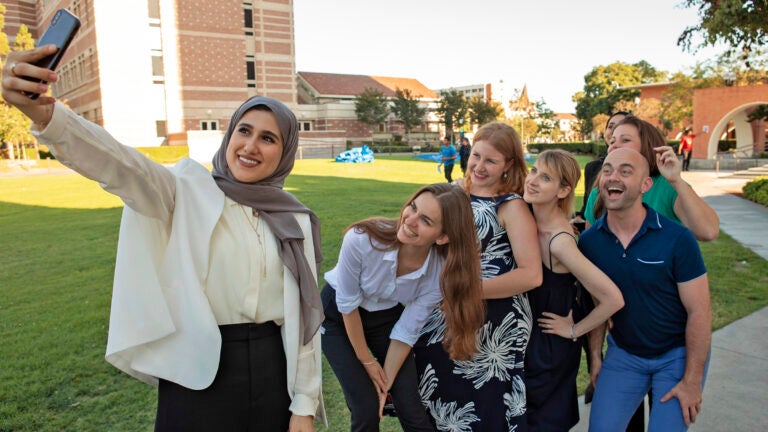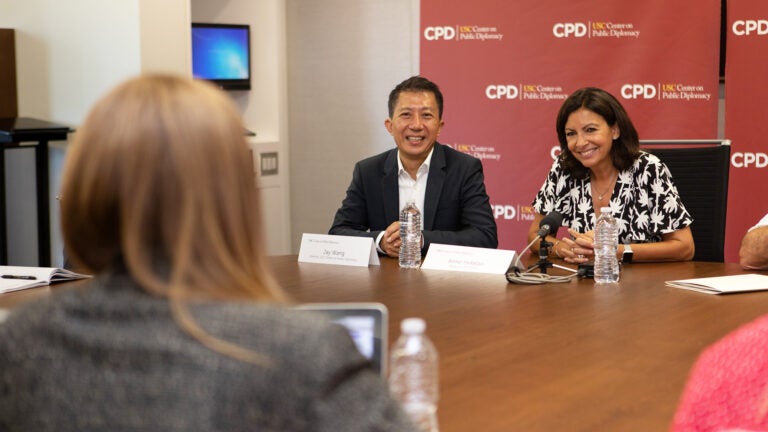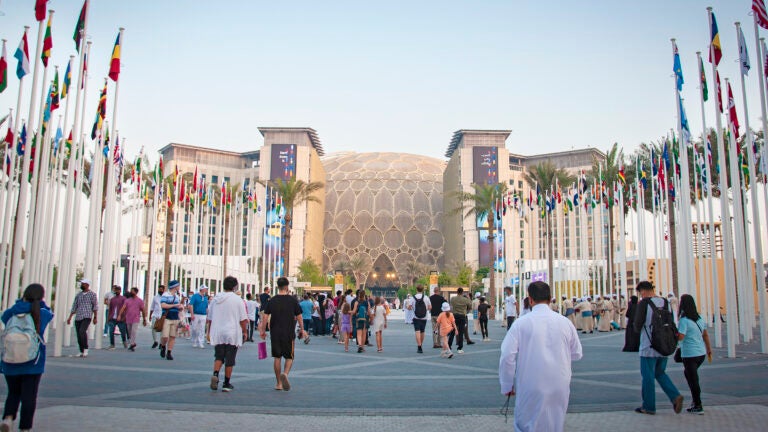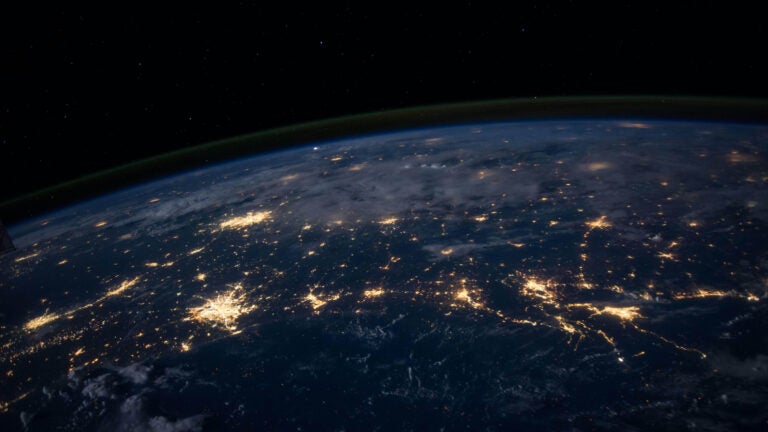 USC Global Database
USC's research, study abroad and service-learning opportunities span countries—and continents. Our interactive map gives you the tools to search for your best fit among hundreds of worldwide institutions, programs and research collaborations.
Next-Level Education
Maximize your ability to make global impact through USC, already situated in one of the most diverse cities in the world. By collaborating with our wide-ranging international network, you will gain invaluable new connections and opportunities that will cross over into your future career.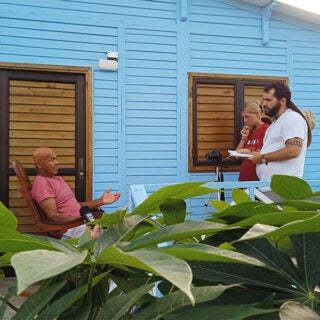 Connect with international issues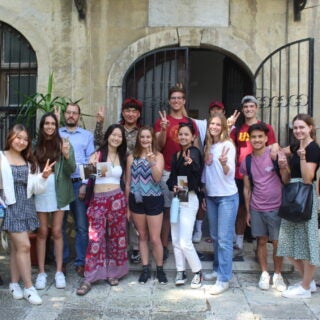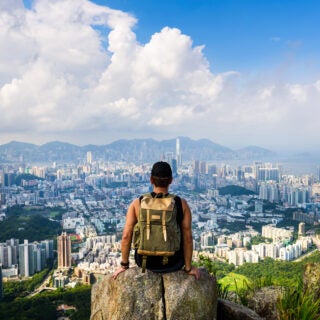 USC International Academy
A top destination for international students in the U.S., USC is home to 49,000+ students from 150+ countries with nearly a half million total alumni worldwide. Crossing geographic and linguistic barriers to pursue your educational goals here is an easy choice.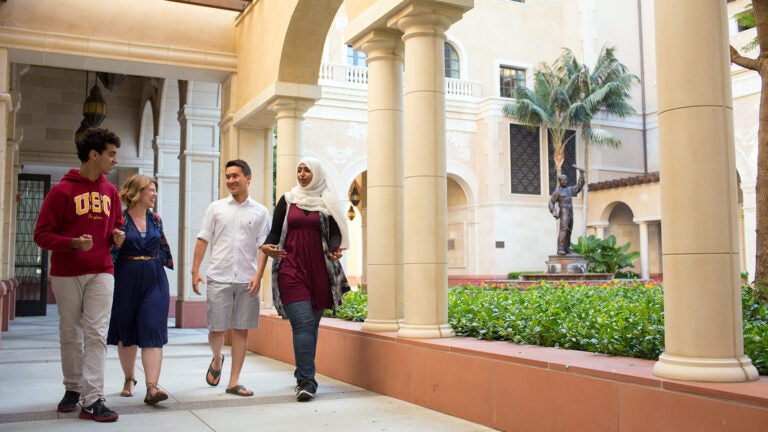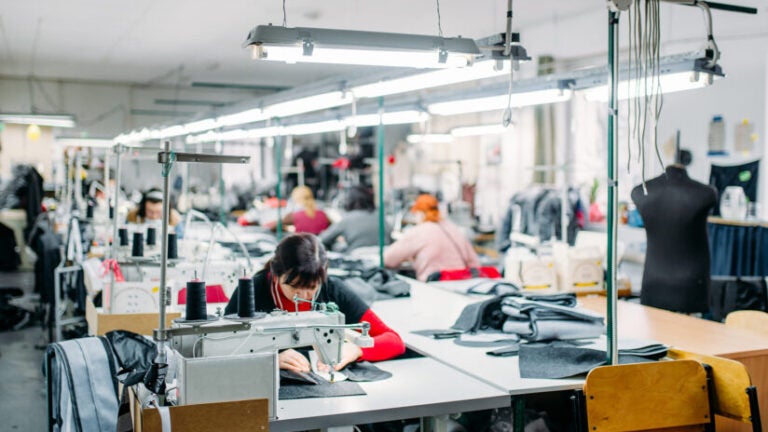 Amid U.S.-China tensions, trade regulations and consumer demands have brought human rights into sharp focus. USC experts discuss how the global textile industry is changing.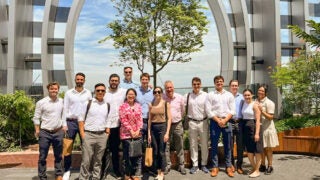 Overeas study programs enrich education by exposing USC Price students to new ways of thinking.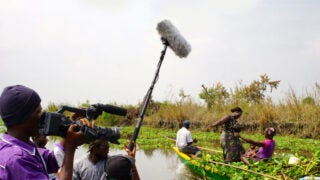 USC and the U.S. Department of State's American Film Showcase are changing the world, one film at a time.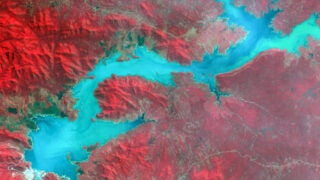 The rapid filling of a giant dam at the source of the world's longest river could reduce the water supplies going to Egypt and increase tensions with Ethiopia, a new USC study finds.