Economic Impact
USC is one of California's most robust economic engines. Quantified by a 2017 independent economic impact study, the University of Southern California is an instrumental driver of growth for the state, generating around $8 billion in economic activity annually in the Los Angeles region and across California, and is projected to generate an estimated $80 billion statewide through 2028.
Economic Impact Study Highlights
Since its founding in 1880, the University of Southern California has established a vast, lasting imprint on the Los Angeles area, extending far beyond the classroom into research, medicine, culture and community partnerships. The large scale of USC's operations — the university is home to more than 45,000+ students across 23 academic schools and units — extends its positive effects well beyond Los Angeles to much of the rest of California and beyond. Billions of dollars are spent each year to support the university's mission, generating a substantial impact on the economy. At the same time, thousands of staff and volunteers support additional activities that generate enormous social impacts, most significantly in the Los Angeles area. The analysis conducted by Beacon Economics examines those economic and social impacts of USC from the vantage point of Los Angeles County, Southern California and the state of California. The study was based on 2015-2016 fiscal year data.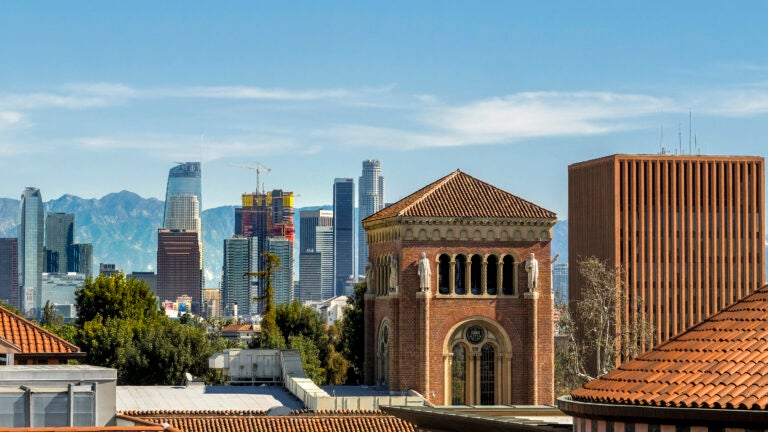 $7.44 billion
Of the $7.44 billion in economic output generated in Southern California, $3.94 billion represented direct spending related to USC, while $3.5 billion represented secondary spending by businesses and workers down the USC supply chain.
$3.74 billion
Total direct spending in the state
$2.91 billion
Total worker wages in California
$562.8 million
Total USC-related student expenditures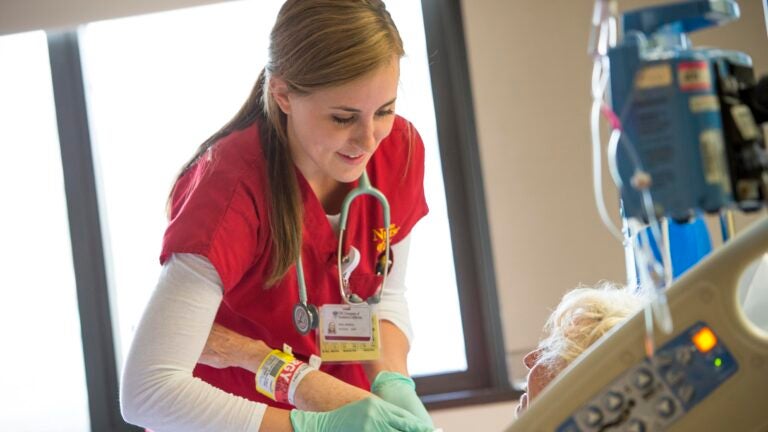 $2.19 billion
USC's operation generated a total of $2.19 billion in worker wages in Los Angeles County, $2.6 billion in worker wages in Southern California and $2.91 billion in worker wages in California.
$514 million
Total USC expenditures in L.A. County
$455 million
Total USC contribution to tax revenues for local and state government across California
$37.9 million
Estimated visitor expenditures to the Los Angeles area who attended USC events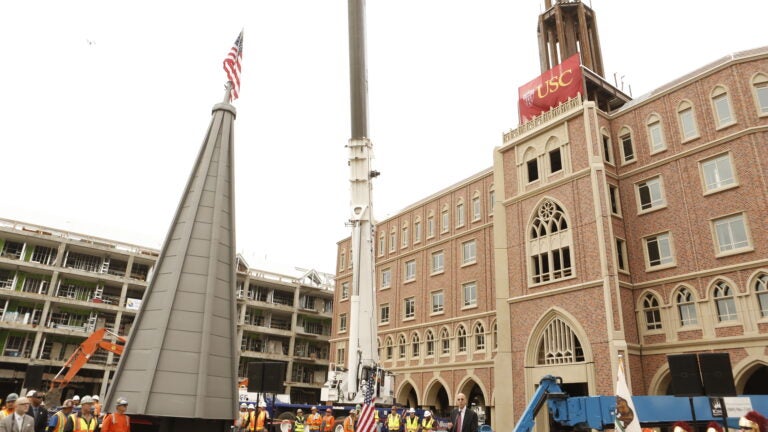 $514 million
USC expended $514.2 million on capital projects in Los Angeles County. These included expenditures made to construction firms, suppliers, and management and technical consulting firms.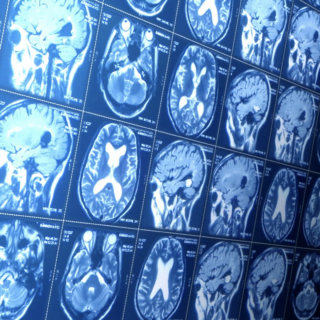 $697 million
The University of Southern California also attracted $697 million in sponsored research to fund studies in biotech, public health, biomedical engineering, cancer and Alzheimer's disease, among others.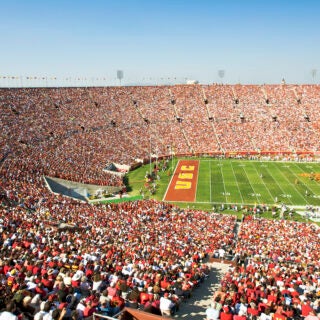 $37.9 million
An estimated $37.9 million is pumped into the local economy through visitors attending USC events such as football games at the L.A. Memorial Coliseum, the L.A. Times Festival of Books and USC's commencement ceremony.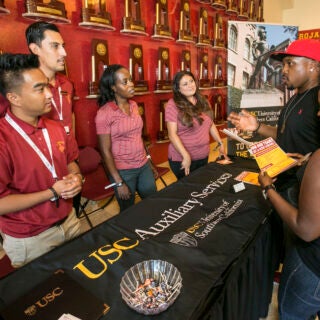 Jobs Generated
USC is the largest private employer in the city of Los Angeles.