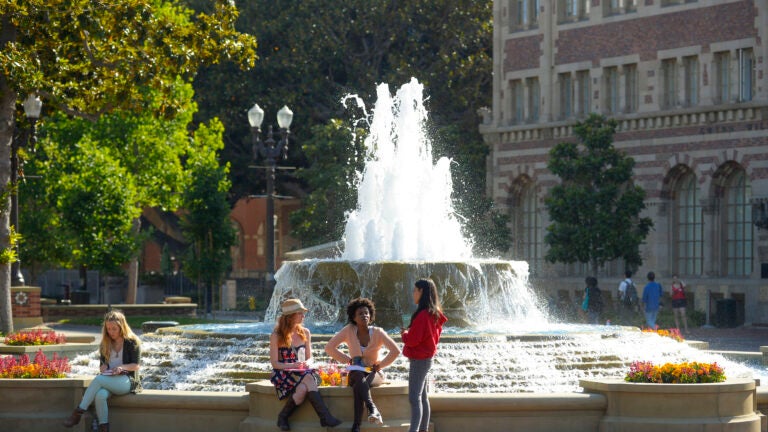 Life on campus stays in motion. Student-run activities, exclusive film screenings, research showcases, open mic nights, outdoor yoga, pop-up shops — you name it, and we've got it.
Find Your People
Whether on campus or out in the world, Trojans are good at finding each other. USC students meet up for myriad reasons — 3D printing, improv comedy, bioethics debate, cultural potlucks, art on USC's lawns, Bollywood Fusion dance, the list goes on. Immerse yourself in a dynamic atmosphere that's welcoming to all.
Housing & Dining
You're here to study, and we have your back. Take advantage of diverse dining options, home amenities, safety information and everything else you need to live and thrive on campus.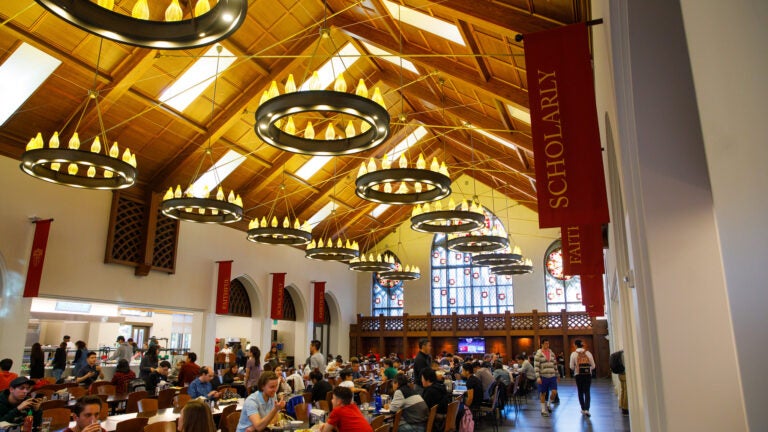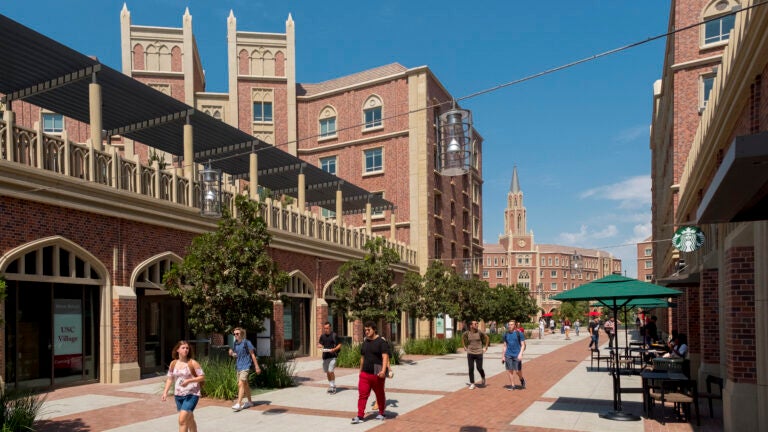 USC Village
Shop. Dine. Downward dog. A world of activity is happening right where you live and learn.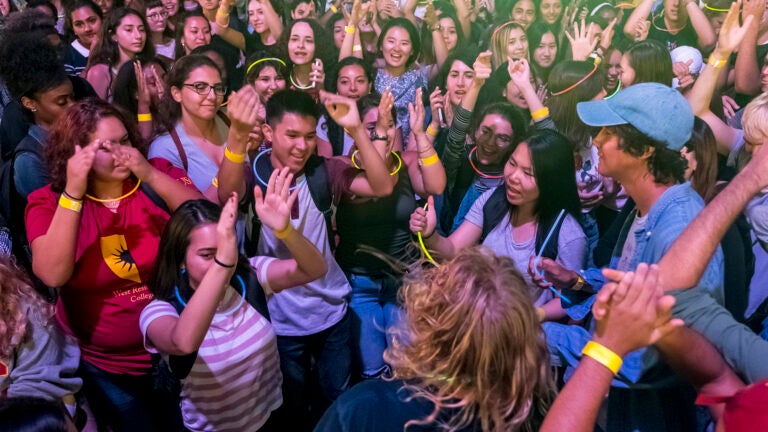 That Trojan Energy
Campus is always on — whether you're walking to class alongside a Trojan Marching Band practice, browsing for fruit at the weekly farmer's market or signing up for one of USC's 1,000+ clubs, there's something happening around you.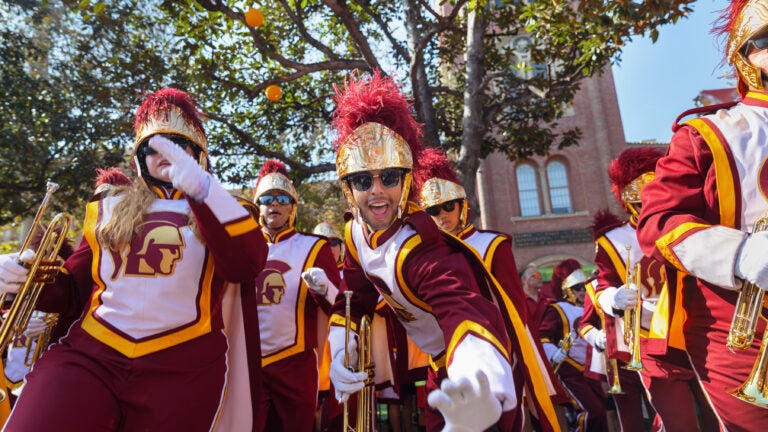 Take a Look Around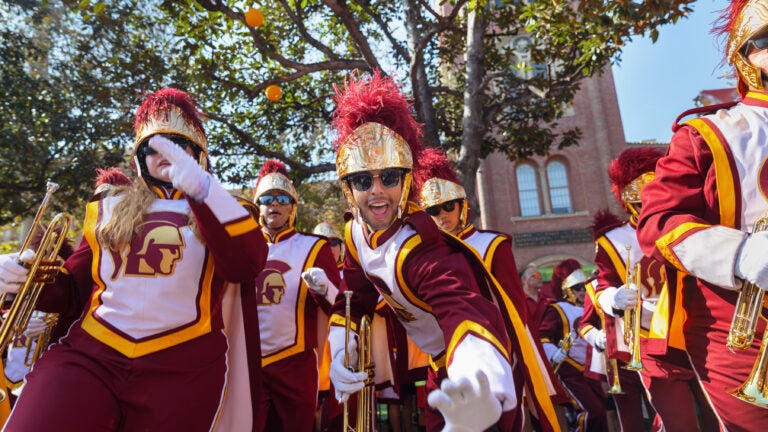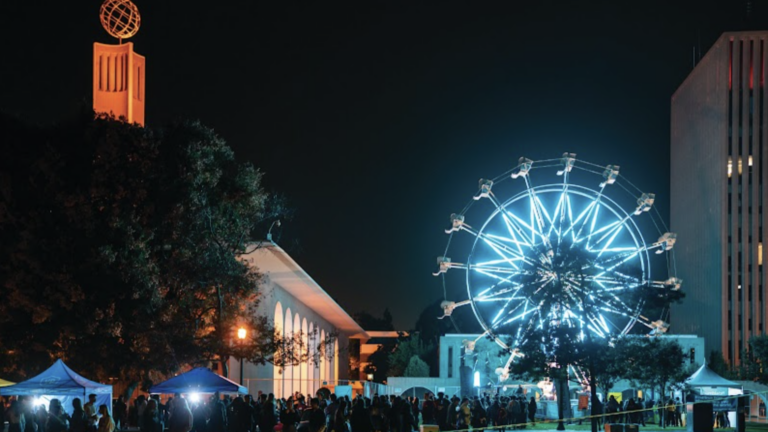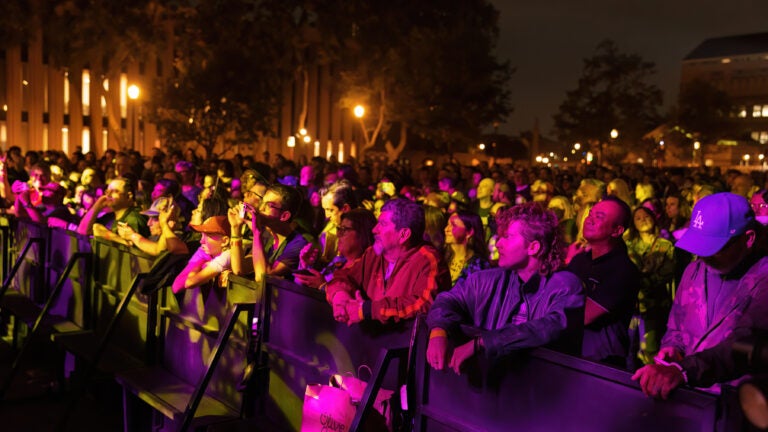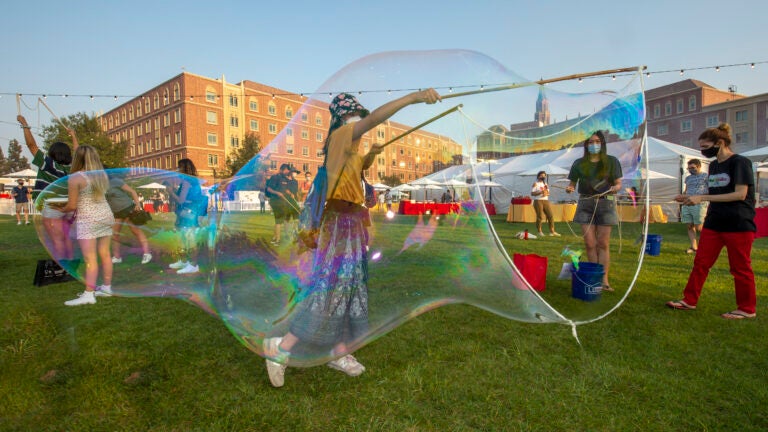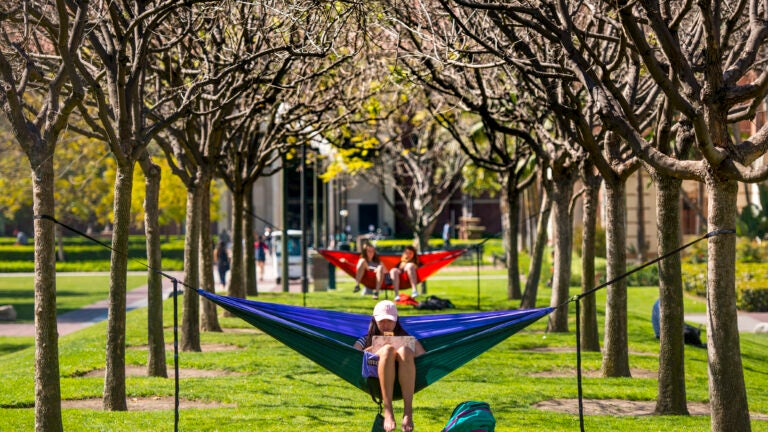 Clubs & Organizations
Make friends, grow your passions and learn something new.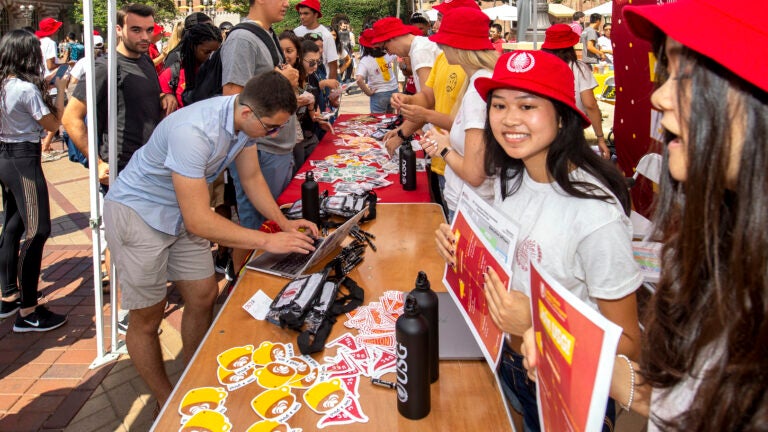 Volunteer
Dig into Los Angeles and beyond with real-world contributions to the community.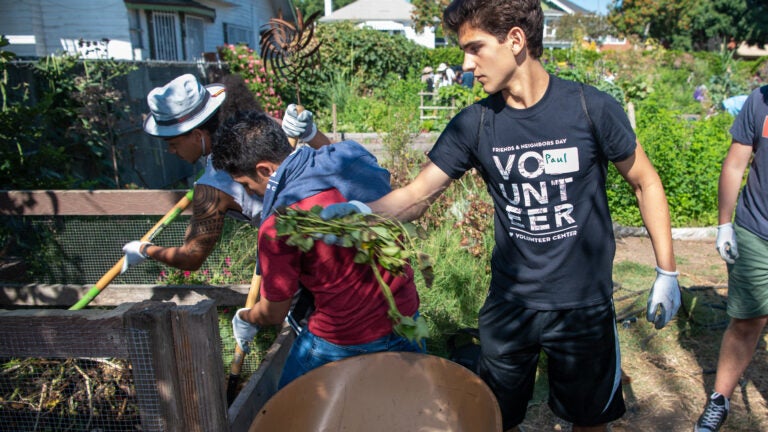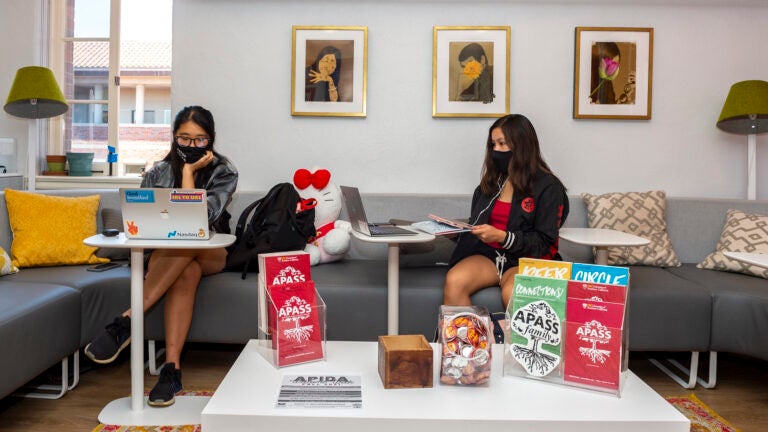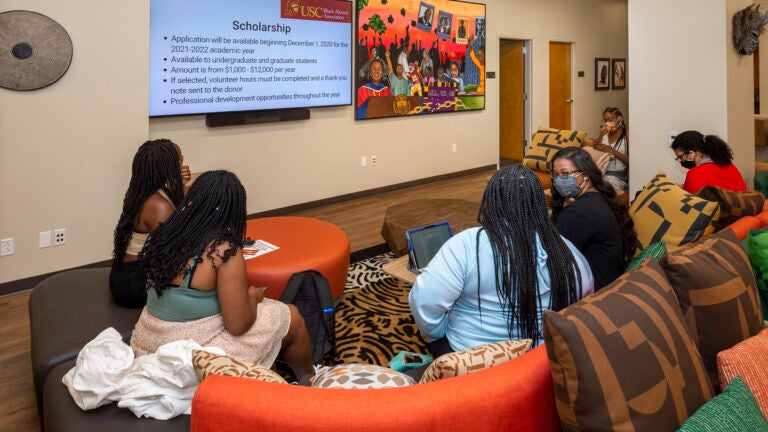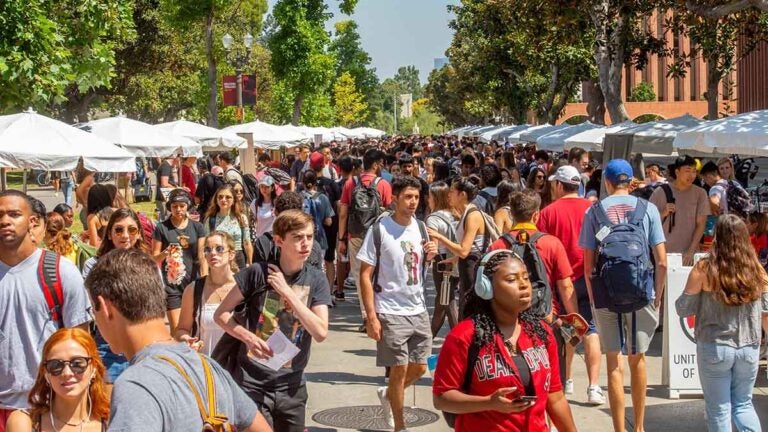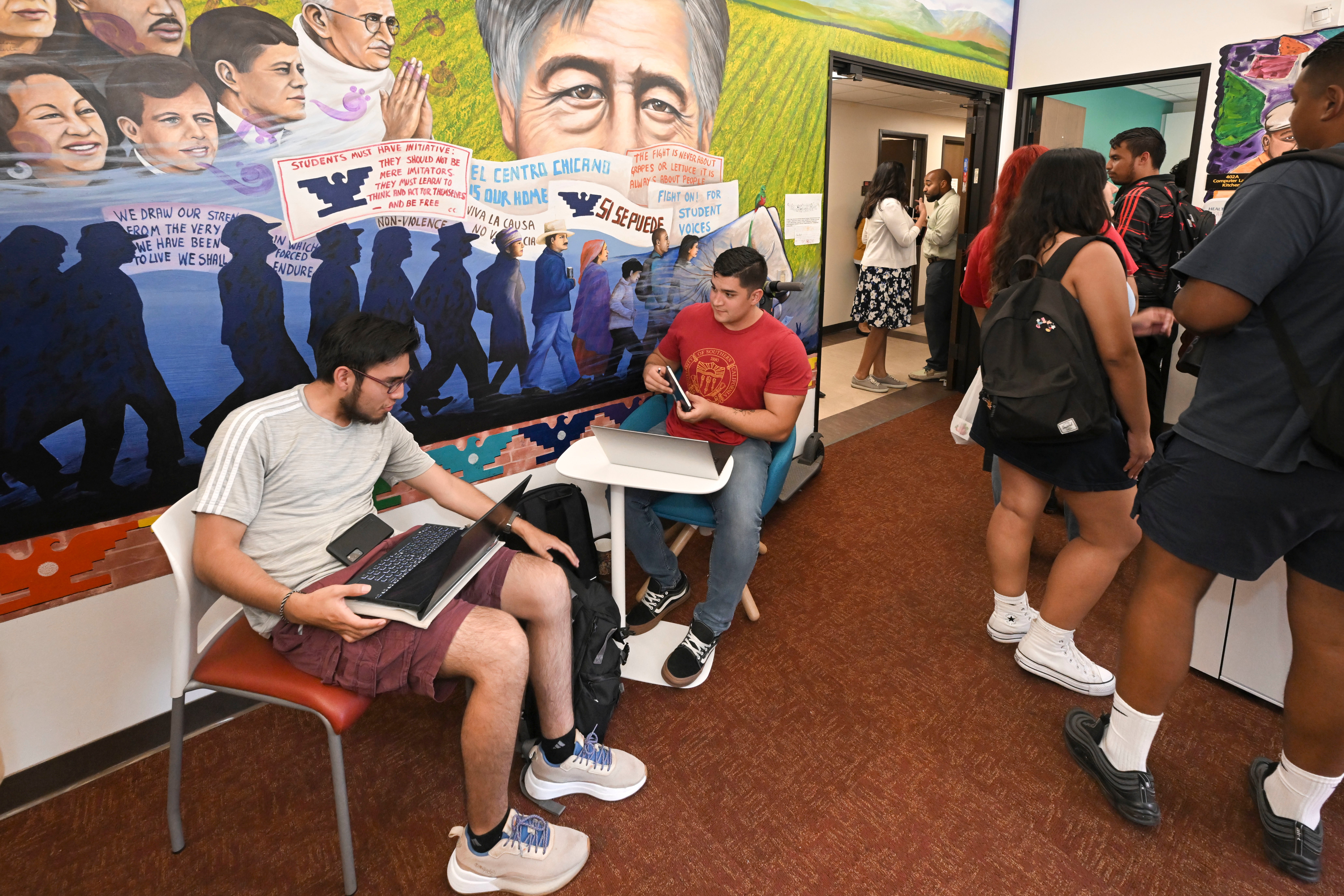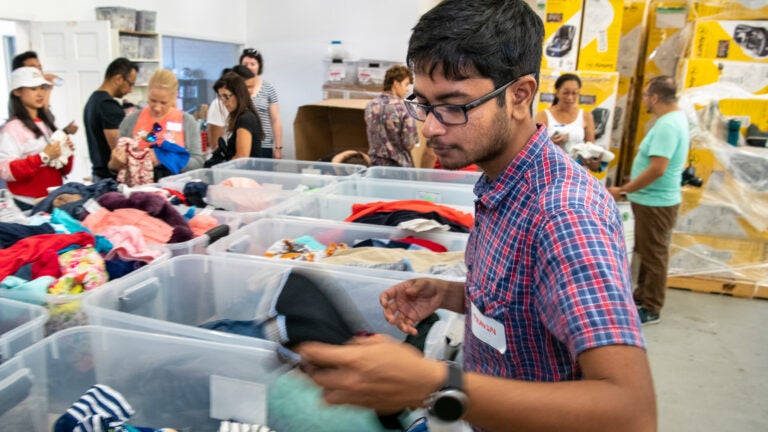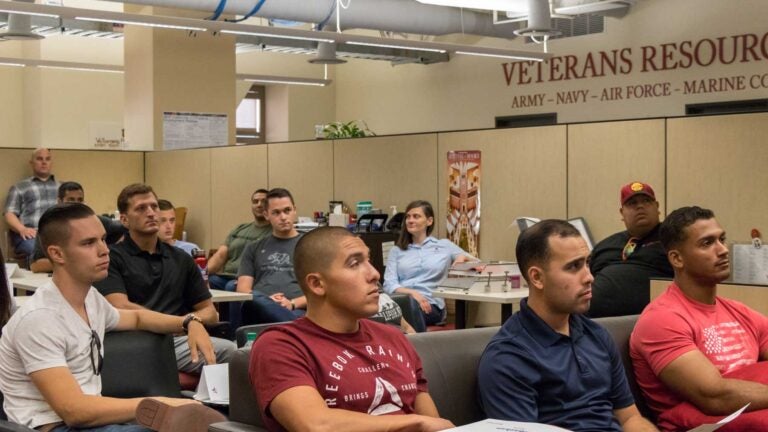 Museums & Galleries
With four museums and 11 art galleries, Trojans don't need to leave campus to have immersive experiences with art.
Spend time with a permanent collection of artwork ranging from old-master paintings to contemporary works.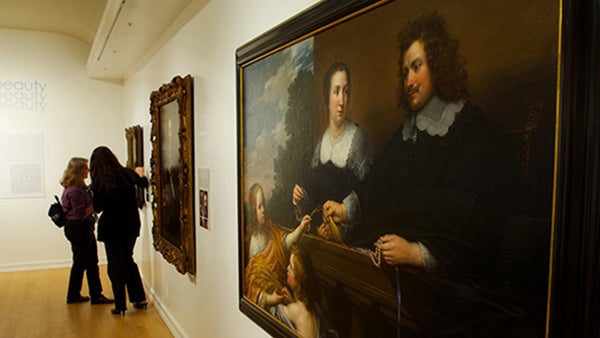 Take a stroll through one of the few U.S. institutions dedicated to the arts and culture of Asia and the Pacific Islands.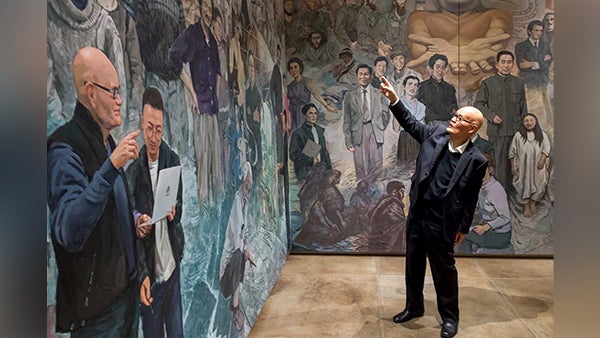 With the largest repository of Lesbian, Gay, Bisexual, Transgender, Queer (LGBTQ) materials in the world, ONE Archives houses millions of archival items including periodicals, books, films, videos, audio recordings, photographs, artworks, organizational records and personal papers. During building renovations, learn more here.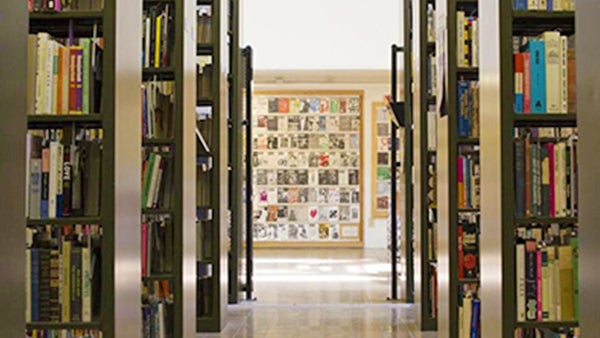 Safety
Trojan resources and values are your anchor for living, working and thriving on campus. At USC, safety means trust, inclusion, respect and belonging.