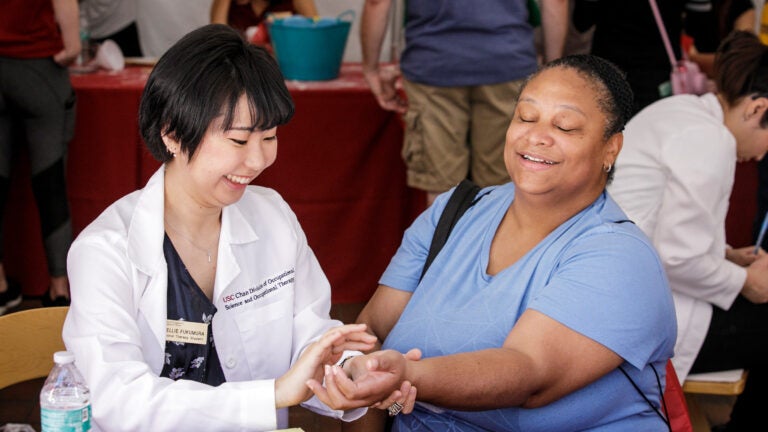 USC's medical enterprise provides comprehensive care from leading physicians and researchers. Encompassing research and clinical excellence, the medical system attracts internationally renowned experts who are faculty at the Keck School of Medicine of USC, the region's first medical school.
Medical Services
Keck Medicine of USC is the University of Southern California's medical enterprise, one of only two university-based medical systems in the Los Angeles area. Our physicians practice at a network of more than 45 hospitals, clinics and affiliate hospitals in Southern California and provide care for more than 1 million patient visits annually.
Care facilities includes the renowned USC Norris Comprehensive Cancer Center, one of the first comprehensive cancer centers established by the National Institutes of Health (NIH) in the U.S.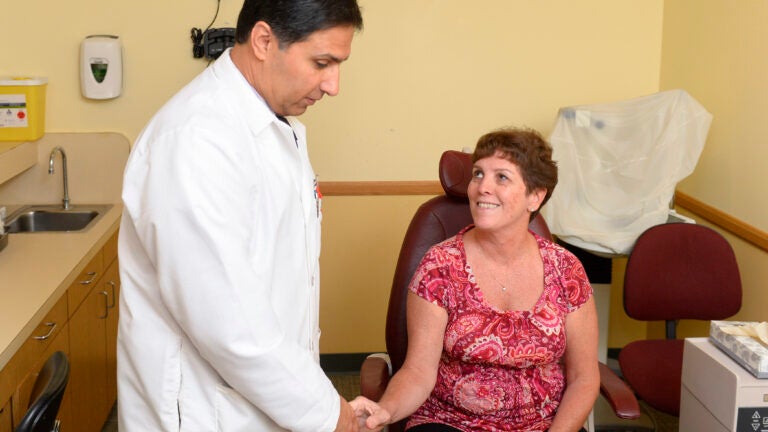 Wide-ranging health care services
We lead the way in health treatments across various specialties, from innovative eye treatments, world-class applied dentistry research and patient care, evidence-based and nuanced occupational therapy programs, excellent student health care services and more.