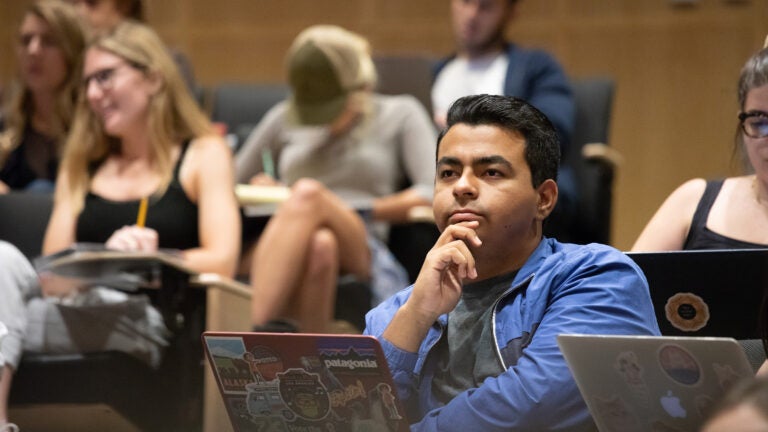 Setting yourself up for success begins with considering all your options. At USC, a community is waiting to help you build your path to your future. Work across disciplines with leading experts and supportive faculty that will make you rethink what learning means. Cross the globe with our dynamic, global community or spend your days on campus. The Trojan Family will embrace you as you are.
More Than Just the Numbers
USC combines the personal attention of a private school with the scale of a public one. With 23 academic schools and divisions to choose from, there are countless combination of tracks to pursue. And with an in-class student-to-faculty ratio that rivals many small liberal arts colleges, students can get the attention they deserve in the midst of a thriving community of like-minded students.
8:1
Student-to-Faculty Ratio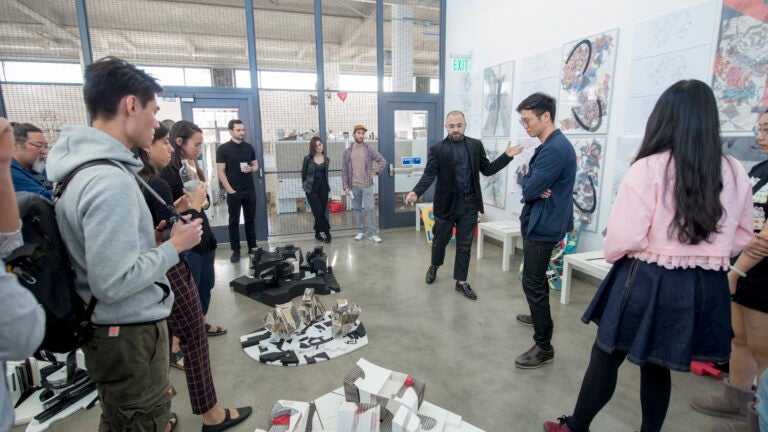 Undergraduate Majors & Minors
Get a feel for what an undergraduate degree can look like for you. With more than 23 schools and divisions to choose from, you will have a unique learning experience you can't get anywhere else.
The Undergrad Experience
Explore, test, challenge. Defining who you are is a process of finding new ideas and experiencing opportunities. At USC, you will find different perspectives, experience new cultures and ultimately uncover a few things about yourself along the way.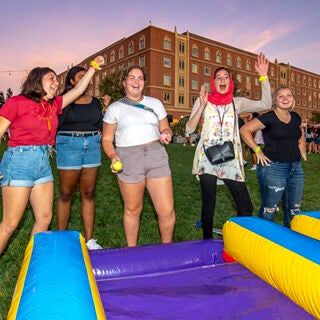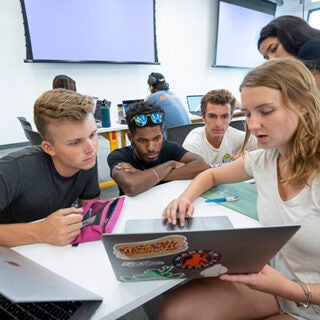 deepen your understanding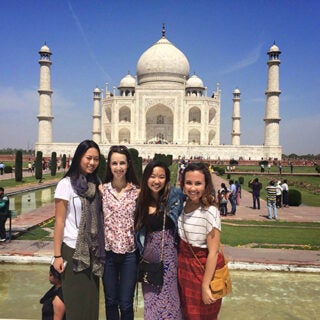 worldly learning opportunities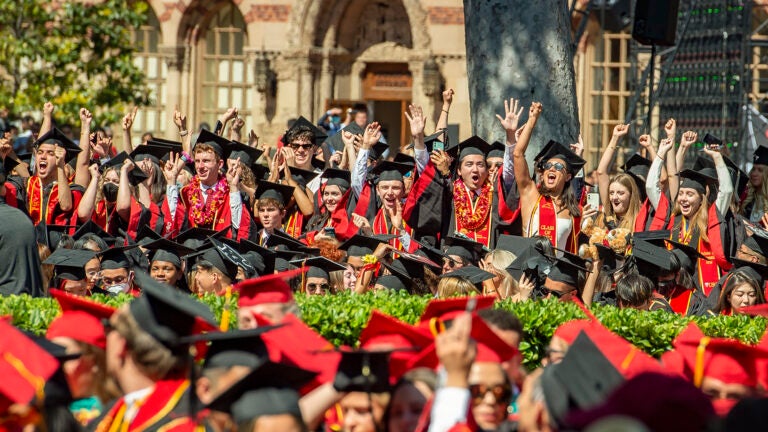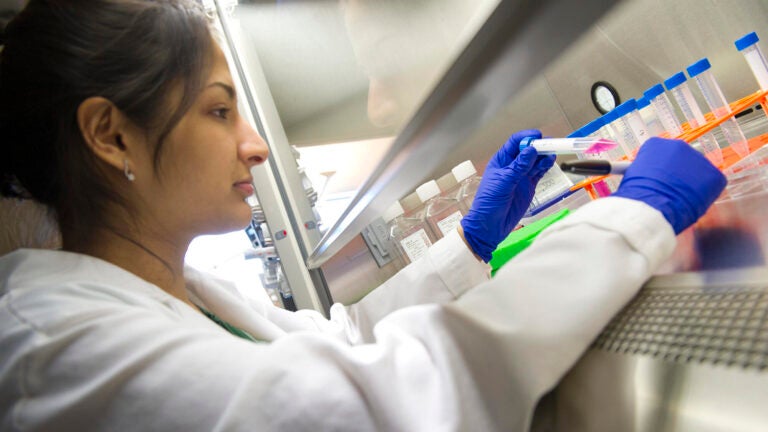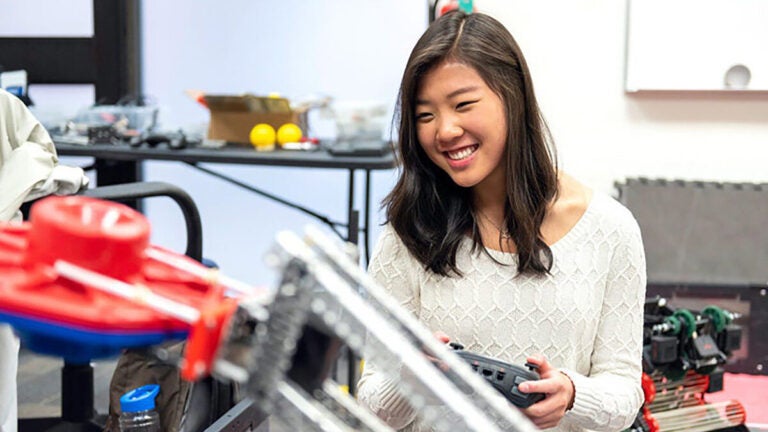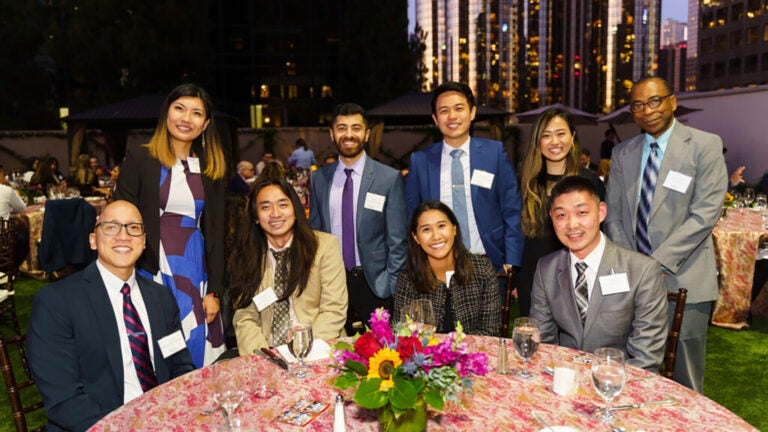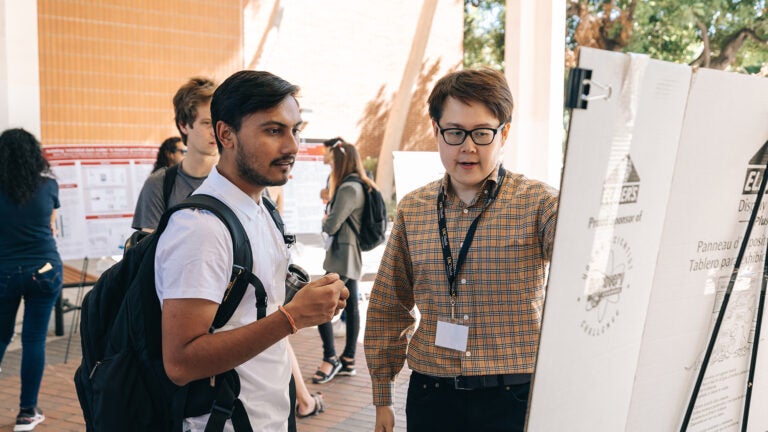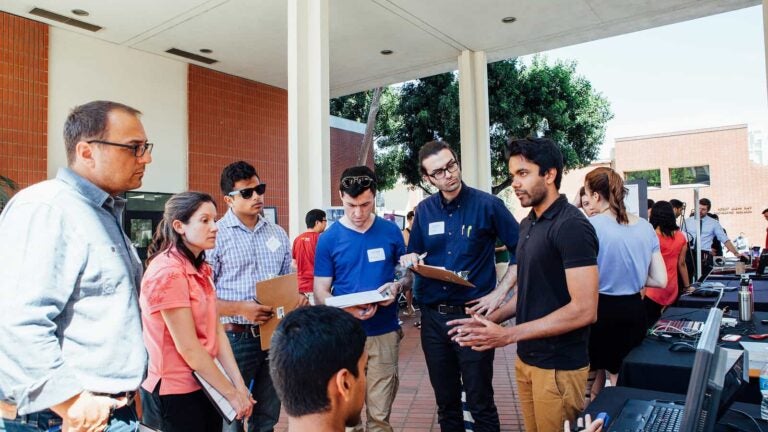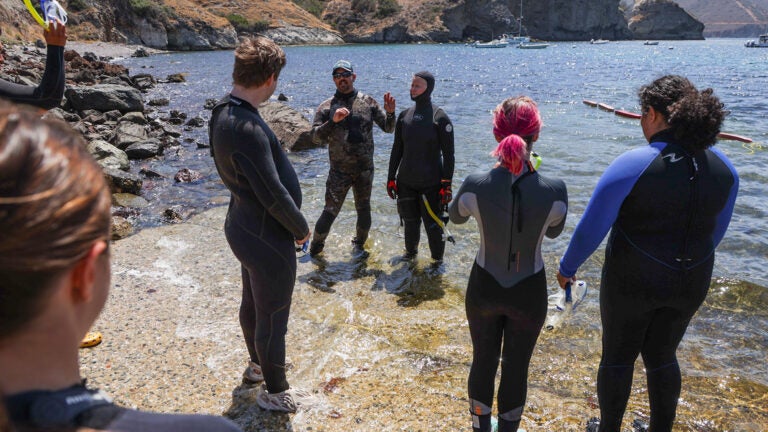 Learning in the world
We create, innovate, challenge and build new knowledge that affects lives today — as we prepare our students to change tomorrow's world for the better. With undergraduate education and graduate degree programs across 23 schools and divisions, USC offers a community of scholars that spans the globe and cares for its city: Los Angeles.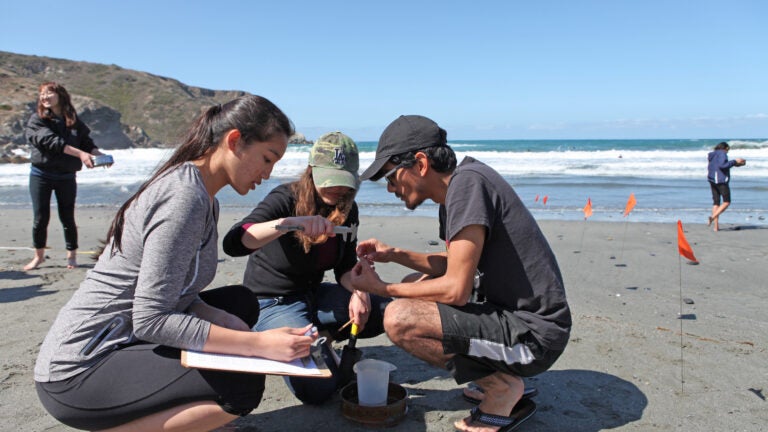 Learning in the World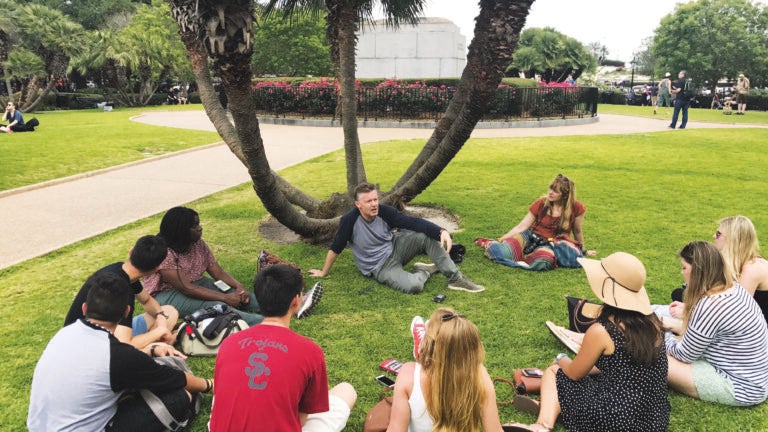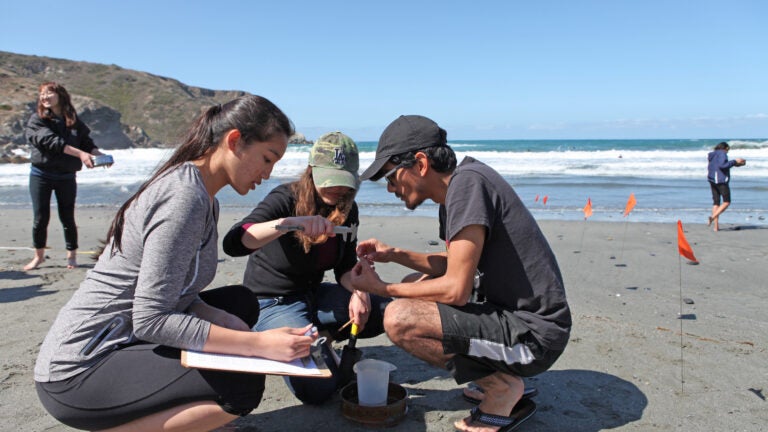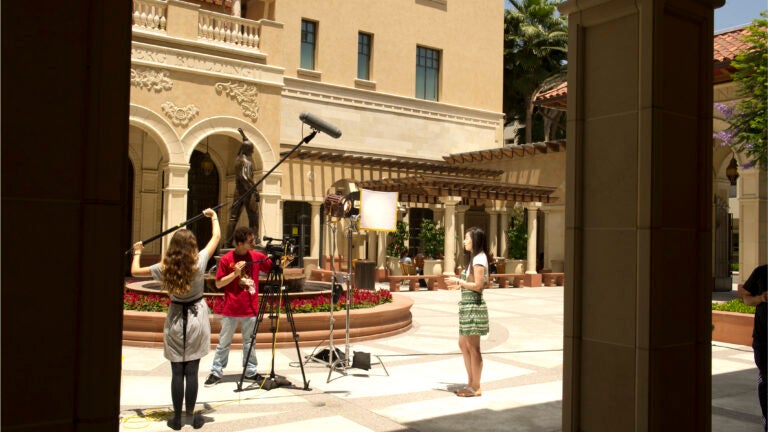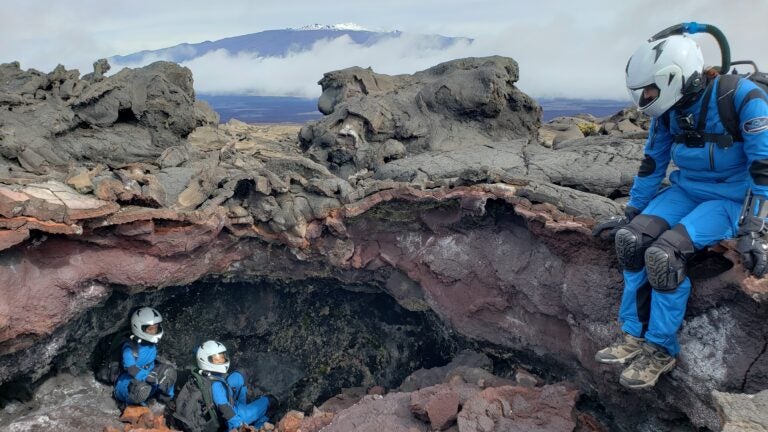 Renowned Faculty
Your undergraduate classes are taught by world-renowned experts in their fields — leading scholars and active professionals who continue to explore new ideas, develop new technologies and contribute to the world's store of knowledge. You will have the opportunity to discuss your ideas, receive feedback on your class projects and be personally introduced to worlds of high-level research and creativity.
Advising & Support
With all the opportunities USC has to offer, your choices can become overwhelming. You're not alone. As part of the Trojan Family, you have an entire community of faculty, staff and fellow students. Take advantage of learning strategy sessions, counselors that will guide you through personal and academic challenges, advisers who can help map your path forward and other support systems that are ready to help.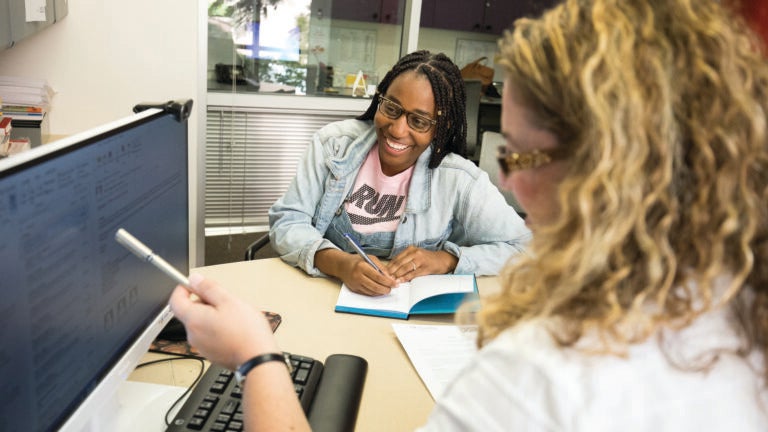 Awards & Fellowships
We not only give you the opportunity to succeed, we recognize you for it. Receive an academic achievement award, win a scholarship to study in Africa or become a fellow in government service. These opportunities are one more facet that makes your experience at USC more enriching and rewarding. Explore our various awards, fellowships and scholarships available for undergraduate students.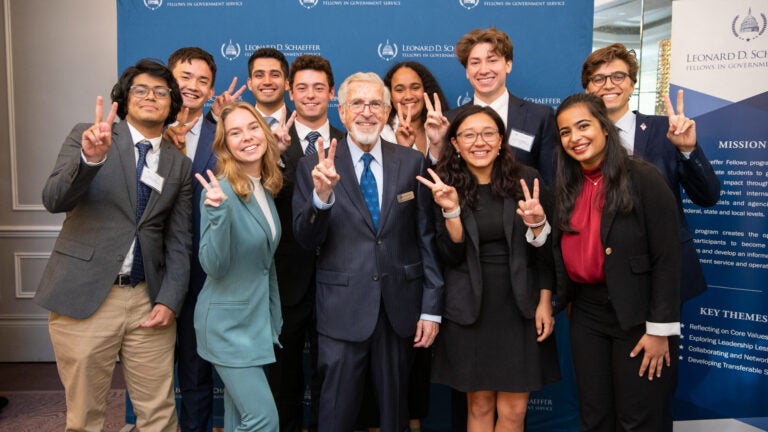 Technology & Society
New technologies change the ways we express ourselves, communicate, conduct research, engage in politics and even how we learn. From the visual arts to literature to engineering, you'll explore new technologies and emerging forms of literacy. Learn more about what we mean.
Stay ahead of the curve when it comes to new technologies with this innovative four-year honors option. The curriculum lets you integrate multimedia into your major and/or minor studies and graduate with honors on your transcript.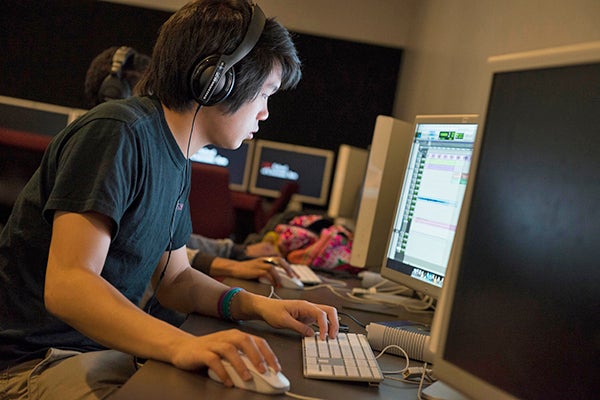 Literacy can take many forms in the 21st century. MAP is dedicated to exploring these new forms of media and understanding how to use them effectively. Learn more about how your proficiency in multimedia can influence your powers of communication and self-expression.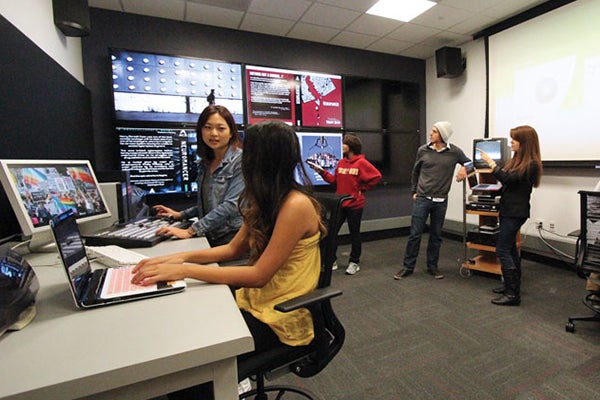 The online world is now part of the fabric of our everyday work and personal lives. From social media to email to Google, our lives are all becoming more digital. This digital presence is the universal driving force of change in our lives. The knowledge of how the internet is leveraged is critical for every USC student.