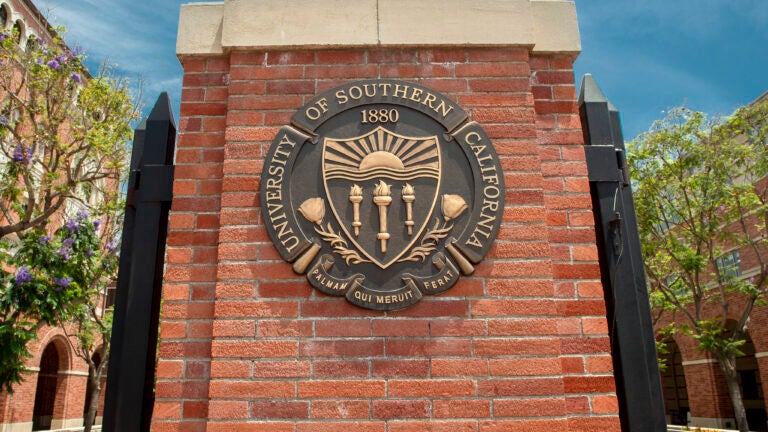 Leadership
USC's leadership includes the university president, board of trustees, academic deans and senior administration. These dedicated individuals are steered by a profound passion for guiding the university's central mission.
"A great university like ours should have an arc of purpose that encompasses … our past — while at the same time striving and building a better … future."
President Carol L. Folt, from the 2022 State of the University Address
University President
Dr. Carol L. Folt serves as the 12th president of the University of Southern California. She is a highly experienced leader, internationally recognized life scientist and award-winning teacher. In leading USC, President Folt brings broad executive and leadership experience across the academy, including arts and sciences, professional schools and academic medicine.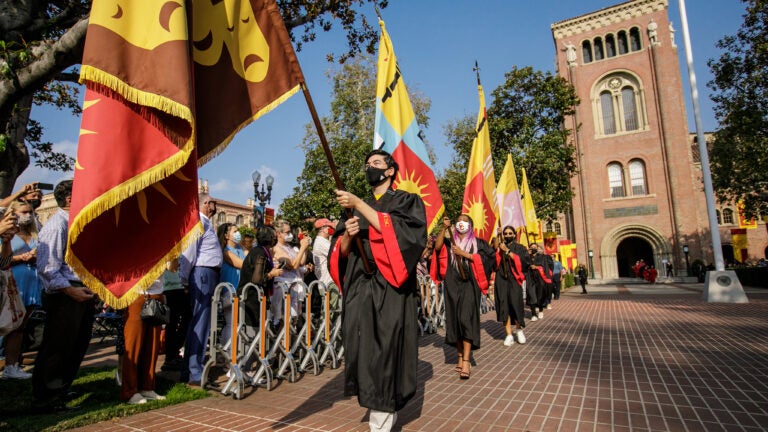 "The Trojan Family has no boundaries on its power to do good — not by geography, not by generation, not by school or discipline, and not by any other difference."
Suzanne Nora Johnson, Chair, USC Board of Trustees
University Board of Trustees
The USC Board of Trustees has a long and proud history of providing strategic direction for the Trojan Family. Their unwavering commitment and dedication safeguards the university's reputation as one of the world's top research institutions in every milestone achieved throughout our beloved school's history.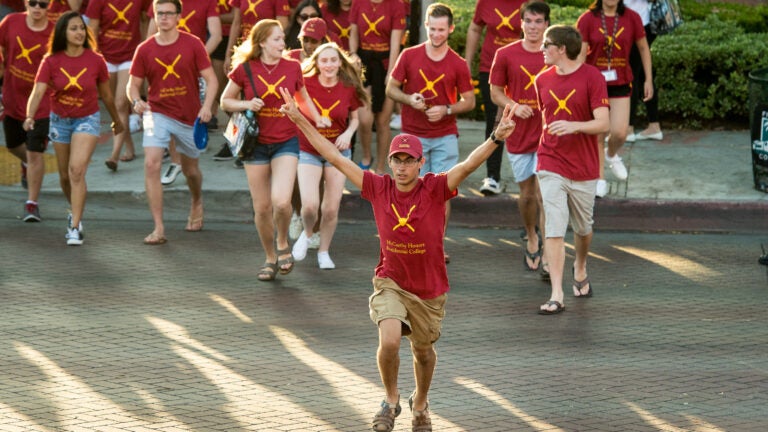 Academic Deans
USC's deans constantly strive to uphold the university's mission of fostering outstanding educational excellence and collaboration between its esteemed faculty, staff and students. They act as driving forces in their school's pursuit for intellectual exploration and success.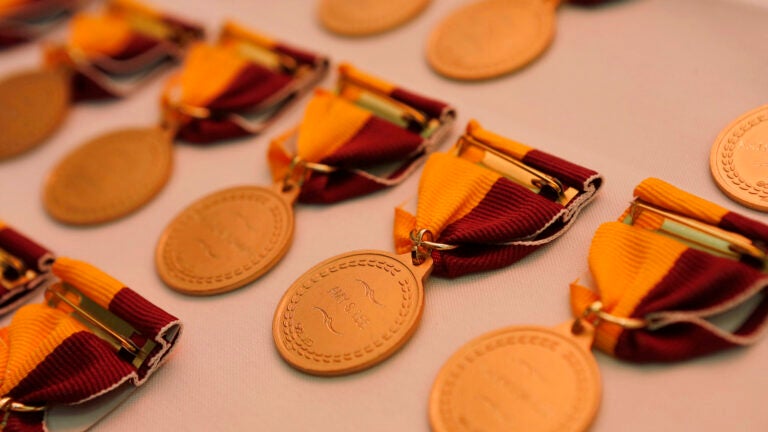 Senior Administration
The USC senior administrative team plays a dynamic role in advancing the university to global distinction. By effectively overseeing various operational facets of the institution, they reinforce USC's stature as a leading higher education provider.