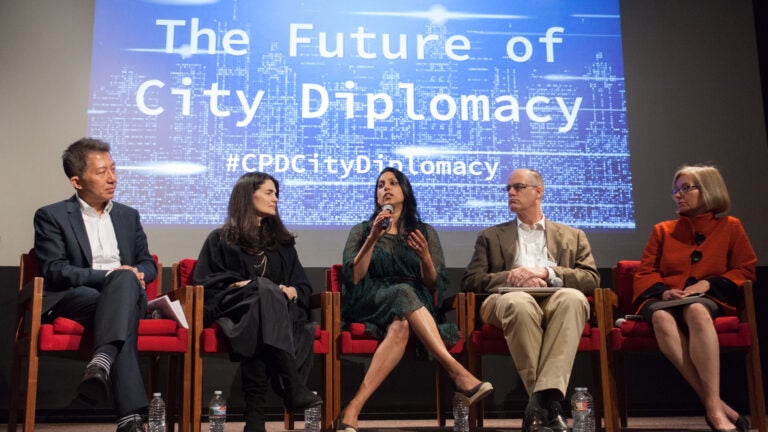 There is no more powerful mission than truly effecting change. The USC community — faculty, students and staff — work side by side with partners in Los Angeles to solve immediate problems, creating a constellation of people and networks collaborating toward the public good. Worldwide, our efforts address global health inequities, develop leadership and research in key cultural areas, train diplomats from myriad countries and more.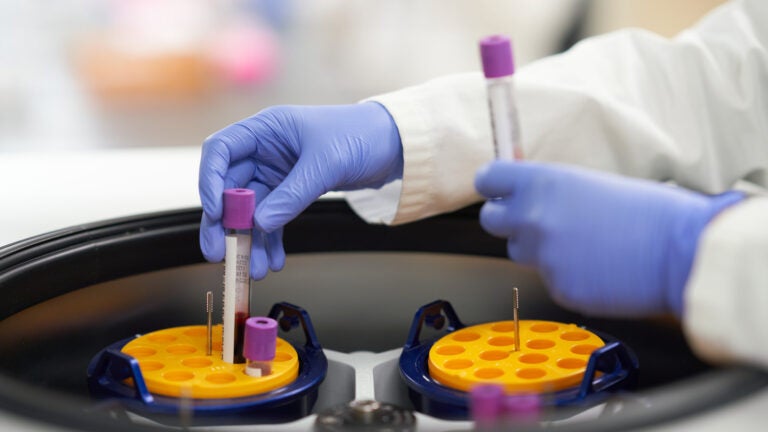 Discovery, Creativity, Impact
USC is a premier research institution that provides a steady stream of new knowledge, art and technology. It has more than $1 billion in annual research expenditures, with the largest graduate program in science, engineering and health of all private research universities.
Research Highlights
From unexpected climate solutions to unearthing truths about today's information ecosystem and more, USC researchers roll up their sleeves for the problems of today.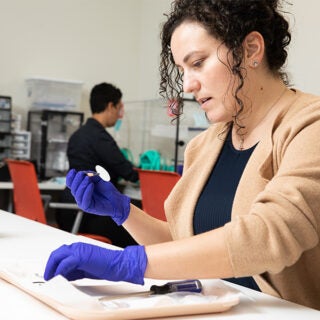 Problem-solvers come together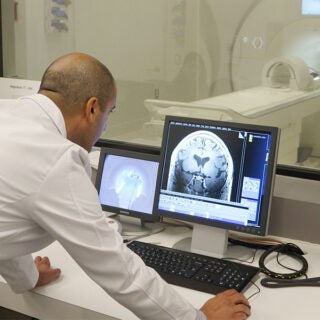 Health care, science, engineering & design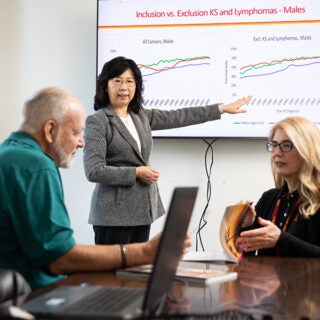 A forward-looking mindset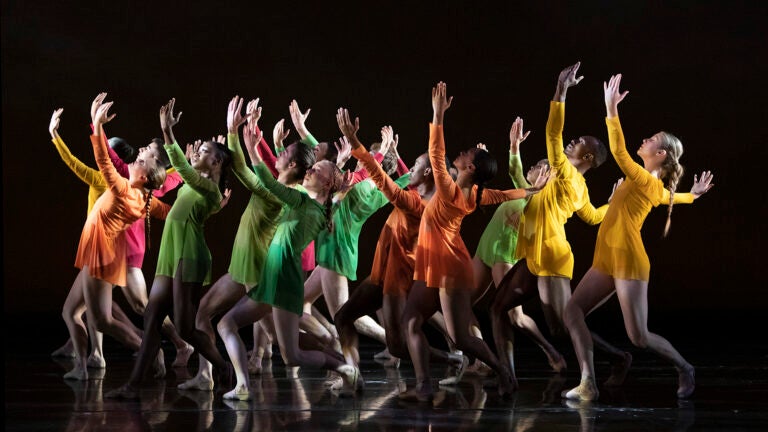 Creative Expression
Los Angeles is considered the "Creative Capital of the World." With six major arts schools, USC is one of the city's driving forces for new ideas and emerging talent, playing a prominent role in the film, television, music, architecture and arts industries.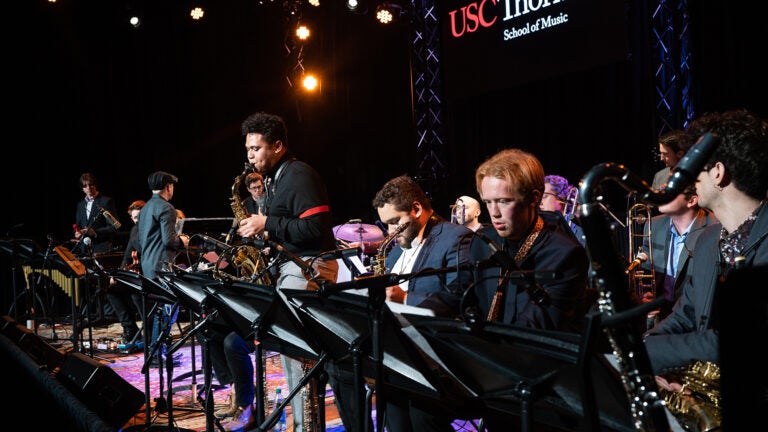 Take a Look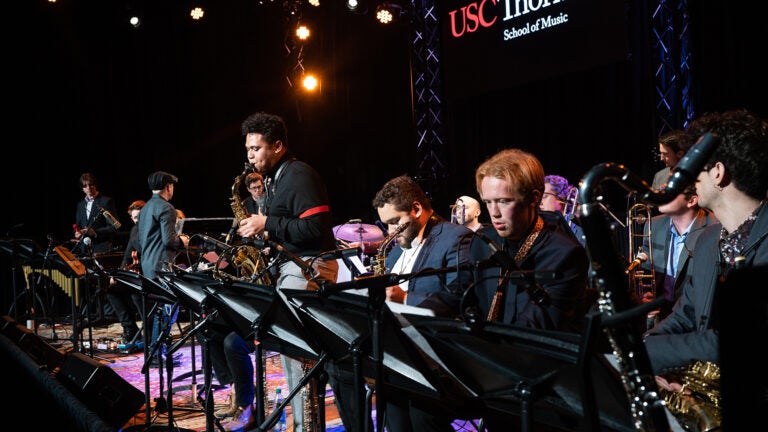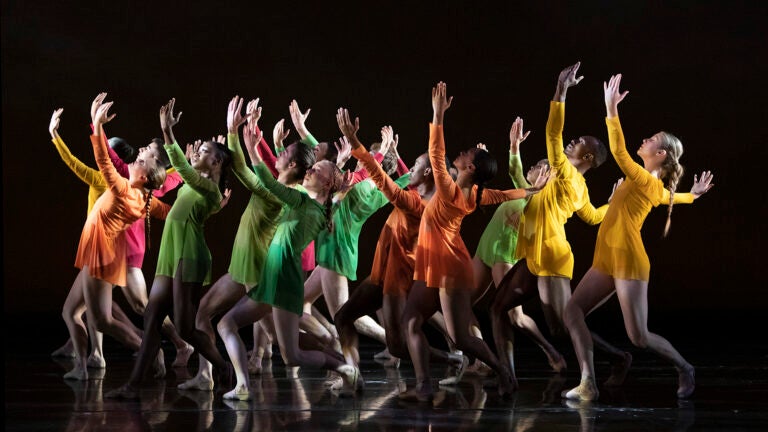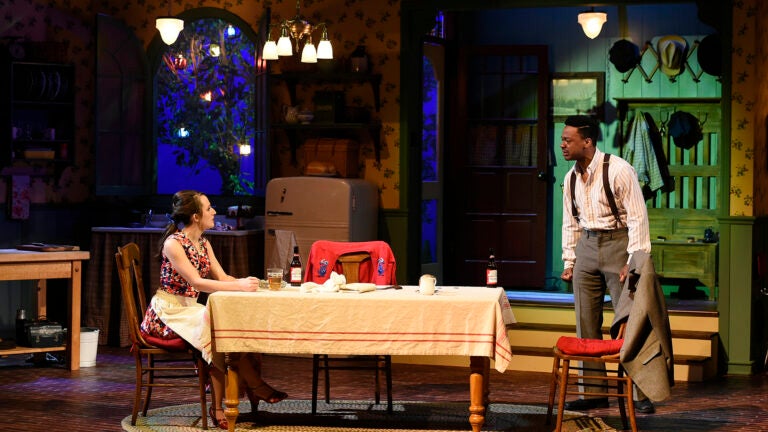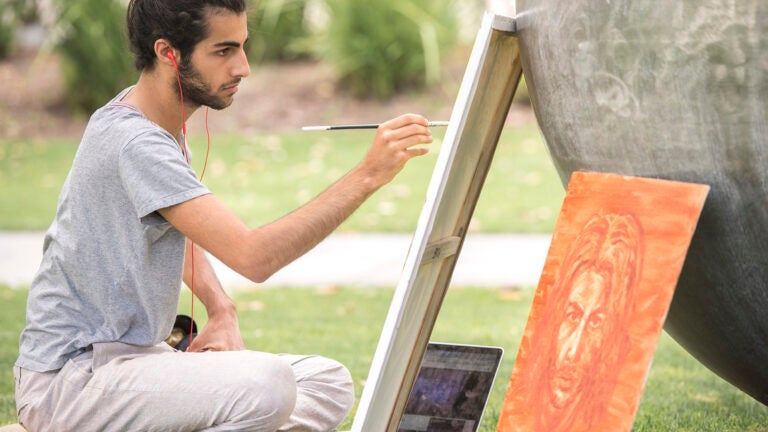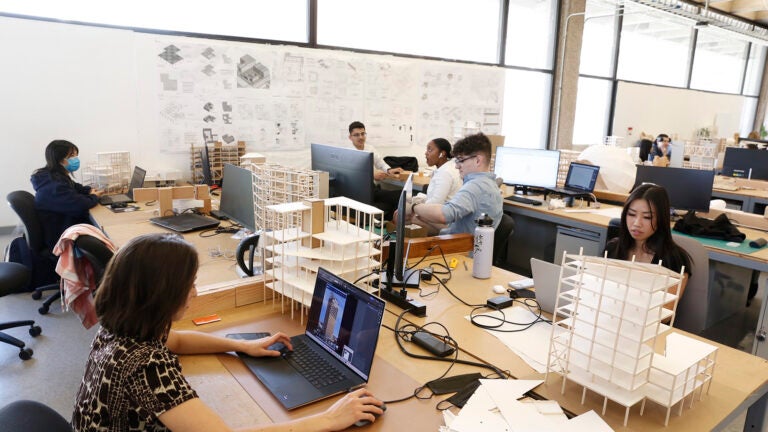 Faculty Spotlight
Impact can also be measured by others through awards that recognize groundbreaking contributions. USC's award-winning scholars and researchers look beyond the ordinary to bring new, much-needed insights and developments to a rapidly changing world with complex needs.
As University Professor, center director and associate dean of research in dentistry, stem cell biology/regenerative medicine and craniofacial molecular biology, Yang Chai received a $30 million NIH grant for his leadership in California's Center for Dental, Oral and Craniofacial Tissue and Organ Regeneration.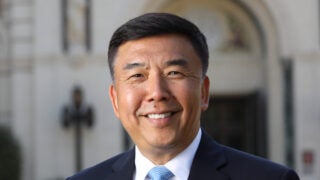 As associate professor and co-director of the Aging and Cognition Program at the USC Leonard D. Schaeffer Center for Health Policy & Economics, Mireille Jacobson is advancing research in how health care policies affect well-being. She publishes work on supply and demand in modern health care, the risk-protective value of health insurance and more.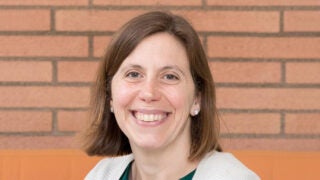 An established leading investigator in air pollution research, respiratory health and cancer epidemiology, and gene-environment interactions, Frank D. Gilliland combines his medical degree with doctoral degrees in public health and environmental epidemiology to examine the effects of pollution on disease, from respiratory illnesses to cancer.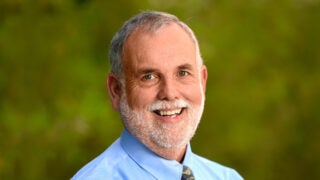 Art & Science Interdisciplinary Collaborations