Nothing beats real world experience. With a student-faculty ratio of 9:1, students work closely with faculty on exploring research opportunities in the lab, the local community and around the world. Many schools have funding programs to support student research so that research experience is accessible for all.
Research Opportunities & Scholarships
The chance to practice high-level scholarly inquiry is at your fingertips. Take advantage of a wide range of centers and scholarships that can propel you forward.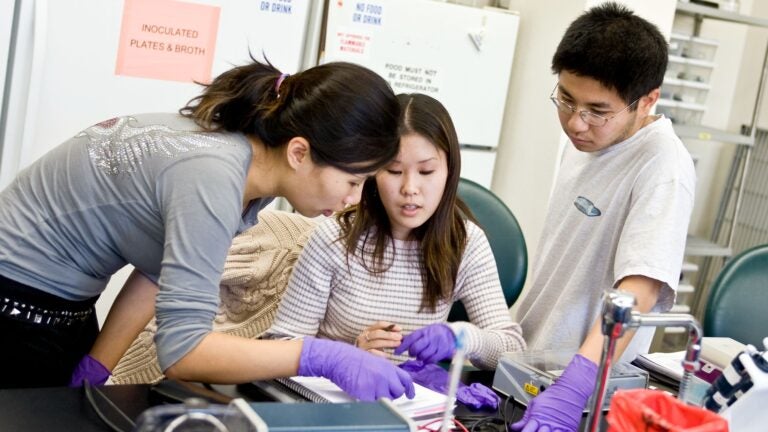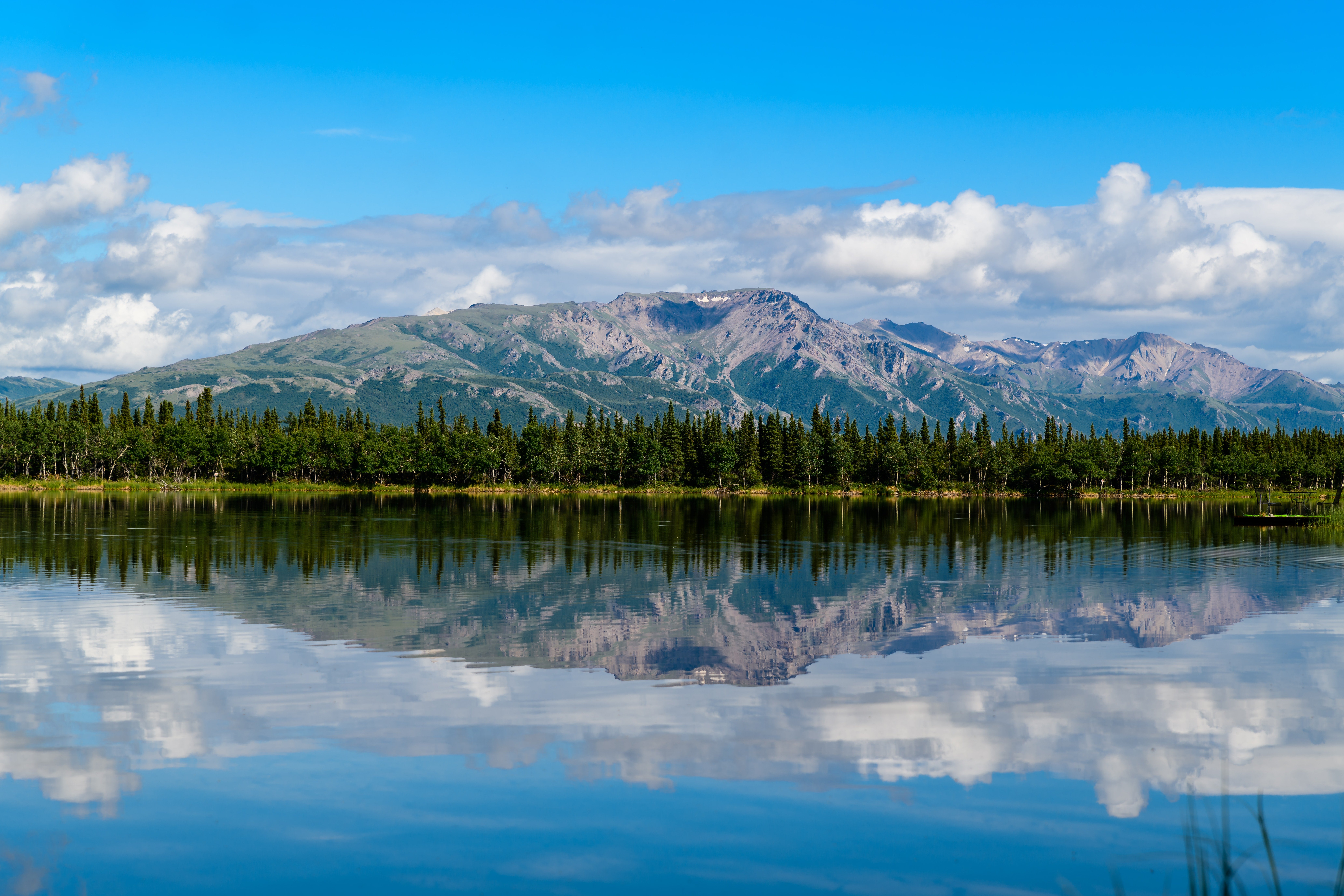 Using Your Education to Solve Problems
Being enrolled at USC comes with beyond-the-classroom learning opportunities, such as improving the well-being of our immediate community, addressing questions with national and global implications, and much more.
Student Research News
Take a peek at just a few standout examples of students taking their inquiry out into the real world.
USC Bridge Institute
A launchpad for projects combining diverse disciplines in science, engineering, medicine and the arts, Bridge Institute leverages the strengths of diverse experts to act as a connector that trains fearless researchers, supports convergence and empowers collaborative problem-solving.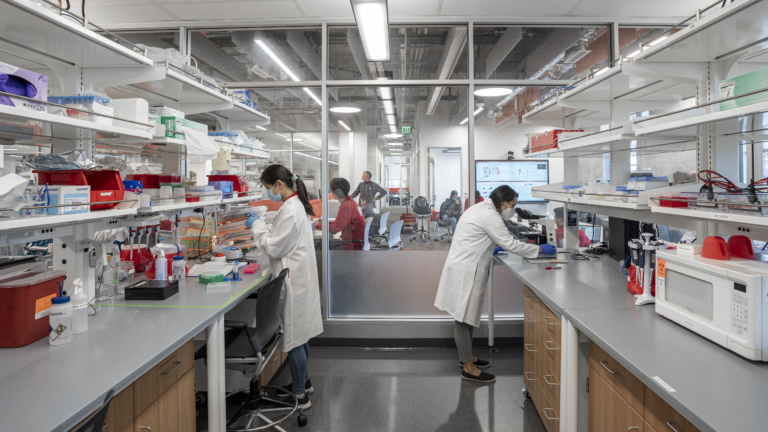 Opportunities for Graduate Students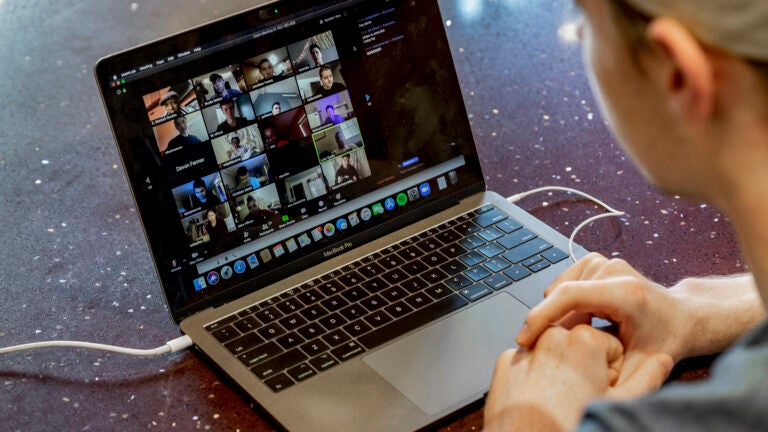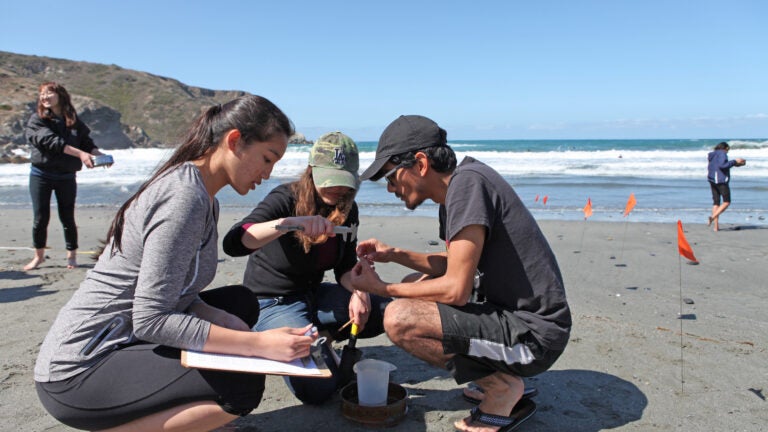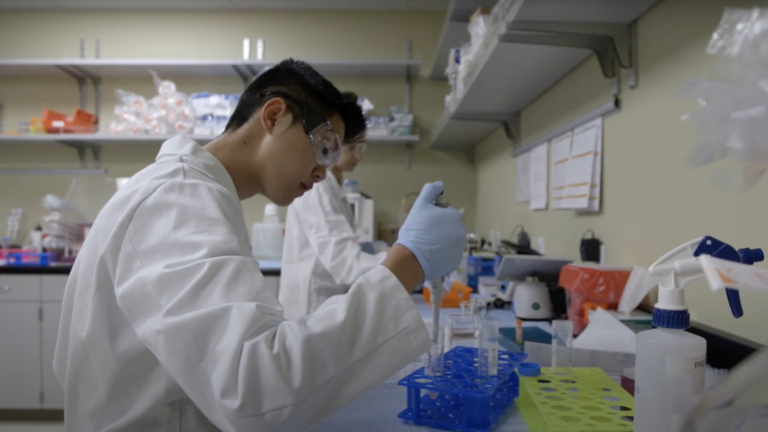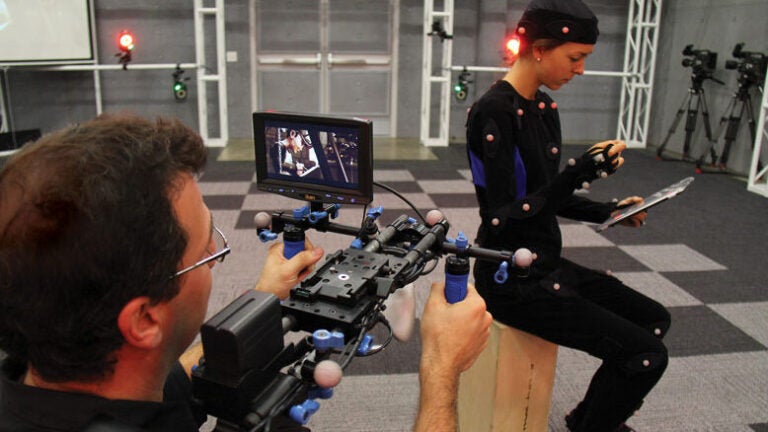 Opportunities for Undergraduate Students
Undergraduate research is a key part of the complex, robust research ecosystem that makes up USC. Take a look at just some of the many funding opportunities you can explore.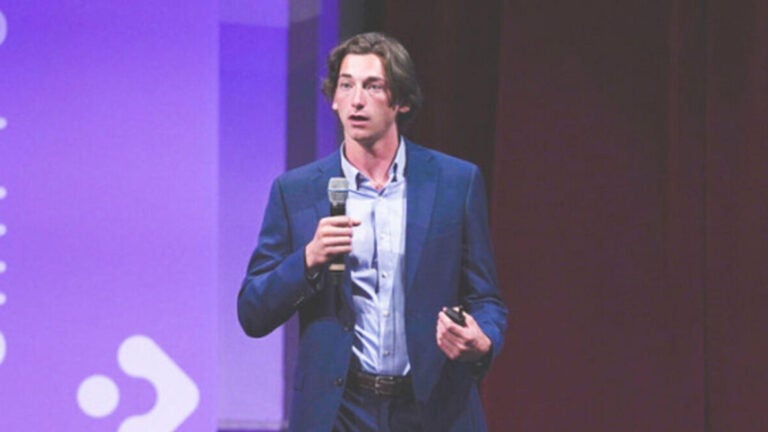 Tech4Good Opportunities
Students also lead their own initiatives to better the world. There are several Tech4Good organizations that allow students to engage with issues that matter to them: Code the Change, Shift SC, and CAIS++.
Shift SC is USC's student-led platform for human-centered and socially responsible technology. Students who participate are focused on interdisciplinary conversation and action around the social implications and ethical issues of tech.