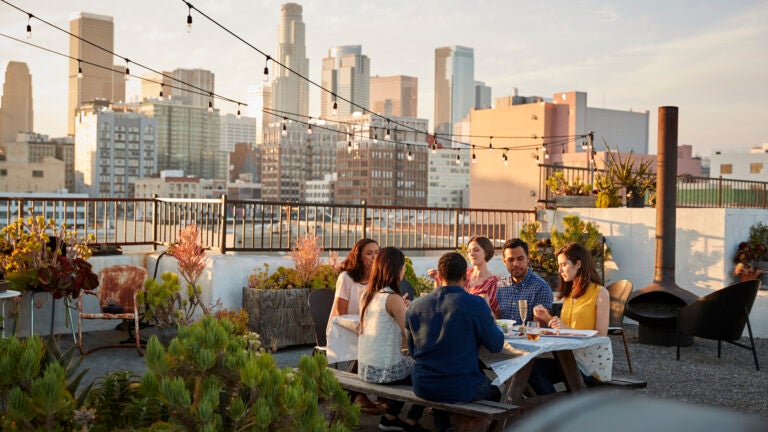 Diverse. Enterprising. Complex. USC reflects the character of Los Angeles, a city as uplifting as it is industrious. People from every walk of life and corner of the globe live and thrive here — and find community through USC.
Los Angeles at a Glance
Think beyond sun-bleached beaches, tranquil mountain trails and miles of museum grounds. L.A. is a constellation of voices, opportunities, identities and inspiration. Hear a multitude of languages whether you're on campus getting coffee or at Griffith Observatory gazing through a telescope. Wherever you are in the city — a taco truck, rooftop networking event or volunteering — you're bound to meet fellow Trojans.
10
Million People in L.A. County
USC University Park Campus (UPC)
UPC is a convenient jumping-off point to some of L.A.'s most dynamic neighborhoods. Venice and Santa Monica are a beeline west, downtown is just north and the Greater Los Angeles Area is always within reach. The Expo Line stops on campus, which for drivers is also strategically located near key freeways.
USC Health Sciences Campus (HSC)
HSC is a hub of its own, near downtown and neighboring LAC+USC, a world-class teaching hospital. Students, scientists, doctors and patients from around the world move through one of Los Angeles' most culturally significant neighborhoods, home to diverse immigrant groups and historic sites. Learn more.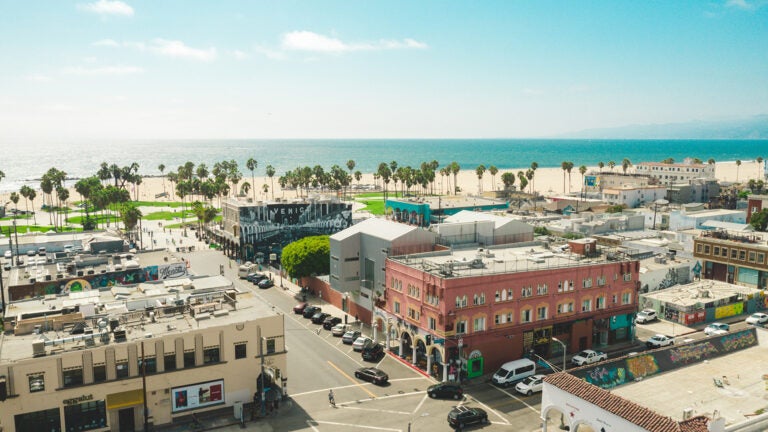 The City of Angels
Los Angeles is more than a cultural and intellectual epicenter. It is a city that goes beyond mere inspiration. Its green spaces, exceptional entertainment venues and outdoor meeting areas beckon you to actively participate in the city's unique spirit.
Iconic Views
People the world over recognize the Hollywood sign. In Los Angeles, it's just part of our backyard, easily seen up close on a hike through the Hollywood Hills. And that barely scratches the surface of the city's recognizable vistas — from the Mulholland Scenic Overlook, Venice Beach Boardwalk, downtown city skyline and more.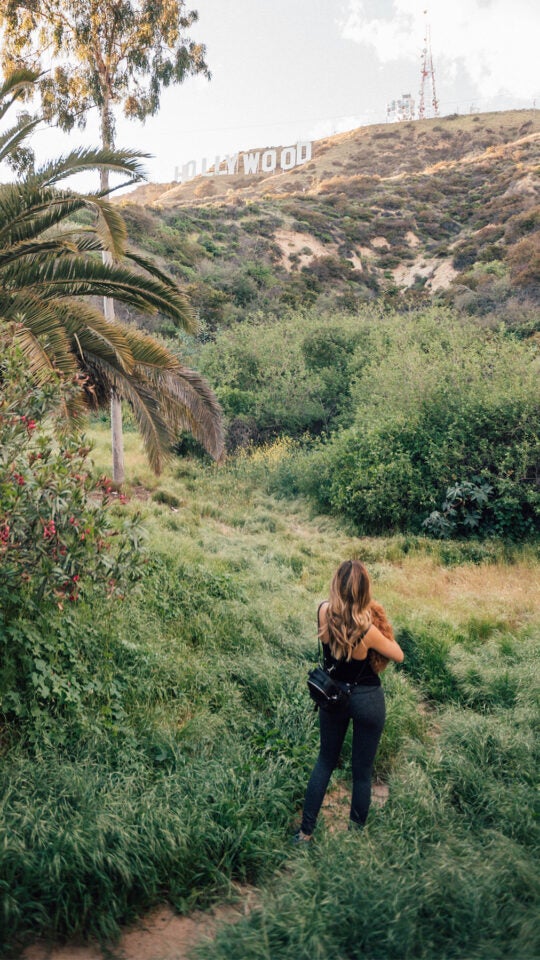 Open-Air Spaces
All that good weather means Los Angeles is packed with outdoor gathering spaces, many of them free of charge like Griffith Observatory. Day or night, the educational monument is a place for the public to observe, learn and be inspired.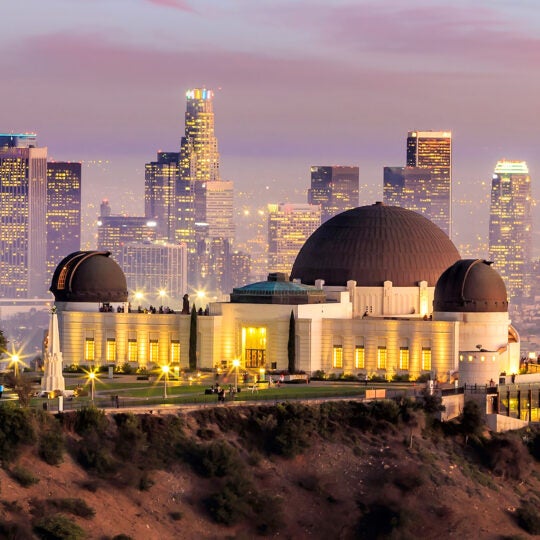 Mid-City Marvels
From the Los Angeles County Museum of Art's visual treasure trove to the La Brea Tar Pits dripping with sticky history and the Academy Museum celebrating the history of moviemaking, there's something for everyone in the middle of town.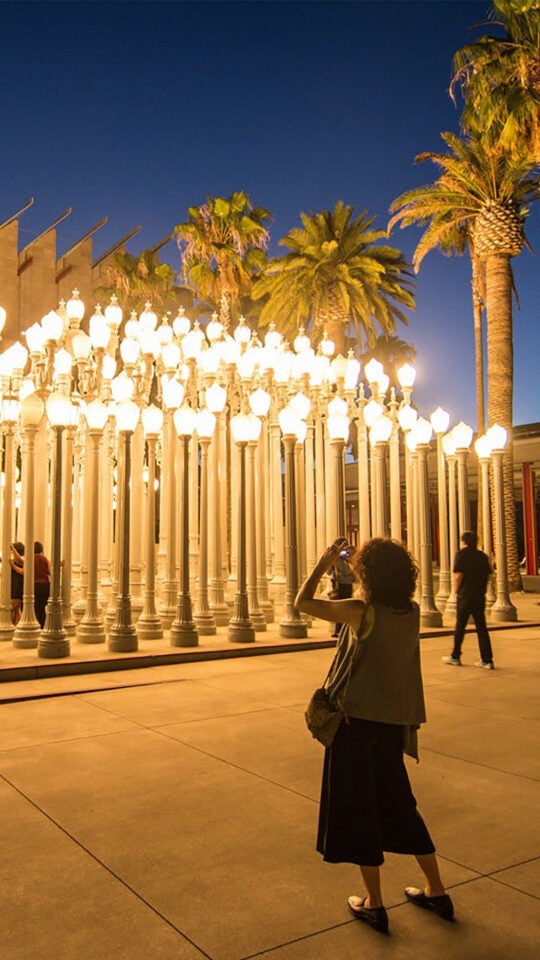 National Park Access
From hiking in the otherworldly landscape of Joshua Tree to marveling at the majestic views in Yosemite, students have access to dozens of national and state parks that cover ocean, desert and mountain climates.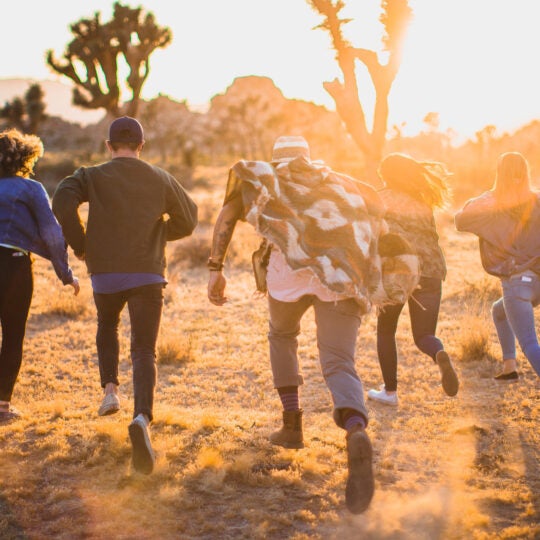 Legendary Performance Venues
From Walt Disney Concert Hall downtown to the Hollywood Bowl in the Hollywood Hills, students can experience some of the greatest performers in the world. For more modern events in intimate venues, dozens of live music centers seem to start with "The" — The Troubadour, The Palladium, The Wiltern, The Fonda, The Roxy, The Whisky…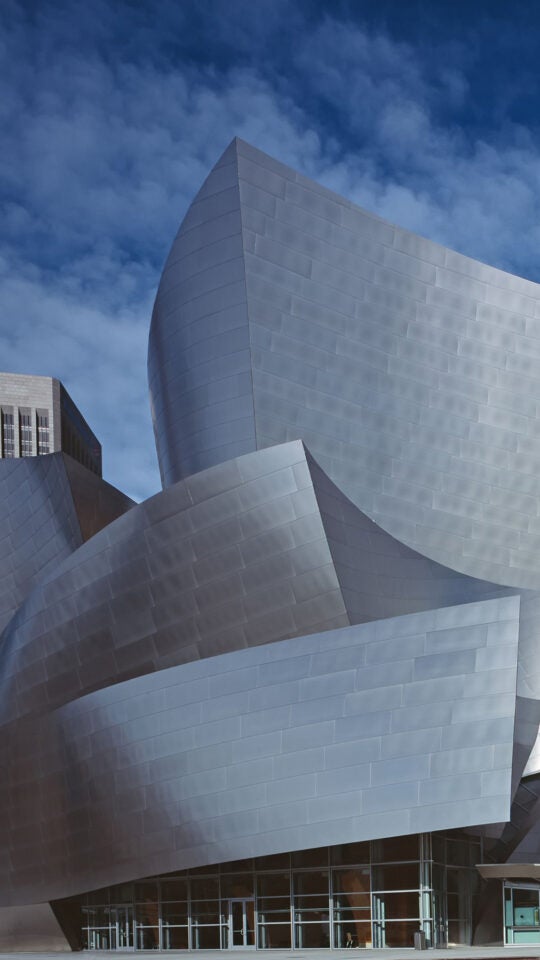 Converging Cultures and History
Since nearly the end of World War I, Grand Central Market in downtown L.A. represents a microcosm of historic immigrant communities, bringing together the cuisines, cultures and creativity that have shaped Los Angeles. The legacy eatery China Cafe has stood since 1959, offering classic Chinese American favorites like chow mein. chop suey and egg foo yeung.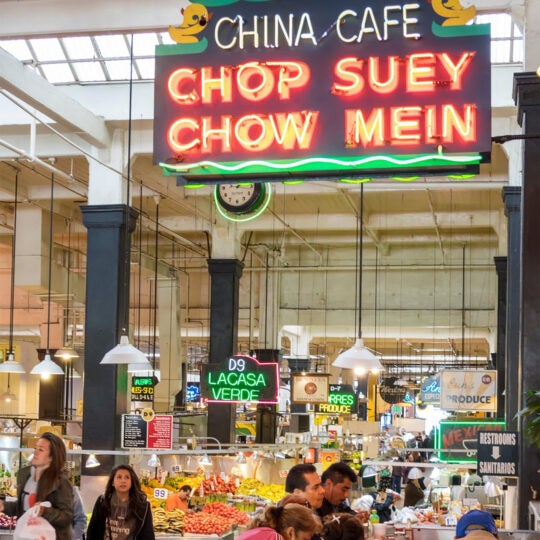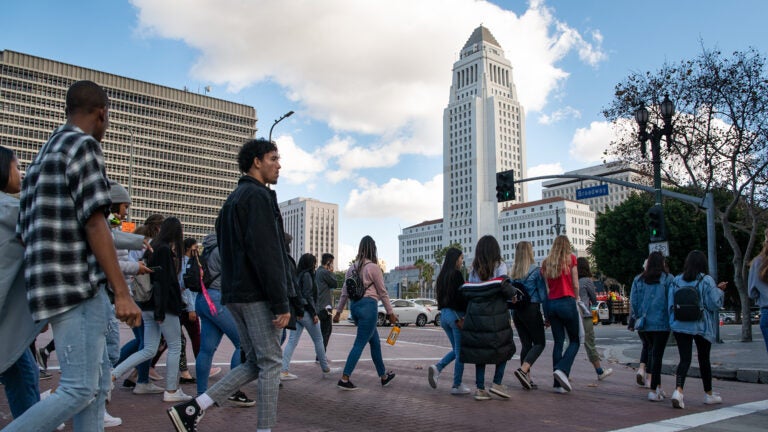 The Fabric of a City
Trojans are cosmopolitan, with impact across the country and world. The only rival is how much we do right here in our home city.
USC and L.A.
Bringing affordable, renewable energy to multifamily homes, improving literacy rates, supporting aging residents for independent living — and all in the neighborhoods near campus: These are just part of our daily life in L.A.
On the Move
L.A. will teach you to navigate freeways and iconic roads, sometimes whether you like it or not. Fortunately, USC's campus also brings you to the doorstep of the Metro Expo line, which runs from downtown to the beach and connects to several major lines that stretch through Southern California.
Daily shuttles operate between UPC, HSC and Amtrak/Metrolink Union Station.
USC also provides ride-sharing, on-demand car sharing and other short-term car options to help get you where you need to go.