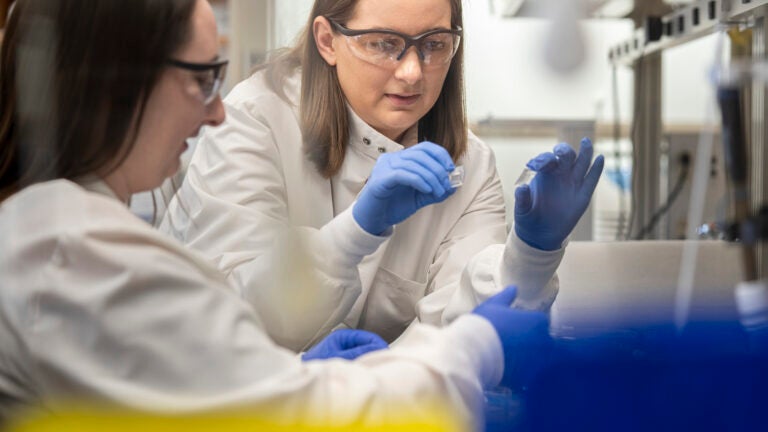 Research & Innovation
Research is what we do best because we've created a dynamic, collaborative ecosystem to produce timely, quality work. Breaking silos is what we do. Students at all levels are encouraged to participate in cross-disciplinary research projects, working with distinguished faculty and our surrounding community. Industries around the world look to USC for leadership, inspiration and opportunities to partner around today's most important and immediate questions.
Tackling Today's Problems
Research at USC translates into real-world solutions. These projects have generated actionable plans for some of today's most pervasive issues.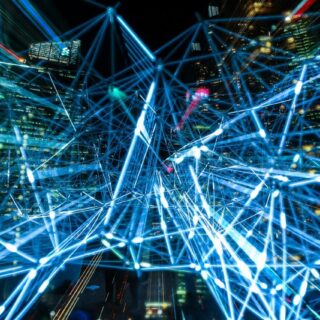 Navigating the information ecosystem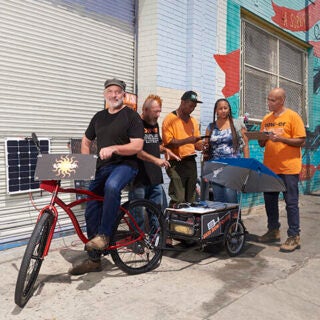 Homelessness & technology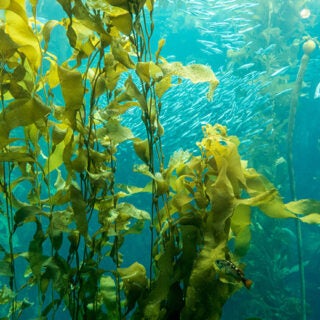 Student Research
Students are integrated in every level of the research that happens at USC. Learn how students contribute to important advances.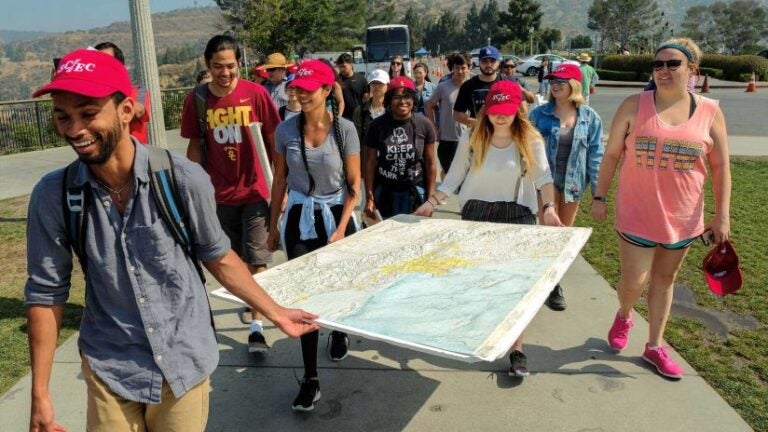 Faculty Research
Our top-notch faculty make us one of the leading private research universities in the country. Find out what they're working on.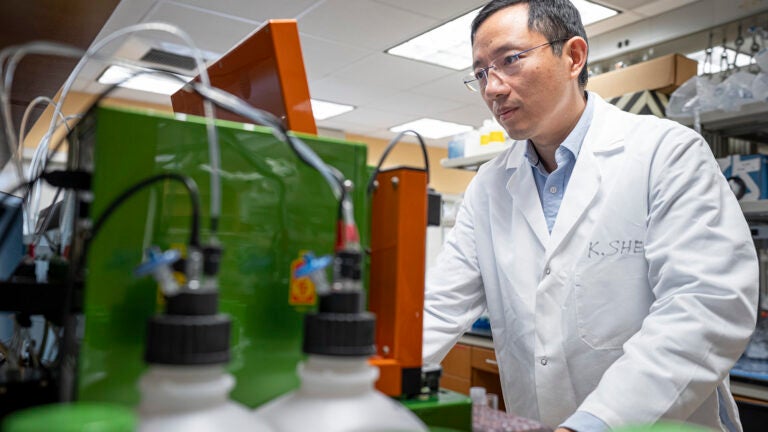 Research Resources
Our resources empower USC's research community to be creative, make astonishing discoveries and translate findings for the betterment of humanity. Find support, methods and tools to make these endeavors happen.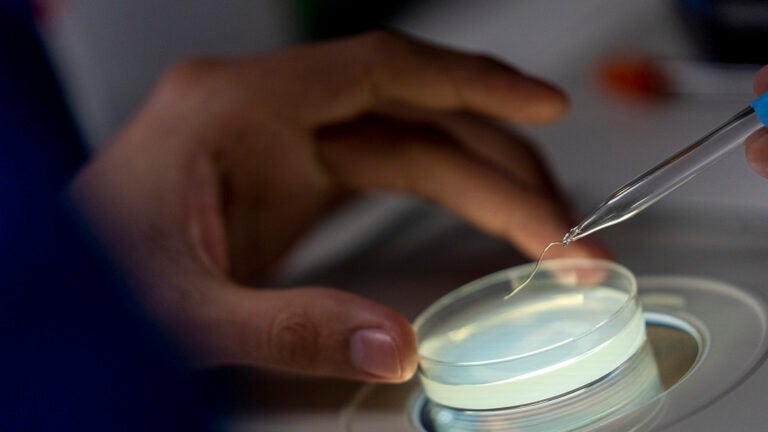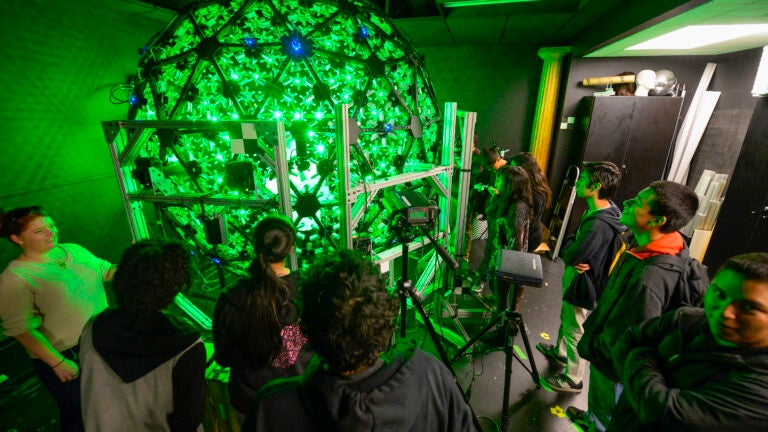 A Place for Innovation
Thinkers and doers thrive in USC's collaborative, multidisciplinary environment. We foster an entrepreneurial culture focused on solving problems to improve the human condition — and it all starts with innovation.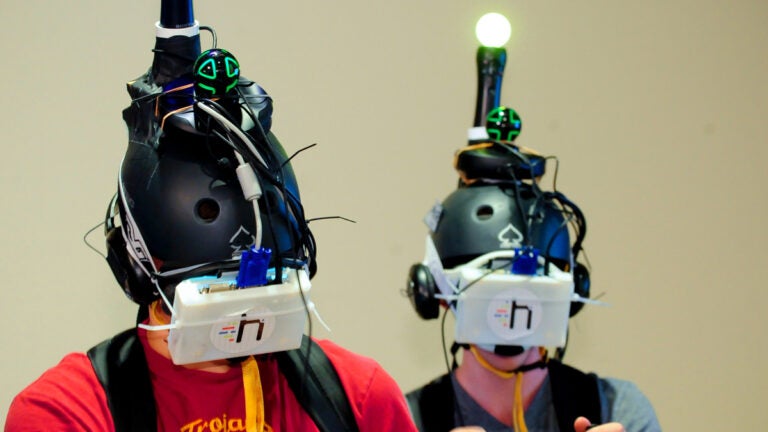 Centers & Institutes
Spanning a wide array of disciplines and specialties, USC's centers and institutes are the hotbeds of innovative inquiry and collaboration pushing the frontiers of knowledge forward. USC's interdisciplinary research ecosystem includes numerous cross-school research projects, programs and initiatives.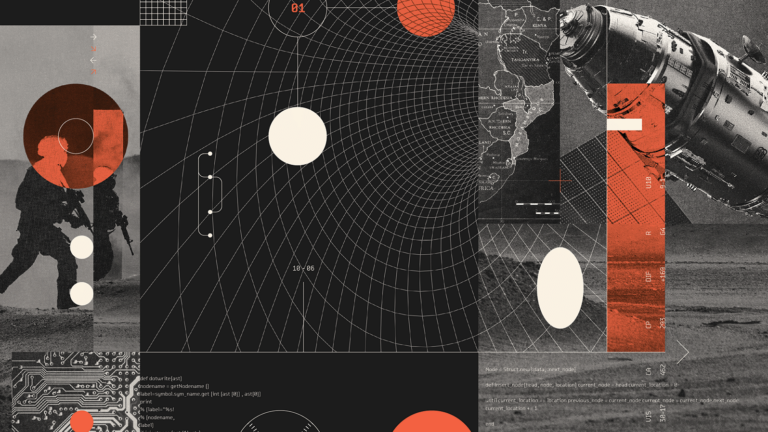 Will your city be under attack in the next six months? What are the odds that your favorite team will make the playoffs? USC researchers use AI to look for answers.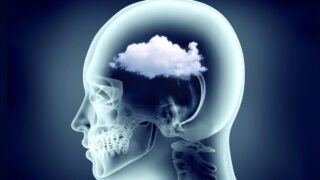 In one of the first studies of its kind, researchers from the Keck School of Medicine of USC found that everyday air pollution can alter brain development patterns in adolescents.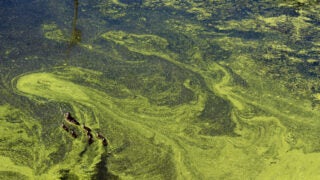 USC Viterbi researchers seek to upcycle waste materials by harnessing the power of microorganisms.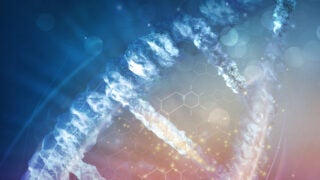 USC Dornsife researchers employ artificial intelligence to unveil the intricate world of DNA structure and chemistry, enabling unprecedented insights into gene regulation and disease.