Our world no longer fits into neat little buckets. Today's issues dismantle traditional organizational structures and require interdisciplinary approaches. Our community of collaborators work across disciplines to apply new approaches to solving problems. We bring unconventional partners together — scientists, storytellers, visual artists — in an effort to inspire one another and find solutions in the space in between disciplines.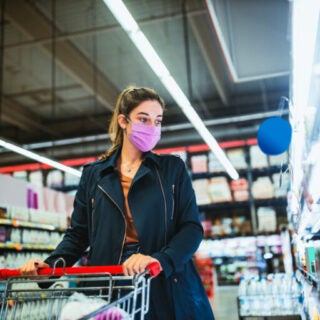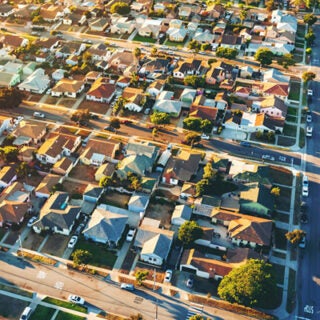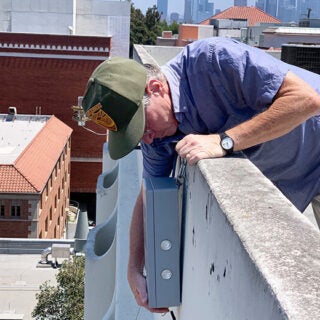 Having a critical mass of faculty across our different campuses, bringing in our different expertise areas, is really about ameliorating the risk that is associated with drug development. The other aspect of critical mass is that we also want to develop a culture of innovation and entrepreneurship.
Steve Kay, University and Provost Professor, Director of the USC Michelson Center for Convergent Bioscience
Interdisciplinary Answers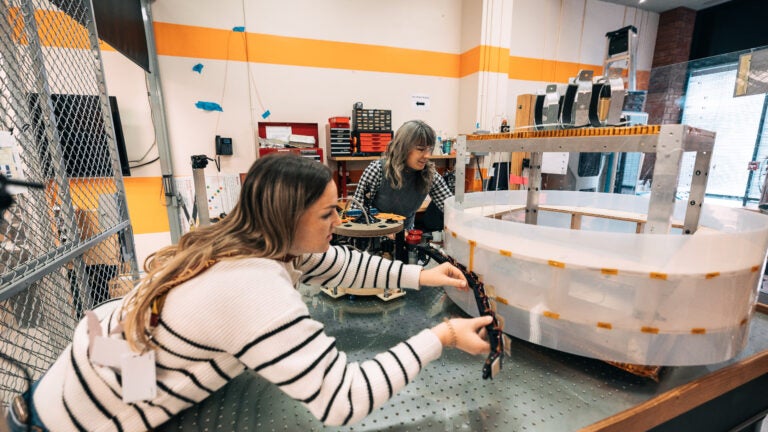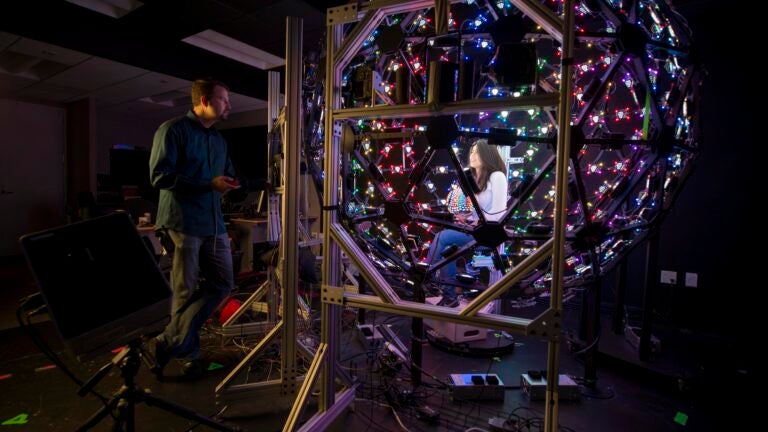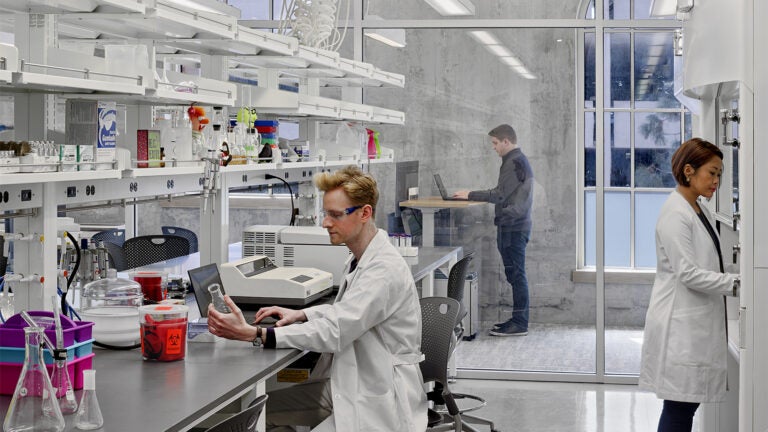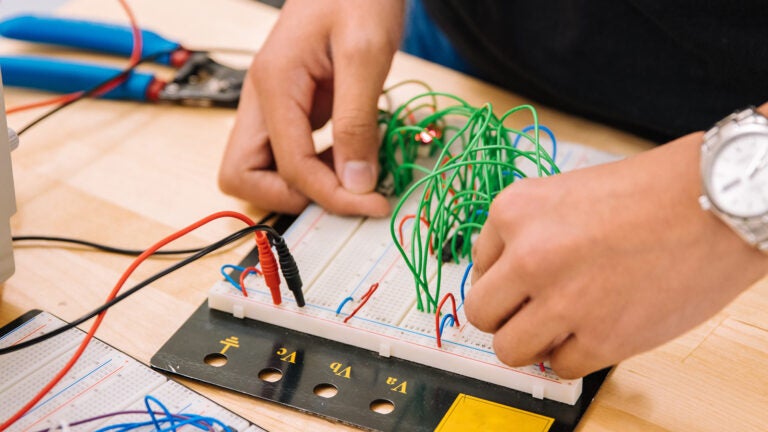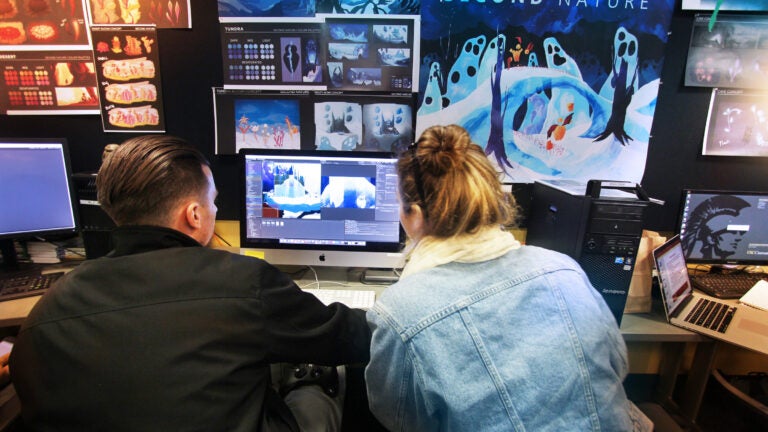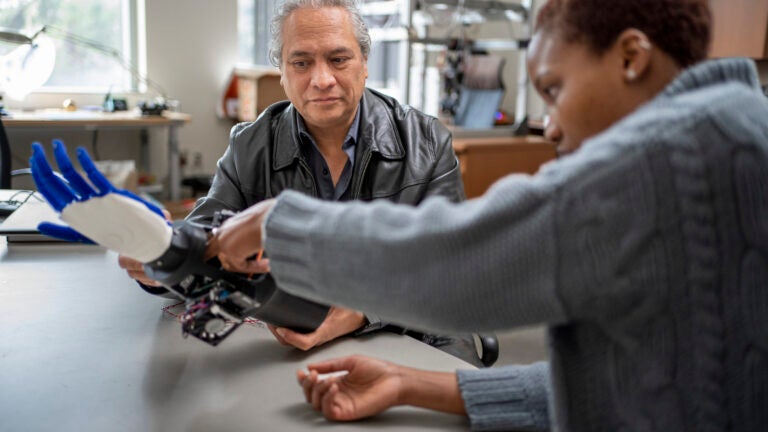 USC Stevens Center for Innovation
It's one thing to discover; it's another to move it to the marketplace where commercialization can maximize positive impact. USC's technology licensing office plays a key role in the innovation ecosystem across Southern California.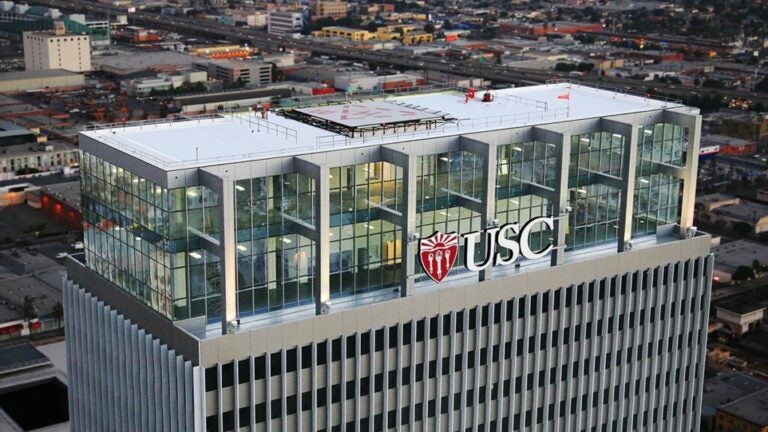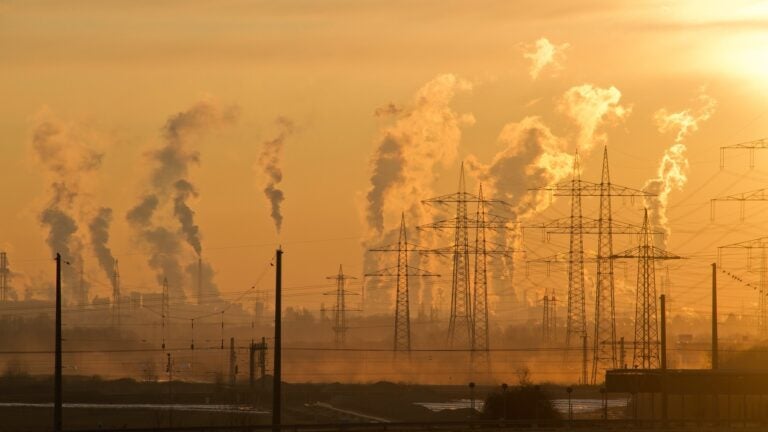 Meeting Today's Challenges, Head-on
The world is facing complex issues that often have conflicting factors: empty buildings amid housing shortages; climate-fighting technologies and red tape; clinical pain management and opioid addictions. Finding solutions requires new approaches and relentless determination.
Academic Rigor, Visionary Approaches
USC scholars and researchers rise to meet varied modern problems with groundbreaking innovations, cross-disciplinary collaboration and creative solutions — transforming how we tackle today's most critical issues.