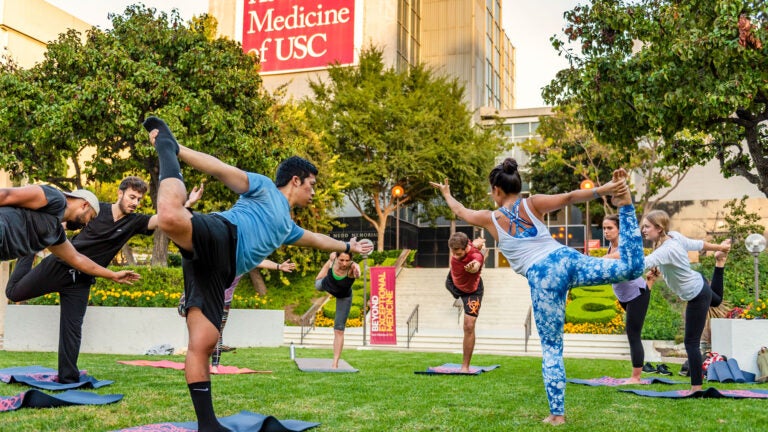 Health and Wellness
Body. Mind. Spirit. Living your best life at USC includes all aspects of wellness.
Taking care of yourself has never been more convenient. Health Centers and Fitness Centers on both campuses make it easy to get healthy and stay healthy. Offering a combination of in-person and online classes and appointments to meet your needs. Extensive wellness programs around mindfulness and spirituality help feed your inner peace. And USC's beautiful Southern California campuses provide great opportunities to explore the great outdoors while giving your body a workout.
Medical Care
Whether you're just not feeling it, or you're looking for a flu shot to make sure you don't feel it, USC's student health centers have you covered. From illness to injuries and primary care visits to physical exams, USC Student Health is dedicated to providing all your basic needs, including sexual and reproductive health care.
As part of the Keck Medicine of USC clinical practice, physicians provide the highest standard of care in serving our students. The Engemann Student Health Center on University Park Campus and the Eric Cohen Student Health Center on the Health Sciences Campus provide easy access to health care, testing and vaccinations. USC also runs pharmacies on both campuses to make it easy to follow up on prescriptions and over-the-counter needs.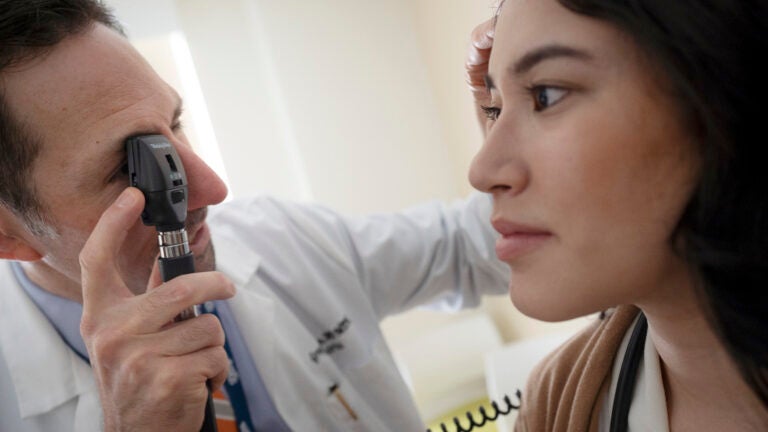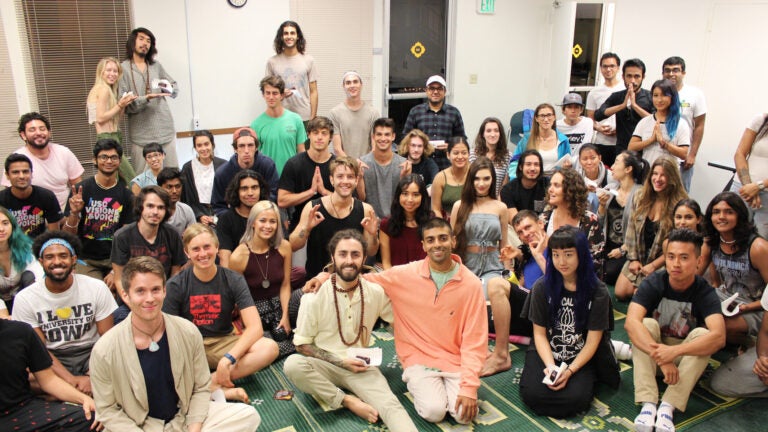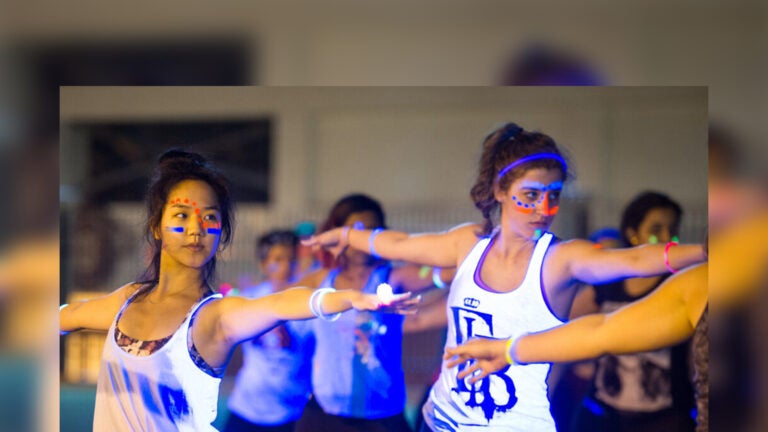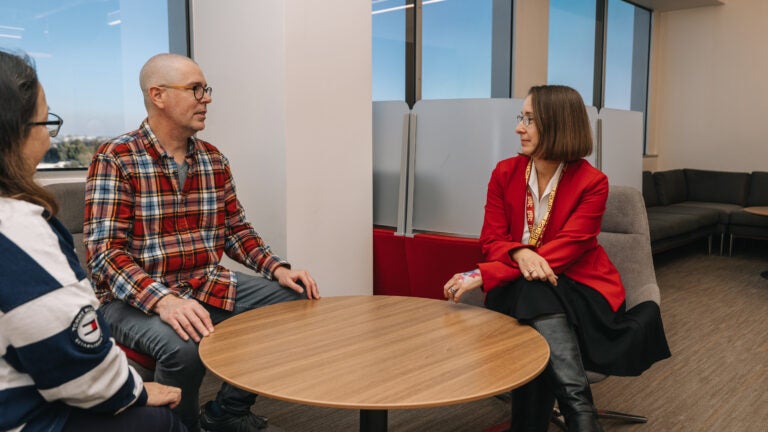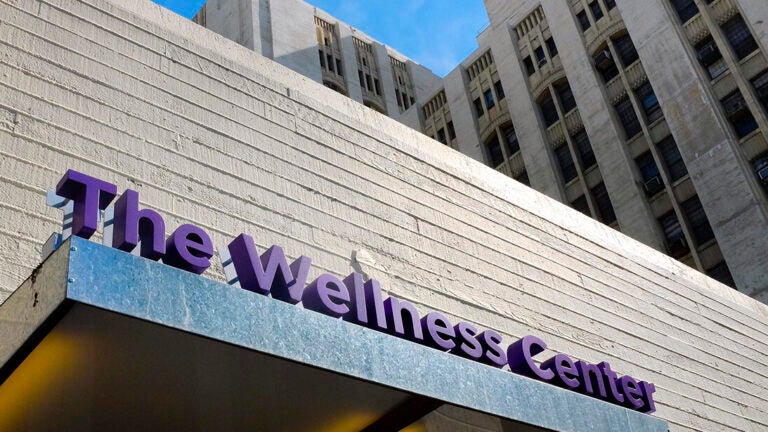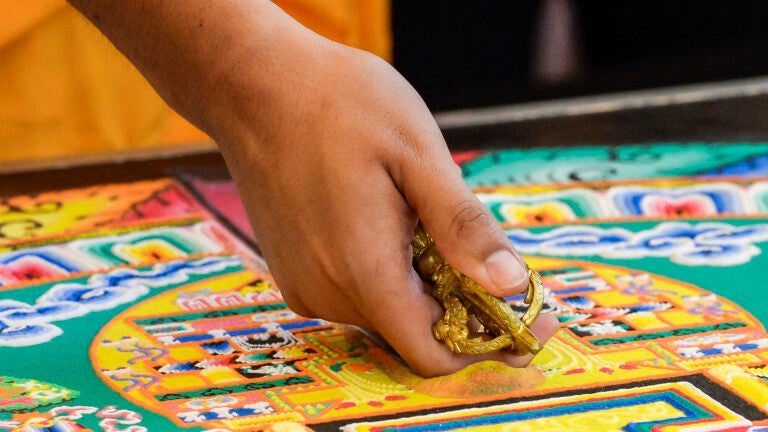 Fitness
Southern California epitomizes the active lifestyle. Year-round sunshine creates the perfect opportunity to stay active and fit. From self-directed workouts at one of our fitness centers to classes led by expert trainers, you can choose the approach that works best for you. Play intramural sports with friends, or if you're more serious about competition, join a club team. Better yet, take advantage of USC's prime location with easy access to the beaches, mountains and deserts and explore the beauty of Southern California while staying in shape.
Fitness Centers
Whether your jam is cardio or weight training; yoga, TRX or F45; racquetball, ping pong or basketball, USC's fitness centers have the facilities to fit your needs. With two gyms and an aquatic center on University Park Campus and a gym on the Health Sciences Campus, staying fit has never been more convenient.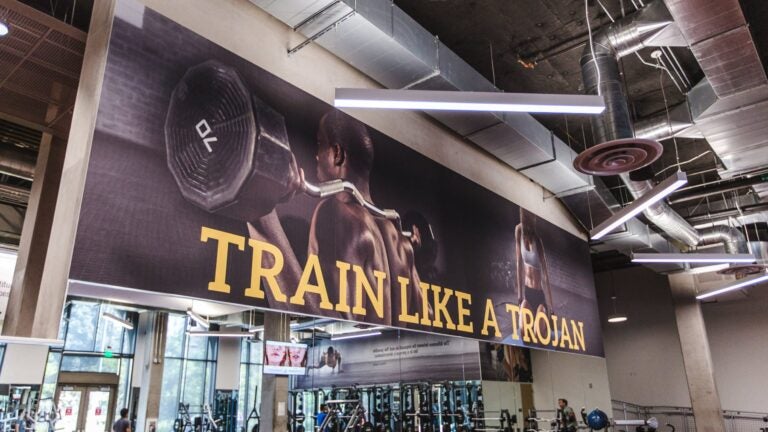 Outdoor Adventures
SC Outfitters is a student-run organization that strives to get as many students outside as possible. And, it's a beautiful day, so why not? From easy hikes to strenuous backpacking trips, and parasailing to sledding, there are various seasonal-appropriate activities to choose from.  Take advantage of USC's proximity to the beach, mountains and deserts by signing up for adventures with like-minded students.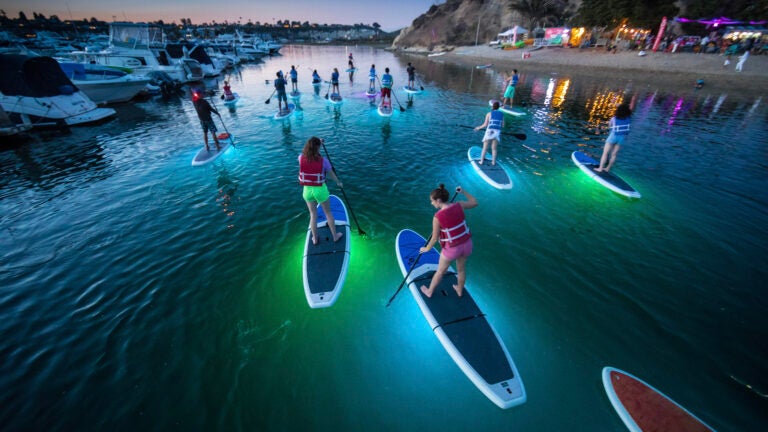 Intramural Sports
Get your inner competitor going through intramural sports. From leagues to tournaments, you can pick a sport and join some friends in healthy competition. We offer a wide variety of sports at various levels of competition, so there's something for everyone.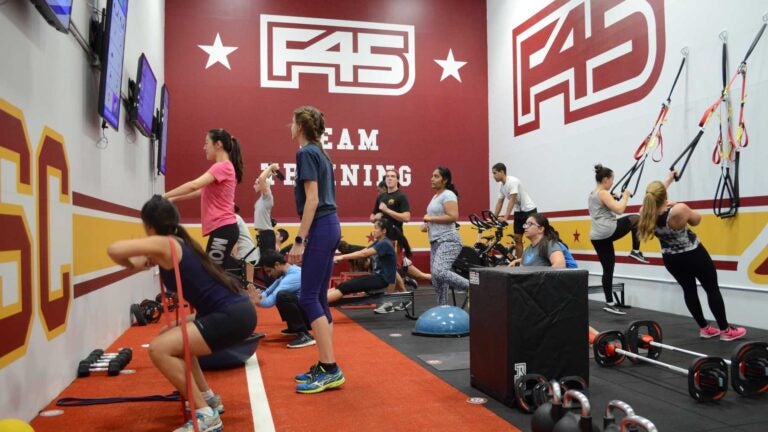 Club Sports
For more serious competitors, USC offers more than 50 club sports where students can compete against other schools. These intercollegiate teams are student-run organizations that give students another avenue to stay fit and build school pride.