Visit USC
USC's University Park Campus provides visitors to Los Angeles a beautiful and immersive experience, which includes USC's museums and the classic architecture of 12 Historic Cultural Monuments. Guests are invited to explore sprawling grounds filled with museums, cafés, entertainment venues and more–minutes from the hustle and bustle of Downtown Los Angeles.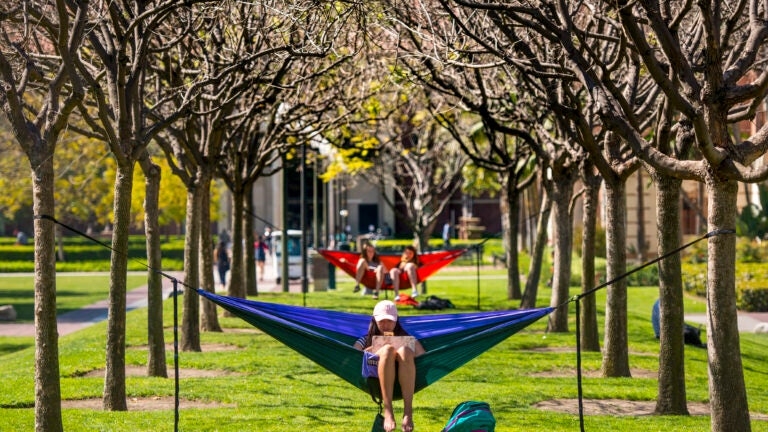 USC's Campuses
USC's embrace of Angelenos, students and visitors alike is evident in the two primary campuses located deep within Los Angeles. The University Park campus boasts 229 acres featuring most of USC's 23 prestigious academic schools and units, while adjacent Exposition Park offers an array of captivating museums and recreational pursuits – a haven for the entire family. To the northeast lies USC's Health Sciences Campus with its 79 lovingly maintained acres showcasing top-rate medical instruction at both the Keck School of Medicine of USC as well as the USC Alfred E. Mann School of Pharmacy and Pharmaceutical Sciences complemented by three renowned teaching hospitals.
Plan Your Visit
Welcome to USC! From guided campus tours to self-exploration, there's no shortage of ways to explore our beautiful campus. You can even gather some friends and tackle an urban hike for a unique perspective. No matter what your goals are for your visit, we can't wait to help you make the most out of your time at USC.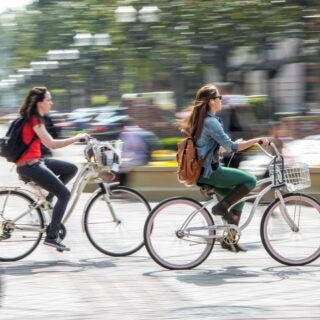 USC Undergraduate Admission offers a variety of tours and information sessions to acquaint prospective students with aspects of the campus and the university. Our Admission Center staff members offer campus walking tours as well as specialized programs for prospective freshmen, prospective transfers and admitted students.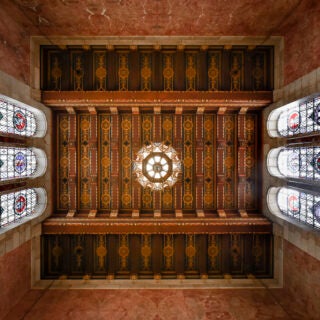 USC welcomes you to discover the campus and its multitude of distinguished offerings. For those who prefer autonomy, a self-guided tour is also available. Join us in uncovering all that this university has heralded throughout generations and discover hidden gems along your journey.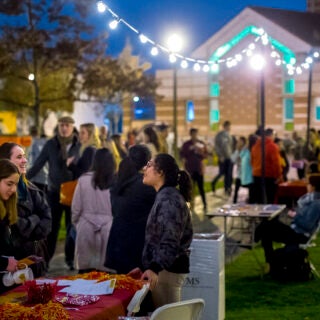 USC is committed to providing a secure and safe environment for everyone in our campus community as well as guests and neighbors. Please note that after 9 p.m., public access points around University Park Campus are restricted and pre-registration of guests is required for entry.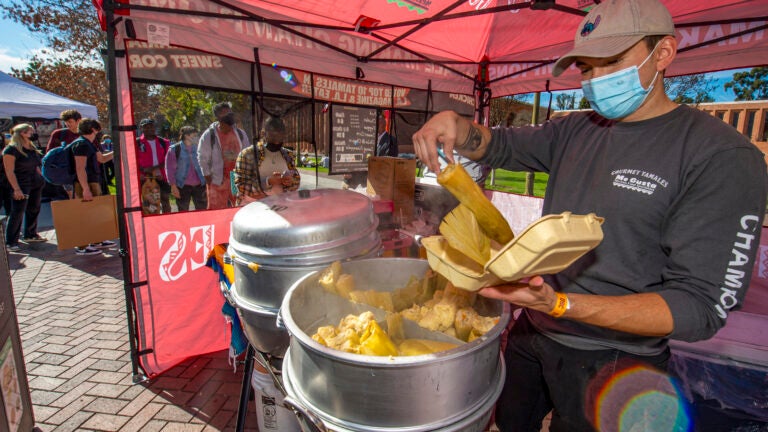 Dining Options
While visiting USC, take a coffee break or a bite to eat at any dining options on campus. Then, for a genuinely unique L.A. experience, indulge in the culinary delights surrounding both University Park and Health Sciences campuses. From food truck fare to gourmet creations, don't miss out on the chance to savor the many flavors of our iconic city.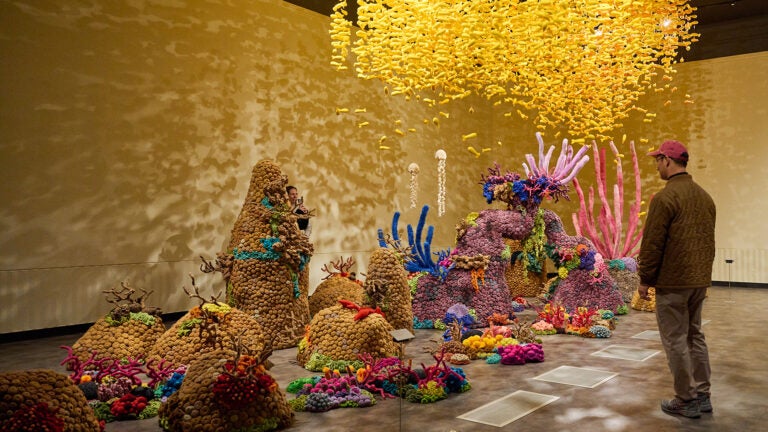 USC Museums
Looking for an artistic adventure while in town? USC Museums features the USC Fisher Museum nestled in University Park and the USC Pacific Asia Museum situated in picturesque Pasadena. Beyond our galleries, USC's campus is also home to an extensive selection of public art, accessible through a casual walk around the campus.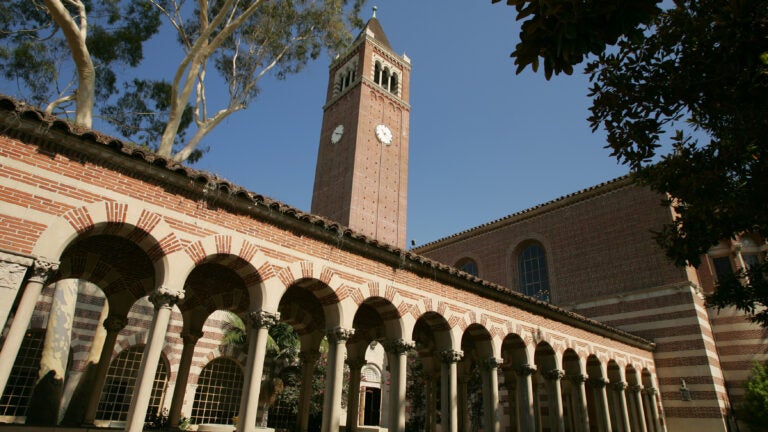 Historic Monuments
Take a leisurely walk through the University Park Campus and discover the twelve culturally significant buildings that were recently designated as Historic Cultural Monuments by the Los Angeles City Council in 2014. Along with the university's oldest building, the Widney Alumni House, these iconic structures offer a glimpse into the rich history and architectural beauty of the campus. Don't miss the opportunity to explore and appreciate these treasured landmarks.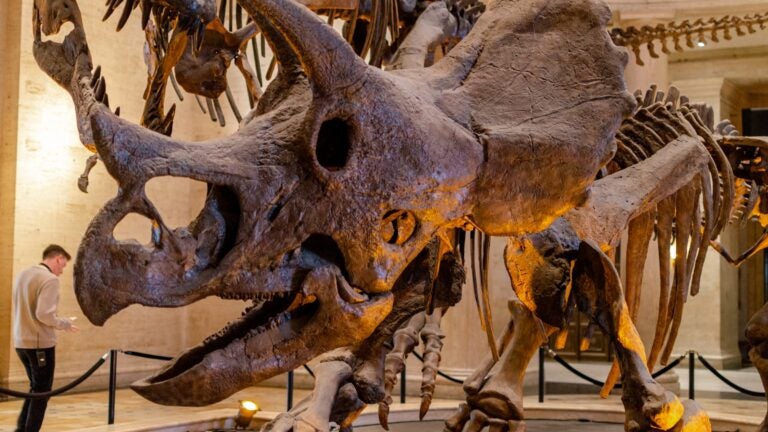 Neighboring Exposition Park
Discover a lively hub of culture and entertainment at Exposition Park, just across the street from USC's main campus. Explore museums like the California African American Museum and the Natural History Museum of Los Angeles County, or get lost in the wonders of science at the California Science Center. For sports fans, don't miss a chance to cheer on your favorite teams at the legendary Los Angeles Memorial Coliseum and BMO Stadium.