Exploring Medical Frontiers
Health care, science, engineering, design and more converge at USC to take on today's most pressing issues affecting the human body. At the forefront of medical developments worldwide, the university's cooperative approach models what it means to work together for the common good.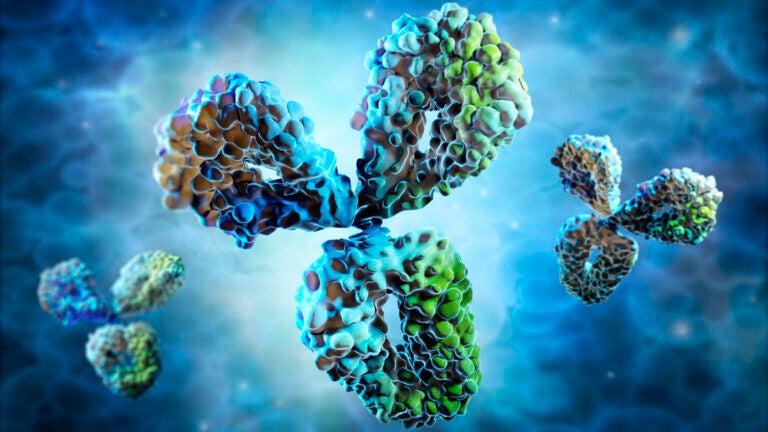 Novel Approaches
Developing biodevices and life-saving medicines is just the beginning. Traditionally, barriers exist between experts in different disciplines fighting the same disease or health problem; at USC, we clear the way for new avenues of collaboration.
This is a critical time in health care where only a select few institutions will have the ability to take advantage of the great advances in science to provide markedly improved clinical care if not cure intractable diseases.
Steven Shapiro, USC Senior Vice President for Health Affairs
USC Michelson Center for Convergent Bioscience
Accelerating discoveries from bench to bedside, the Michelson Center brings together diverse disciplines — think engineering, cinema, information sciences and more — to reimagine biomedical discovery and application.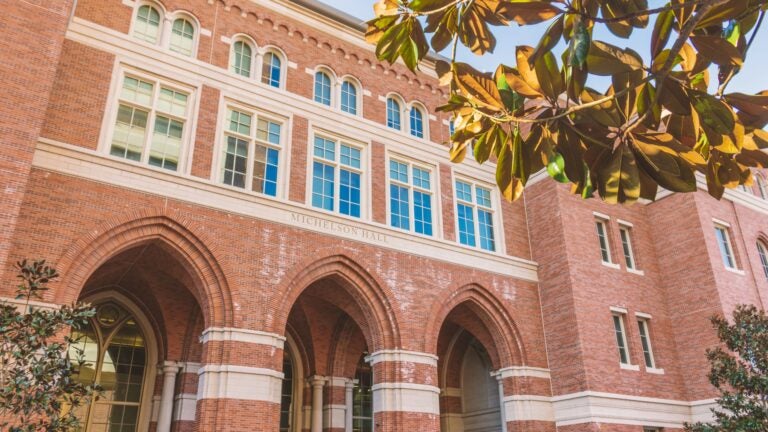 USC Leonard D. Schaeffer Center for Health Policy & Economics
As one of the nation's premier policy centers, the Schaeffer Center measurably improves value in health through evidence-based policy solutions, research excellence, and private- and public-sector engagement.
USC Edward R. Roybal Institute on Aging
Advancing research, policy and practice, the USC Edward R. Roybal Institute on Aging improves the lives of older adults and their families from diverse communities locally, regionally and globally.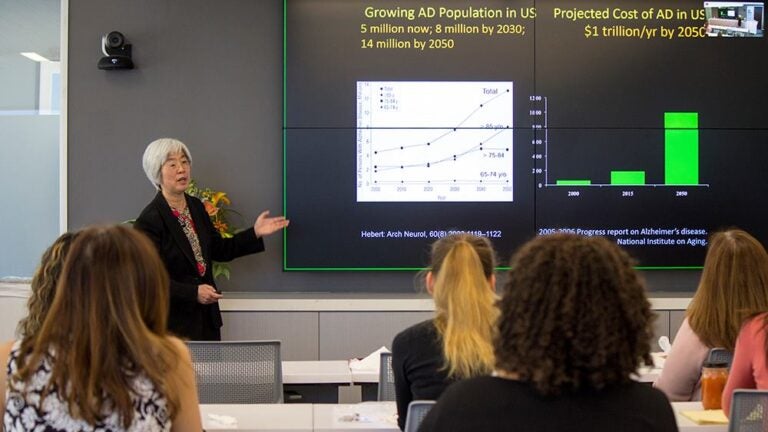 Department of Population and Public Health Sciences
Through high-impact, interdisciplinary research and training, USC's population and public health experts are improving lives locally and globally through the Keck School of Medicine of USC and in collaboration with global partners.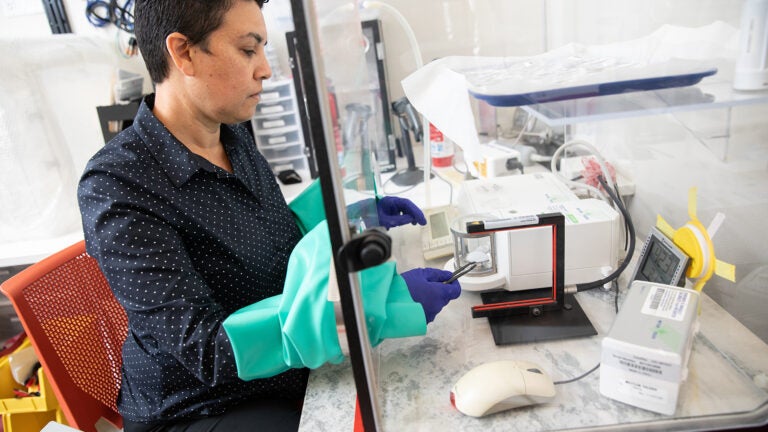 Breadth in Medical Research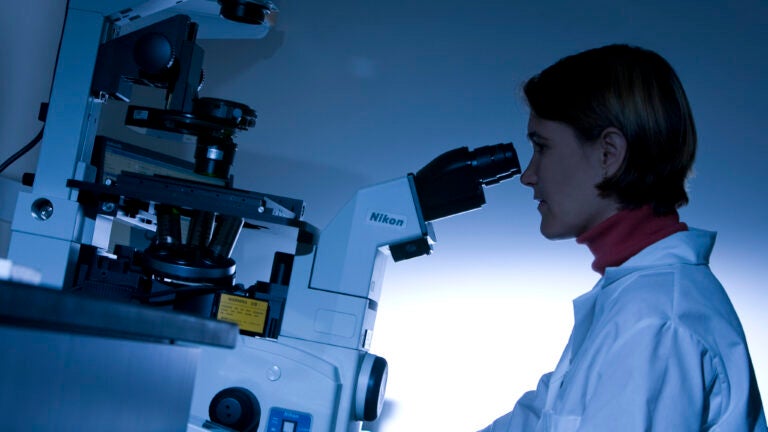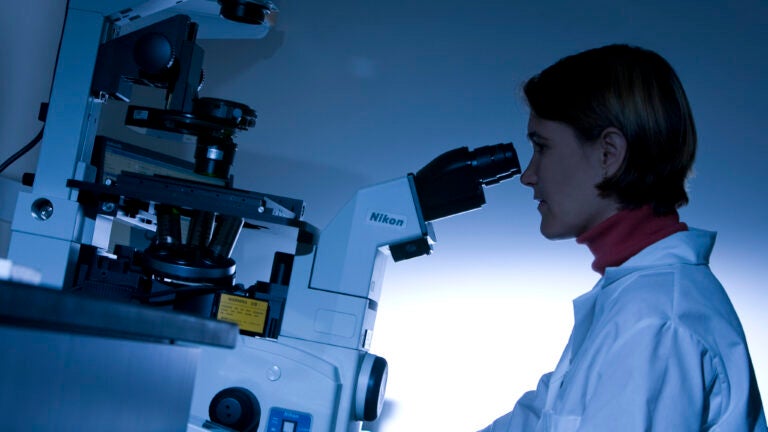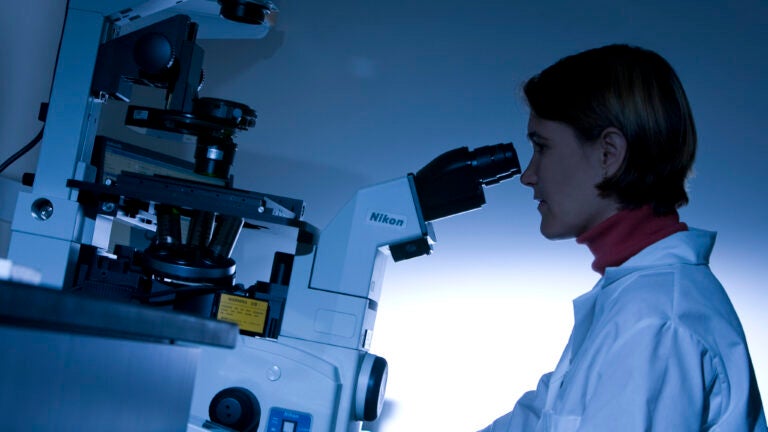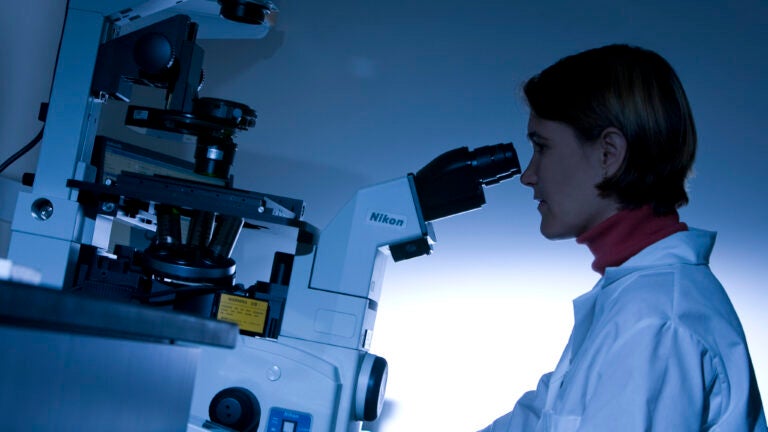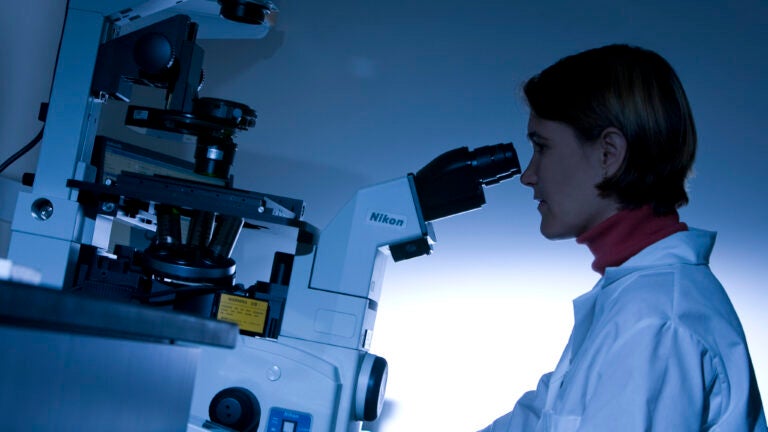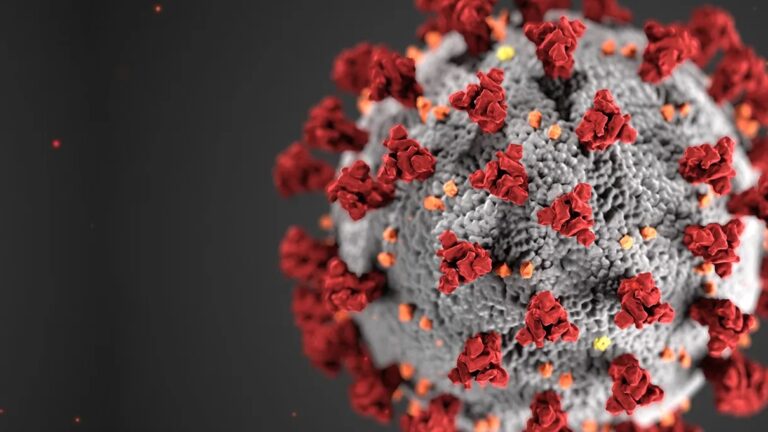 The Call to Innovate
Some of today's most demanding illnesses call for courses of action that are not just new, but revolutionary. USC has combined seven schools under its health sciences umbrella to consider the full scope of contributing factors when treating illness: medical, dental, pharmaceutical, occupational therapy, physical therapy, social work and gerontology.
An Ecosystem of New Methods
Trojan scientists, engineers, designers, researchers, health care experts and diverse collaborators are uniting across vast areas of expertise and resources to uncover new medical pathways, bravely breaking traditional barriers in health care research.