USC knows no boundaries. Our international networks, signature programs, centers and institutes, globally oriented curriculum and emphasis on new technologies give students the confidence and resources to think big. Breaking down geographic barriers through innovative, experiential learning is simply what we do.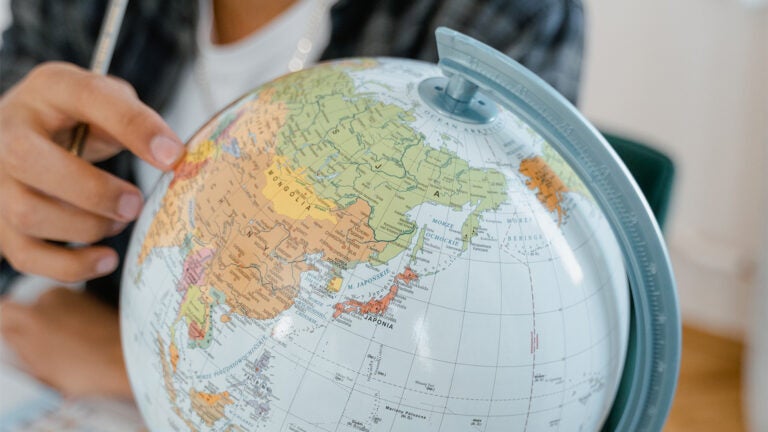 USC Global Database
Browse our worldwide partnerships, international programs and research centers to learn about the many ways USC's global community can enrich your student experience. We partner with leading universities, institutions and consortiums to keep you plugged in with movers and shakers across the globe.
I've never come in contact with a wider variety of people in my life. I now have a greater appreciation for the many different ways people go through life and a better understanding of what I'm doing with my own.
Matthew Prusak, USC Global Fellows Internship Program, Hong Kong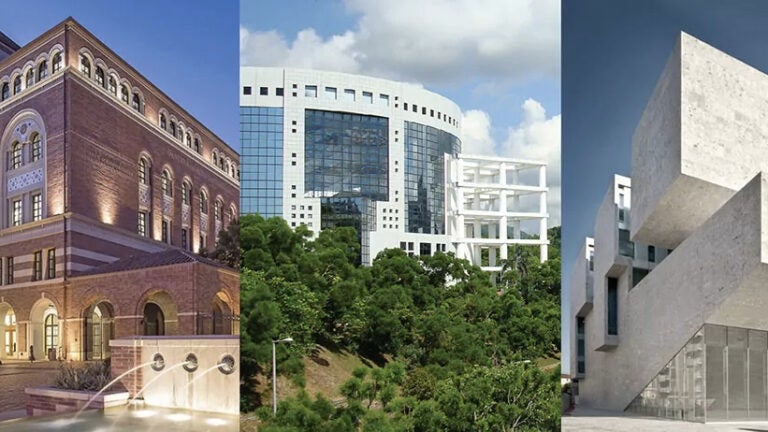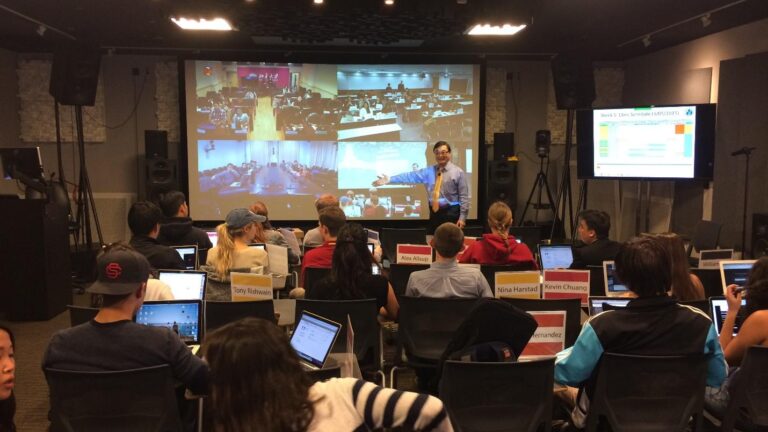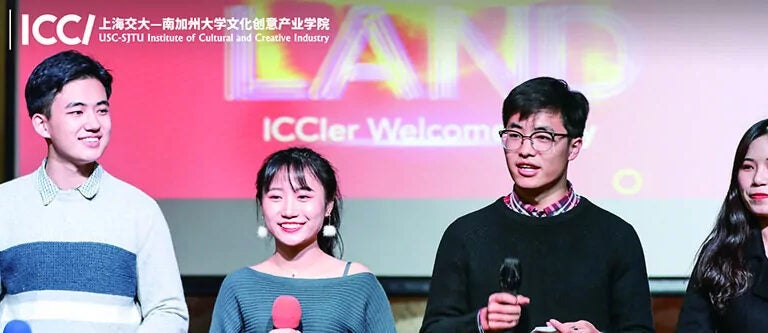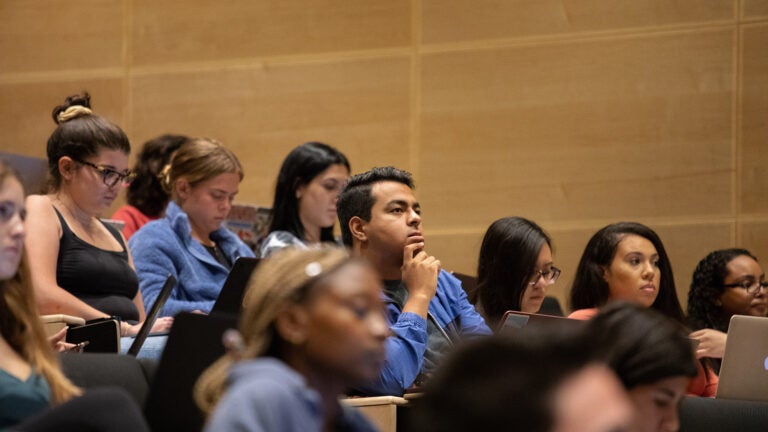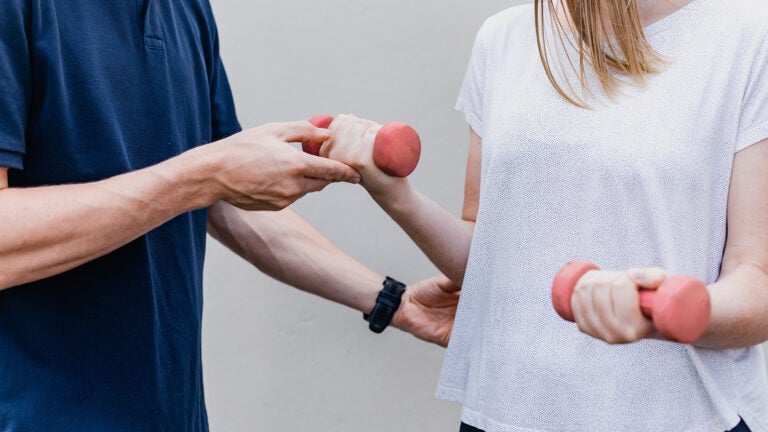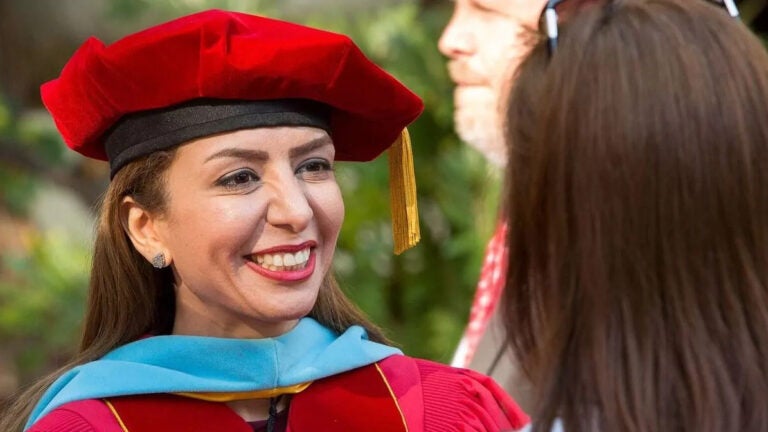 USC Research Centers and Institutes
USC's commitment to research knows neither boundaries nor borders, extending around the world to learn from the past while building for the future.
Technology Leader
Globally, USC is a sought-after collaborator for emerging creative technologies such as world-class game design, new frontiers in neuroscience and technology-driven products born from the arts, innovation and business.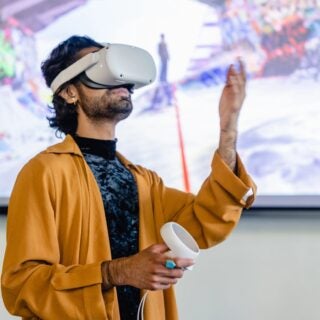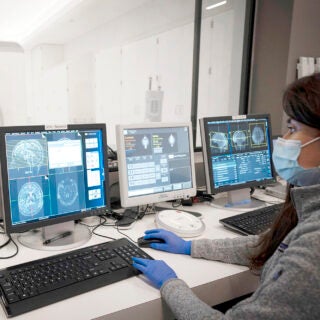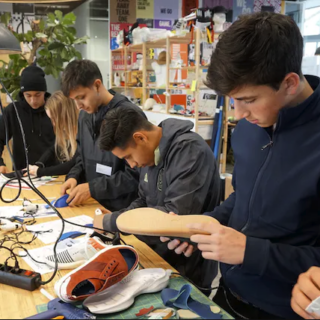 Arts, tech & the business of innovation