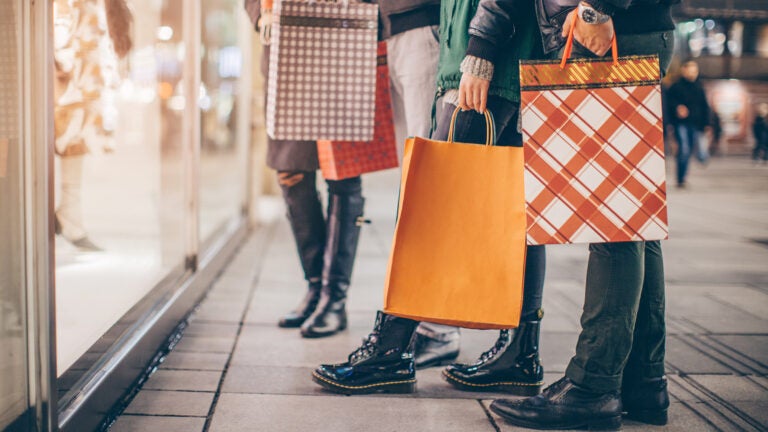 Inflation versus the Holidays
Americans are determined to keep the holiday spirit alive, despite rising costs, USC experts say. They're predicting that total holiday spending on gifts, food and other seasonal items will rise — partly due to inflation.
USC's Network of Informational and Support Resources in Times of Conflict
11/28: Updated information available
---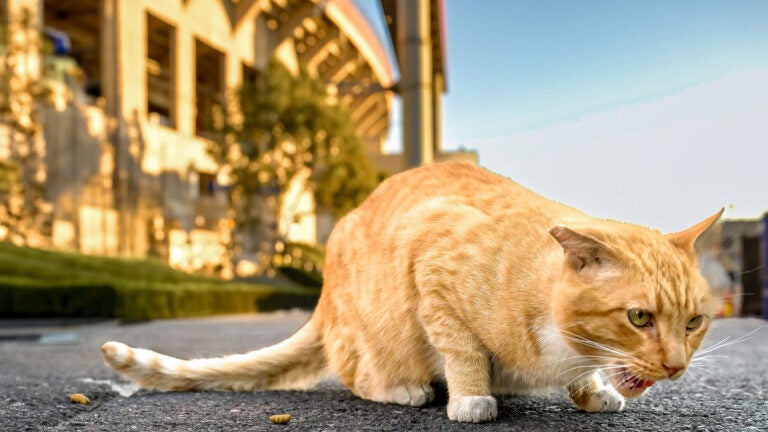 Sunny, Mom and Wallicia: Meet the feline workforce keeping rodents at bay at the Los Angeles Memorial Coliseum.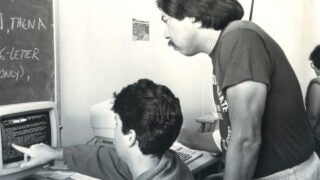 The files of the CCNMA — formerly known as the California Chicano News Media Association — will serve as an essential scholarly resource.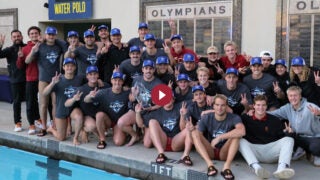 The Trojans will make their 19th consecutive NCAA appearance in this weekend's tournament being held at USC.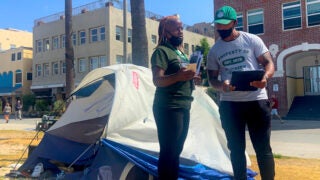 USC Price's Homelessness Policy Research Institute examined the encampment outreach effort in Venice Beach.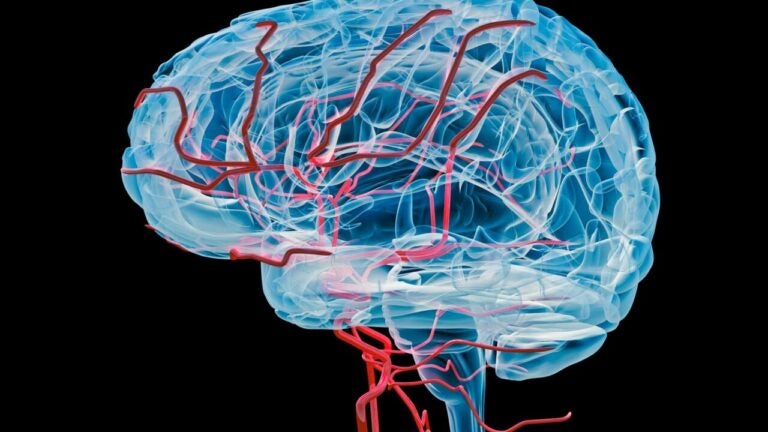 November Is Alzheimer's Disease Awareness Month
USC is a world leader in Alzheimer's research. From advances in diagnosis, more effective therapies, prevention strategies, expanding the way the disease is studied and beyond, USC researchers and health professionals are improving lives affected by what has become known as an "epidemic of Alzheimer's."
USC School of Advanced Computing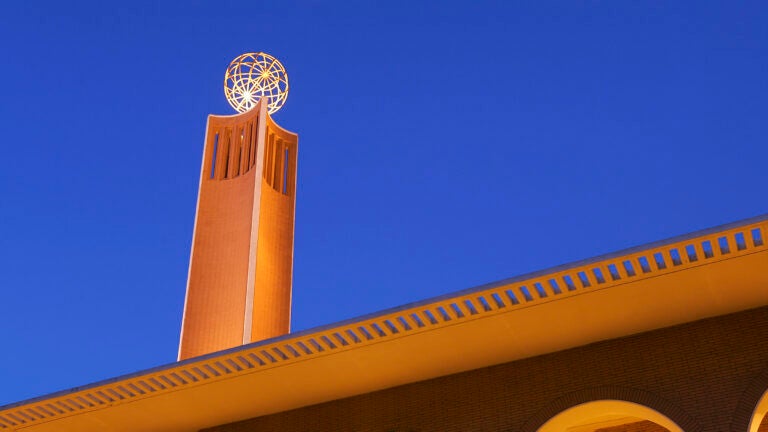 USC Competes
USC President Carol Folt's "moonshot" initiatives aim to make USC the international standard-bearer for preeminence at scale, building on the convergence between the opportunities and challenges faced by our world and USC's unique strengths as a big, great, fast and connected university.
The USC Competes moonshot aims to make the university the destination of choice that attracts the best and brightest, and where faculty, staff and students can thrive and achieve their dreams.
A LEADER AMONG TOP INSTITUTIONS
25% FIRST-GENERATION STUDENTS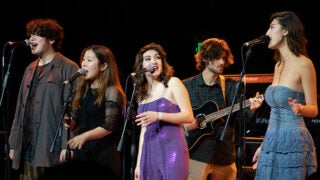 USC Thornton School of Music
Students from the USC Thornton Popular Music Program demonstrate their talents in performance, songwriting, arranging and production in this series of showcase concert events. Admission is free and open to the public.
Nov. 30, 8 p.m.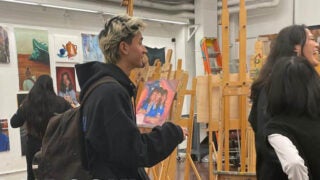 USC Roski School of Art and Design
Wander through the studios, classrooms, labs, gallery and more to see the creative output by USC Roski School artists and designers, that include painting, drawing, ceramics, sculpture, photo, design, printmaking, inflatables, performance art comics, visual narrative society, access and allies, and a sustainability materials table. Light snacks will be served.
Dec. 2, 3-6 p.m.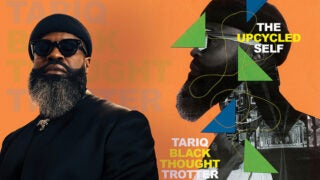 Tariq Trotter — better known as Black Thought — is the platinum-selling, Grammy-winning co-founder of The Roots, and one of the most exhilaratingly skillful and profound rappers the culture has produced. In celebration of the 50th anniversary of hip-hop and Trotter's new book, The Upcycled Self: A Memoir on the Art of Becoming Who We Are, Trotter will discuss his life and work in an intimate conversation with Jason King, dean of the USC Thornton School of Music.
Dec. 2, 7 p.m.